Last updated on July 12, 2022
These are six home renovation projects that will impact your home insurance. What will increase the cost and what will reduce it? Read on!
Whether you're looking at your old floor tiles or have been planning to install something in your bathroom for a long time, sometimes we itch to do some home project ourselves.
However, there are some implications to many things every time we do something new to our houses. Well, the first of them would be the value.
If you're looking to make some home improvements to add value to your home, then we can do a lot of projects.
However, when you think of your home insurance, this is where we get quite wary. Some renovations will affect your home insurance, whether we like it.
Some of them can affect us negatively or positively, depending on the type of insurance you bought. With all that said, what home projects can affect our home insurance?
Here are some of them.
What's Inside?
Building a Swimming Pool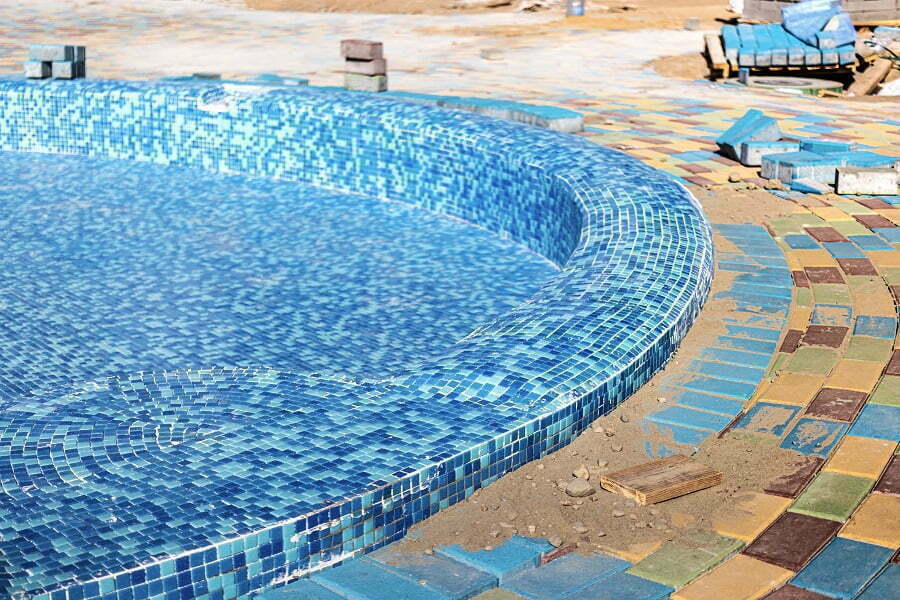 In certain locations, adding a new swimming pool will increase the value of our homes. However, when we're talking about insurance, it is considered an attractive nuisance, which means that it's an unnecessary thing that adds liability risk, which of course, will most likely increase your monthly premium.
According to Assurance IQ, standard homeowners insurance policy includes liability coverage designed to help you cover financial costs when a person gets injured on your property. It will also cover the financial costs once they sue.
Unfortunately, this coverage includes drowning or any water-related injuries. That said, it's often recommended for homeowners to opt for higher liability coverage than your standard insurance if you have a swimming pool on their property.
Adding a Home Office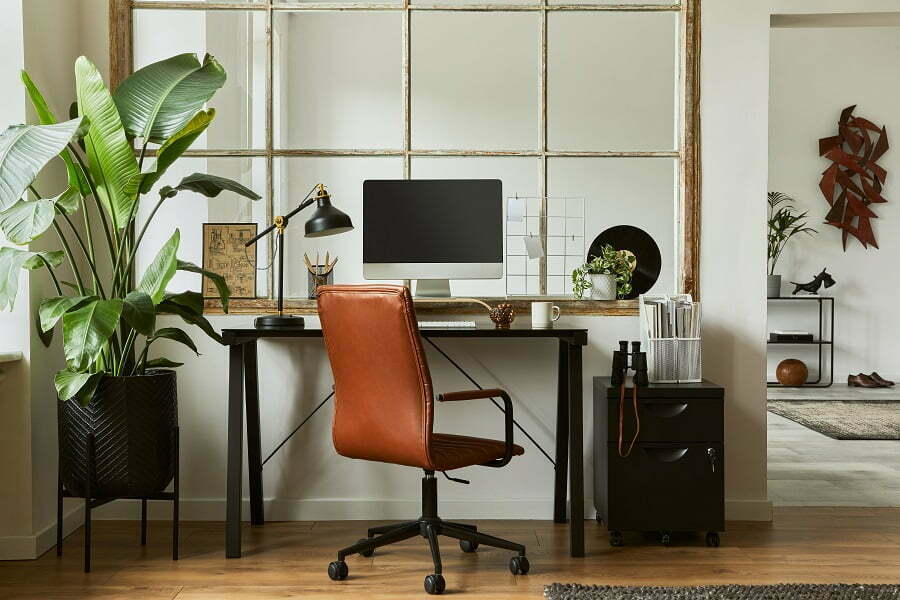 Back during the pandemic, working remotely was the trend for office work. With many people not being able to go out and go to their office, home offices have increased significantly due to the needs of the people.
For a regular worker, it will increase the monthly premium, but it's quite different when you have a home business. Of course, it will increase your monthly premium as well.
Still, some insurance companies might require you to get an endorsement to increase coverage for business-related assets or equipment you may have on your home.
Expanding Your Space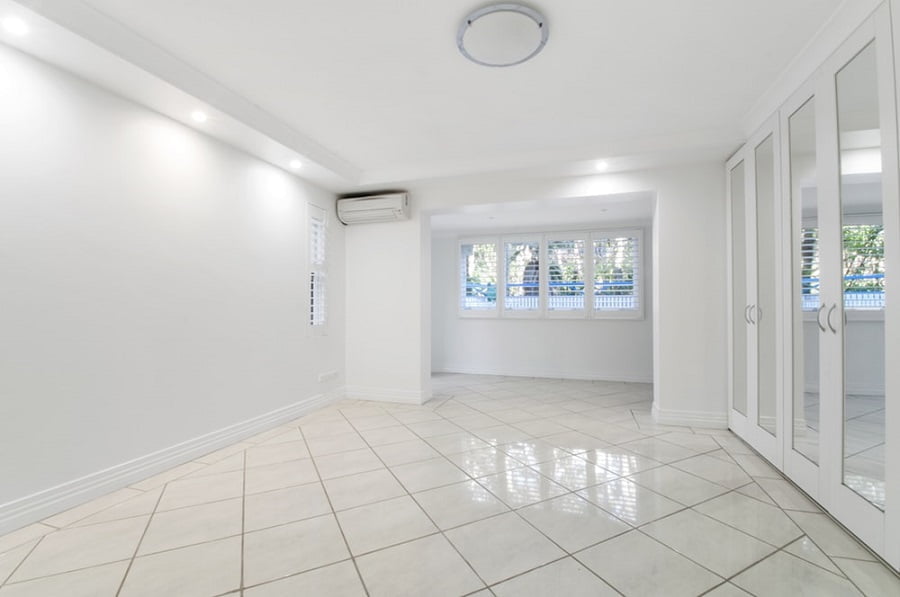 Expanding your space is essential if you have a growing family. This often means expanding your floor space, adding more livable square footage, or even building an attic or a basement. Expanding your space, especially the floor plan, can significantly add to your monthly premium.
Also, you might need more insurance coverage even if the added space is not inside the house. Examples of this are adding a large deck or balcony. Sometimes, you might even need a different coverage for newly built areas for your home, like sewer backup coverage for your finished basement.
Upgrading Your Kitchen or Bath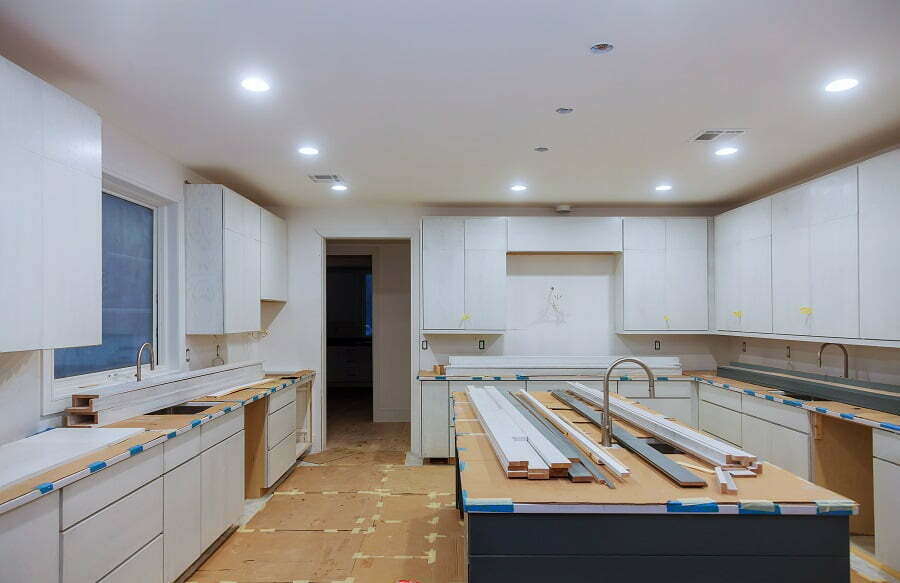 This one is obvious since these two are some of the most important aspects of a house. But, if you make great upgrades like changing out your countertops or having customized cabinets, you might need to upgrade your dwelling coverage for your home insurance. And, of course, this would come to a hefty cost.
If your existing coverage is insufficient for your upgrades, you might have to pay for the damages out of your pocket whenever that happens. If you don't know how to adjust your coverage, you can always ask an insurance agent and let them use their home valuation tool to determine how much change in coverage you need for your new upgrade.
Renovating or Replacing Your Roof
According to Motley Fool, this one will help you reduce your monthly premiums too. Upgrading your roof or outright replacing it will lower your monthly premium because your home is now better protected with new materials.
Some homeowners living in hurricane or storm-prone areas even enjoy huge discounts if they add loss-mitigation measures like impact-resistant shingles and hurricane straps.
Upgrading Your Wiring or Plumbing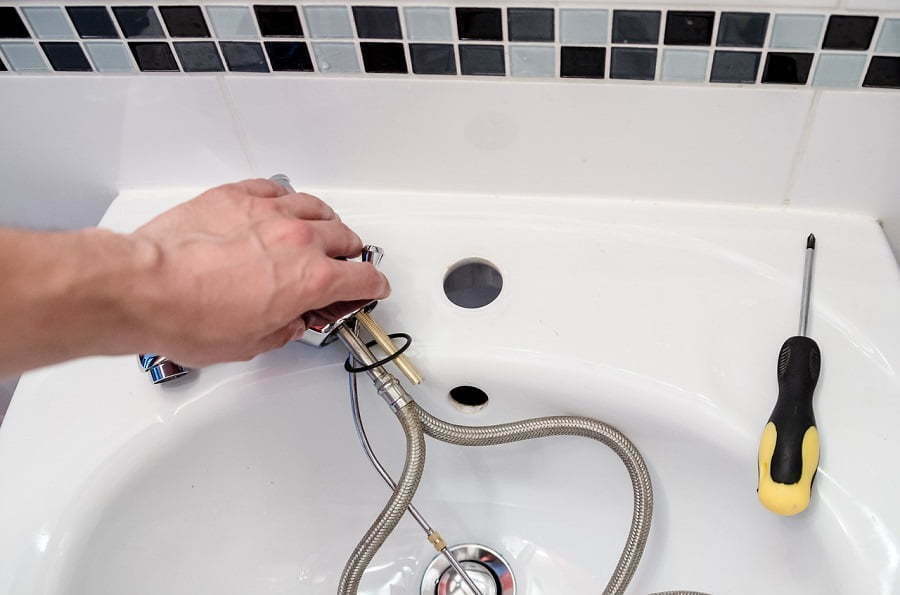 According to Angi, if you upgrade your outdated wiring or plumbing that isn't up to standard, you may qualify for an insurance discount. While they can be expensive, it's very well worth it since they make your home safer, and you'll save huge amounts because of the lowered monthly premiums you'll have, especially in the long term.
For example, if your house still uses knobs and tubes that were common in the 1950s, you could see a drastic reduction in your premium if you decide to make them up-to-date.
This holds for plumbing, such as replacing lead and polybutylene. Upgrading to the current standard in plumbing will not only make you safe from water damage, but you can also enjoy reduced monthly premiums.
The Takeaway
Some of these examples can increase your monthly premiums, while others can reduce them. The lesson is that you should always consult your home insurance carrier before doing anything drastic to your house.
This is especially true if you're tight on money right now and thinking that you can't afford any more increase in your home insurance.
Liked this article? Here's what you can read next: