Last Updated on
When you have a rental home, making the place your own could be tough. On the one hand, you don't want to risk your deposit by hammering in holes. Still, you do want it to feel like your own cozy nook, a welcoming place after a hard day's work.
Fortunately, there are some great home décor ideas which can liven up your rental home without angering the landlord.
Let's have a look at these ideas:
What's Inside?
No Art On The Walls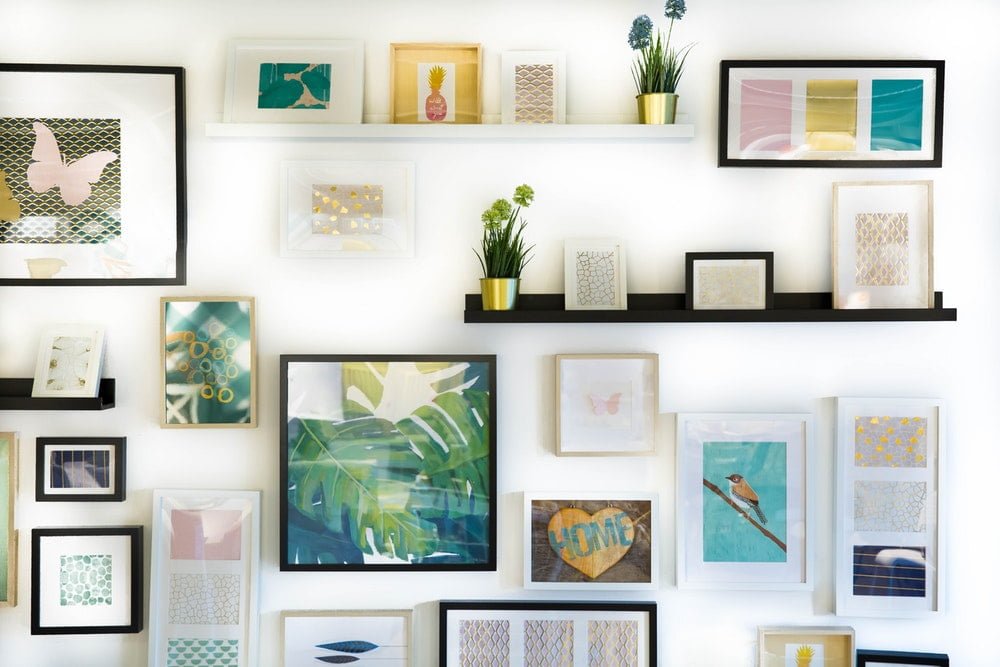 So one thing's for certain; we usually can't add any nails to hang our favorite pieces in a rental space. However, who's to say that art is only for the walls? You can balance some colorful pieces on shelves or even on the floor if they're large enough.
Look around and see if there are any flat surfaces that would do for supporting some art. Mix and match the colors of your new apartment so you'll agree that living here would be a dream!
Bringing Your Own Space
When you're looking at rental homes perfect for families, you shouldn't think that you'll have to compromise on decorative space. Who's to say you can't bring a little of your own space in order to enhance the surroundings?
Decorative ladders are quite the trend these days, so see if you can get your hands on one. These won't mess up the walls, but be an excellent catch-all for your knickknacks, books, and other creative additions.
Alternatives To Hangings
If you simply must hang some art instead of displaying it the traditional way, get creative with your options. Make use of S-hooks for hanging some artwork right from the molding. You can also use s-hooks in different ways.
Other options include removable wall hooks, but this will only work if the items are very light. Finally, some decorative rope will add a bohemian touch to your rooms without breaking the bank.
Removable Decor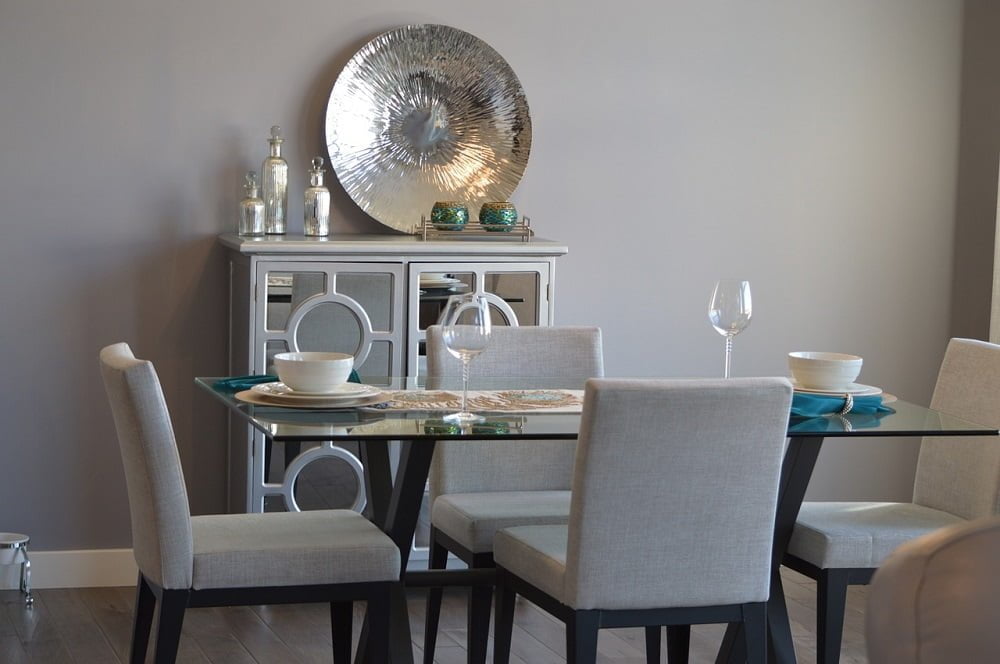 We now have some amazing removable décor options, including wall decals and removable wallpaper. These can make a statement in every room. Plus, the installation process is a breeze. All you have to do is press and stick the sheets. However, keep in mind that these options aren't the best for walls with loose plasters or heavy textures.
If you do decide to go with this option, we suggest sticking with one attractive design. Make an accent wall, or use the colors to designate certain space, such as a home office.
Greening Things Up
One of the cheapest ways for making a place your own is to bring in some potted plants. Though this is a healthy choice, you'll also need to take care of the real versions. If this feels like too much of a burden, some plastic varieties may look just as good.
Greenery will change up the visual of your home and add some much-needed variety. The best part? You can pack them up and take them with you when it's time to move!
Cushioning It All
Cushions are another inexpensive yet effective way to brighten up your rental home. Even if you're stuck with that dingy sofa, throwing a bright rug and some interesting cushions will transform your living room.
This nifty trick will also make things more comfortable and versatile, as you can switch up the covers according to your fancy. We highly recommend getting some of those large floor cushions, especially if you usually have a lot of friends over. These provide seating and look trendy at the same time.
Wrapping Up
With the right décor choices, you can spruce up your rental space according to your own choice. Try one out now and see the difference!