Last updated on September 13, 2020
From time to time all homeowners want to change their home's around. Maybe you've grown tired of the current setup and you just want something new to look at. Whatever the reason, once you've decided that you want to transform your home, then comes the tough question of how. Many homeowners make the mistake of thinking that all home transformations are complicated or costly. In fact, there are several things you can do that are not only easy but affordable. Here are some easy ways to start transforming your home:
What's Inside?
Paint the Walls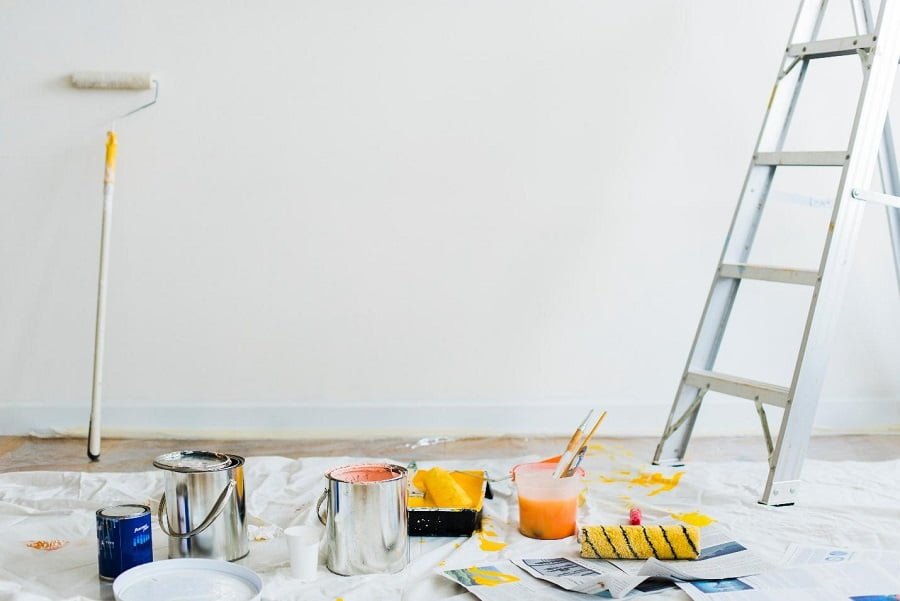 A new coat of paint can do wonders for any room and it takes just 3 days to paint a room. A room's color plays a large role in determining the entire atmosphere of that room. By simply changing up the color you can give the room a whole new look, and all it takes is a weekend of your time and some buckets of paint. 
If you want, you can even paint the walls the same color as they are now. Over time paint can fade or wear away, but it happens so slowly that we often don't even notice it. If you take a moment to examine your walls, you may find some spots where your walls need a touch-up. Simply going over the wall with the same color can make the room feel like new again.
Rearrange the Furniture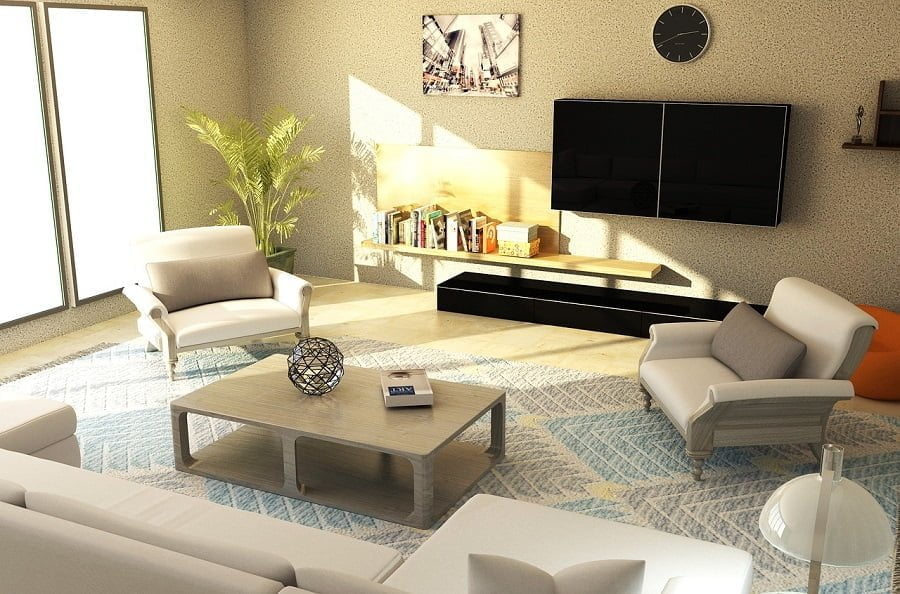 Next, consider rearranging the furniture. Doing so will make it feel like an entirely different room and you won't even have to spend any money. It's amazing how just giving yourself a different view when you're sitting on the couch can bring some new life into a room. Try moving your bed to the other side of the room, or rearranging where you put that DIY coffee table you made. You may be limited in what you can move – sometimes doors and windows get in the way – but if you can find a way to shift some things around, you'll likely be glad for the change.
Change the Lighting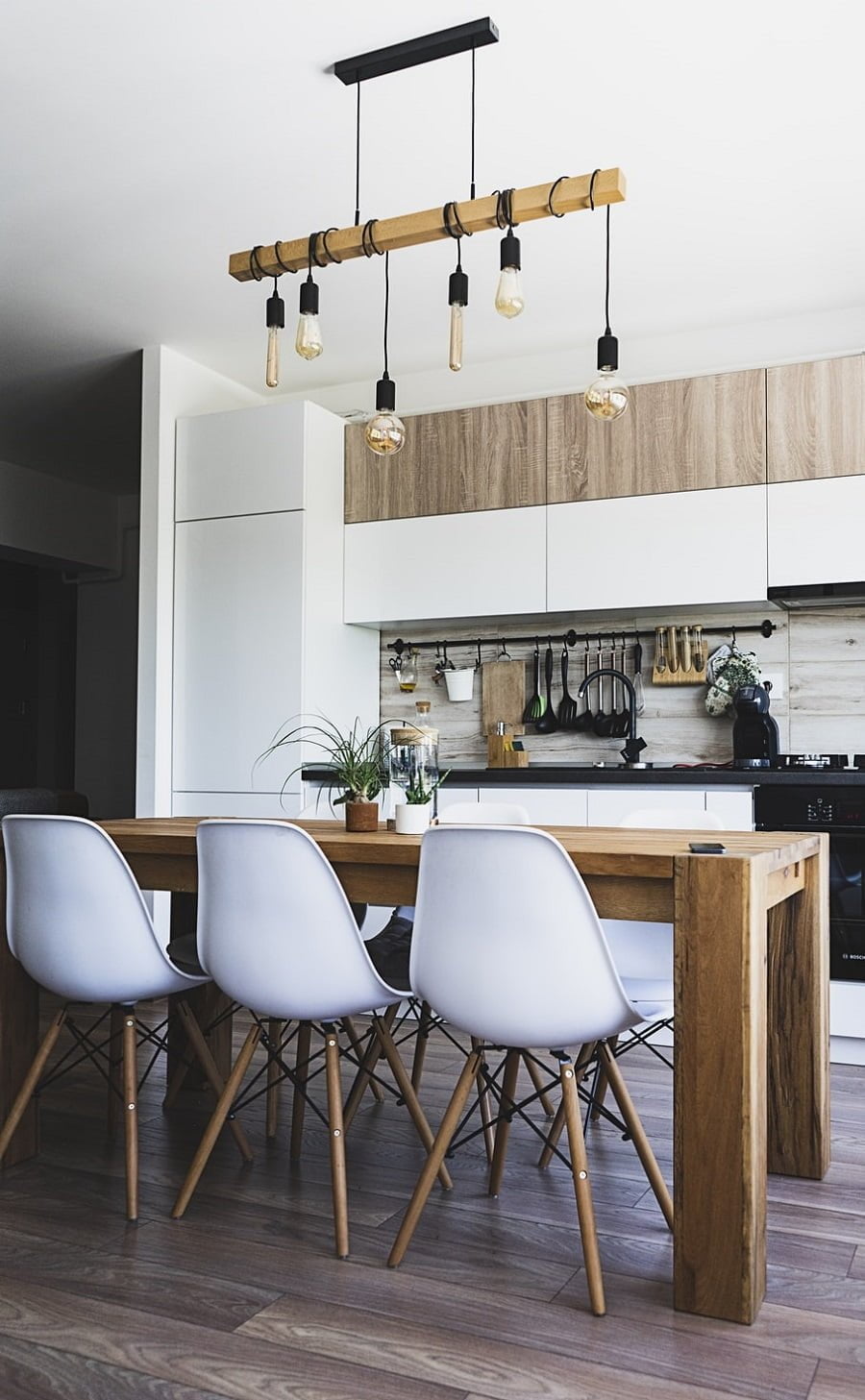 Another big factor in how a room feels is the lighting. There's a big difference between a warm lamp lighting up a room and a bright overhead light. Think about the atmosphere you want in each particular room and how your current lighting situation is helping you achieve that. If it's not, consider switching to some different bulbs or some alternative light sources.
Another option is to have multiple light sources in each room, each creating their own mood. For example, in your kitchen, you may want warm lights when you're eating, but brighter lights when you're cooking. Use warm, yellow light in your recessed or downlights, and halogens in your ceiling lights for a crisper look. Then you can make your kitchen feel entirely different just by flipping a few switches.
Add in Some Greenery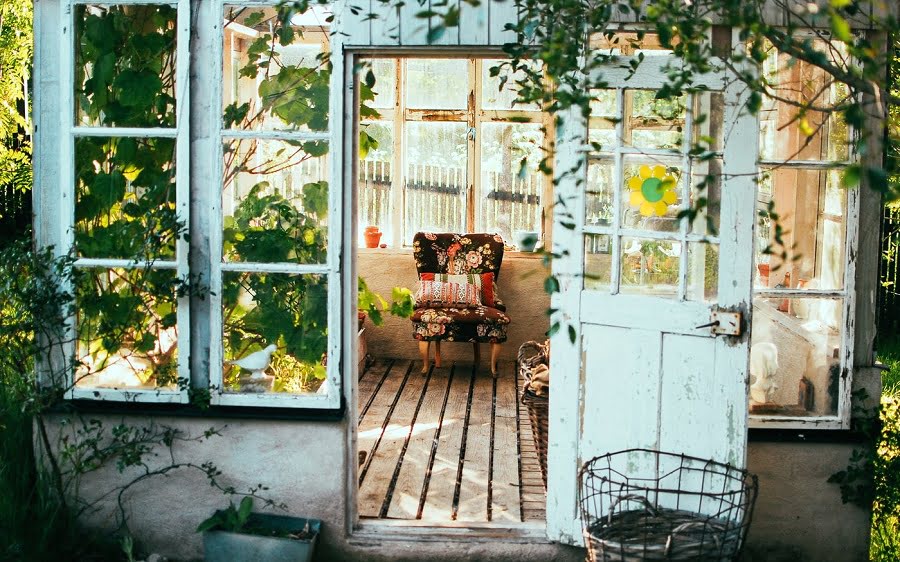 Plants add life to any room they're in. A small change you can make that will go a long way is simply adding in some greens. For example, you could add a Peace Lily to your work desk. Or you could get some taller fig plants for next to your couches. When shopping for plants, make sure you get ones that are suitable for indoors and that you read up on how to care for them. Plants make a huge difference in a room, but only if they're fresh and green, not dying and brown.
Organize Your Home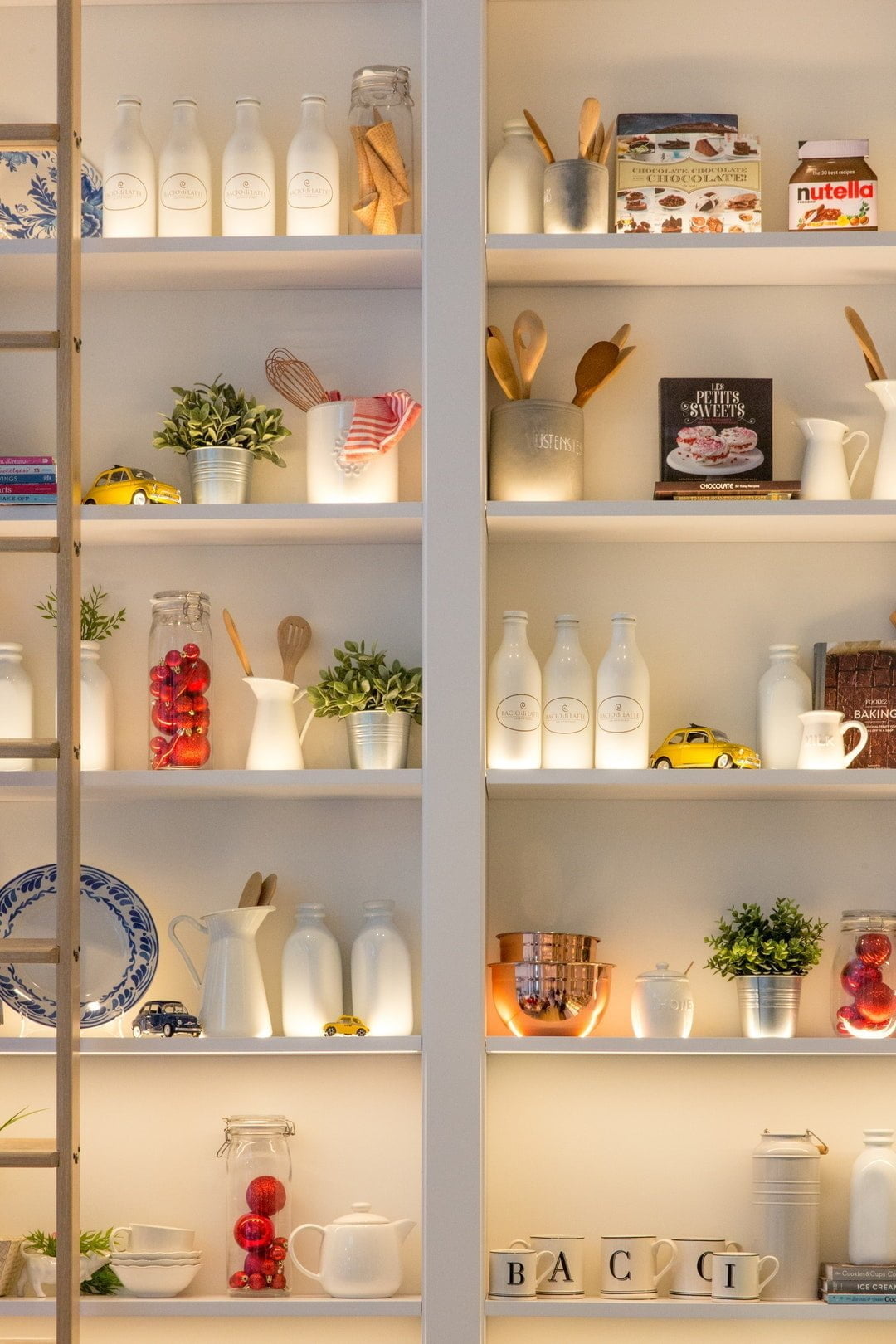 Perhaps the problem with your home is simply that it's unorganized. If your stuff is all over the place, this makes it hard to enjoy any design decisions you've made with your home. It can also add to your stress level, as you'll keep worrying about having to organize your home someday. Rather than continuing to put it off, get it done now. Set aside a weekend to organize and clean every inch of your home. Once you're done, you'll be amazed at how different everything looks when you didn't even change anything.
Fix Up the Yard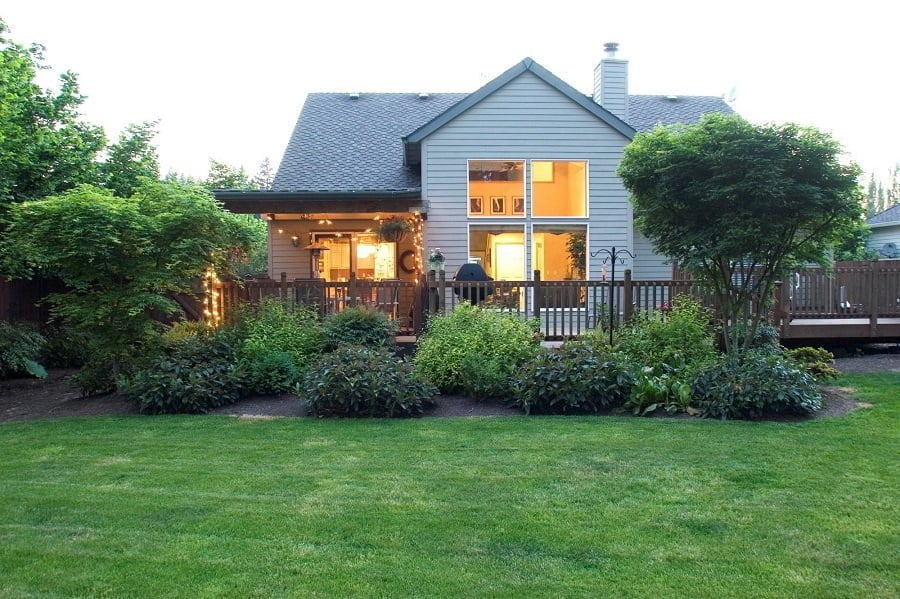 Finally, don't forget about the outside of the home. Set aside some time to walk around your home and see what needs fixing up. Cut the grass, plant some new flowers, and pressure wash the siding if need be. Your opinion of your home starts before you even walk in the door, so don't neglect the outside when you're looking to transform your home.
Get Started with Your Home Transformation
Don't wait any longer to live in a home you enjoy. A few simple changes can go a long way towards making your home more enjoyable and you can do it all within a budget. So set aside some time to make plans and then get to work putting those plans into action.
Liked this article? Here's what you can read next: