Last updated on May 8, 2022
Looking to start your own architecture business? Here are the top five key things you need to have to be successful. Read on!
Starting your own business is equally parts terrifying and exciting. Even if it's in an industry you know very well and are very good at, you are bound to run into some bumps in the road. Running an architecture firm, in particular, requires more than just mastering the principles of sound design because of how competitive the industry can get.
So whether you're venturing out on your own or with a couple of other professionals, be sure to have these five things in your arsenal before starting your own architecture firm.
Clear Vision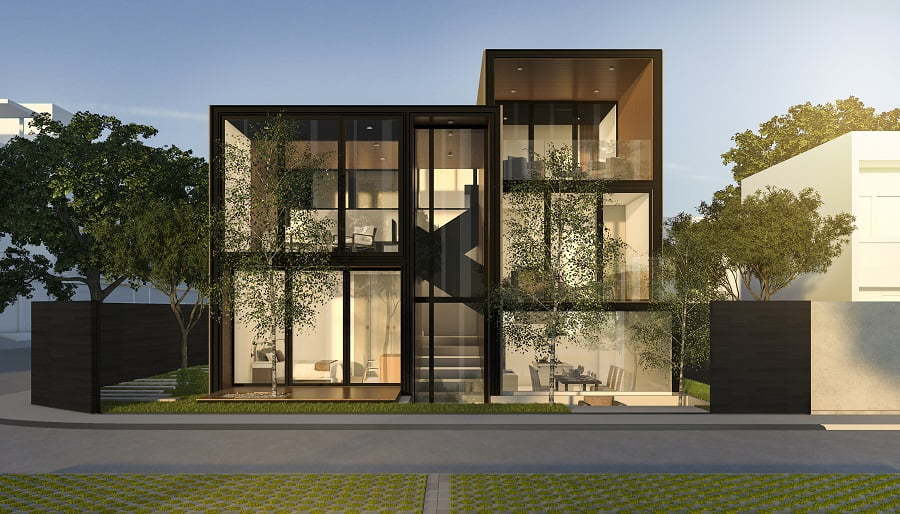 Launching your business might be nerve-wracking, but it's hardly the most challenging part. The first few years will be rough, and you might have a tendency to feel lost, especially if you don't have a clear vision in mind.
Whether it's to scale the business within five years or to retire in 10, you have to be sure about what you want to get out of starting your own architecture firm. This will allow you to set both short-term and long-term goals, which will serve as your guide in everything you do as a business owner.
Without a clear vision to work towards, it will be easy to quit when the going gets rough. After all, it's simpler to work as an employee in another firm where you will mostly answer to someone else in charge. However, if you want the full benefits of being your own boss such as having the freedom and flexibility to practice architecture according to your own terms, you have to tough it out in order to call the shots yourself.
Keen Eye for New Trends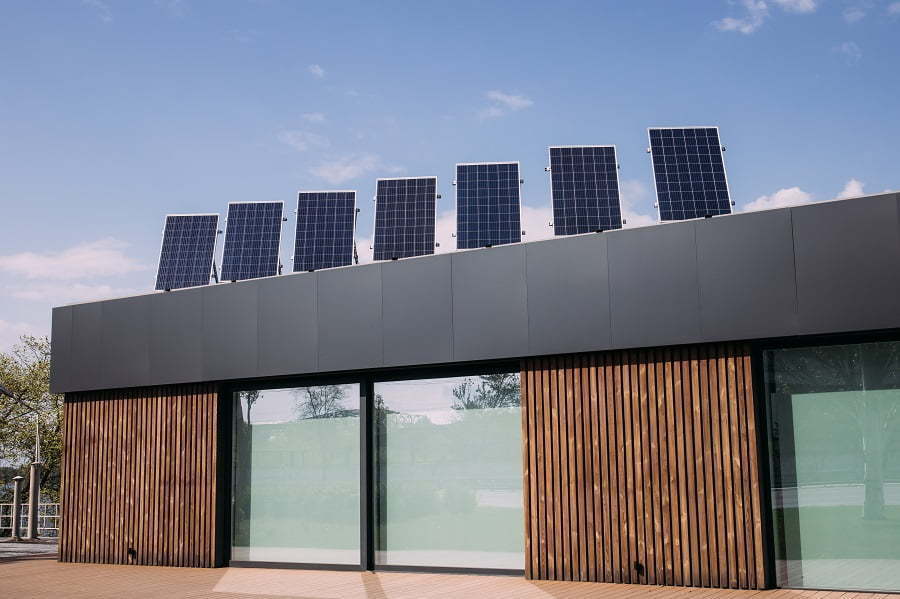 You know all those 'trendy' ideas you encountered when studying architecture, interior design, or even business management? Chances are, those would mostly be outdated by now. If you want your firm to stay ahead of the competition, you have to be willing to keep up with the newest architecture styles and freshest interior design trends to offer your would-be clients.
Be willing to innovate and update whatever you already know about architecture, since trends, by nature, come and go. All your most preciously-held notions about what houses and buildings should and should not look like might be challenged as you go along, so be open to it.
Business Optimization Software
Good design software is not all you need to run a successful architecture business. You also need all the help you can get from tools like JD Edwards Software, which can help manage parts of the business for you. 
If you're constantly working on menial things like employee management and order management, you might fall by the wayside when it comes to more important things like attracting new clients and keeping current ones happy.
With any luck, your business would soon be brimming with projects, and you won't be able to micromanage every aspect of the business alone. Software tools can make life easier once those big-ticket clients come pouring in.
Marketing Skills
Without good marketing, you won't have those clients to speak of. Optimize all networking and marketing channels available to let everyone know about your architecture firm and the value it can provide your clients. Start by building a prospect list and mapping out the best way to reach out to them to offer your business.
Before any of that, though, you have to start preparing your portfolio. Include any relevant projects you and your associates have previously worked on. Keep in mind that most interested clients would only look at tangible proof of what you could do. Even if you dazzle them with the best pitch you could come up with, clients would always want evidence that you can "walk that talk."
Determination
Finally, you must really have the guts to push your architecture firm up that mountain. The sheer amount and magnitude of challenges you will face as a new business owner can't be overstated, and the only way you can realize the vision you set for the business is by having enough grit and determination to see your most ambitious dreams come true.
As with building a house, building your business will require a lot of trust in the process, no matter how long or tedious it could get. Think of the five things discussed in this article as the foundation of what you're building. Your dream might take years to build, but once you put in that final finishing stroke, you will surely find that everything will have been worth it.
Recap
Liked this article? Here's what you can read next: