Last Updated on
The Nelson Bench can grant you the extra workspace, storage, and boost that you need within your homes. Doubling as a seat and surface, this useful item is a part of the 1946 Herman Collection by George Nelson's Fortune magazine. The ingenuity behind its construction allows it to serve as a low table, bench, foundation for the Basic Cabinet series, etc. making it extremely easy to add into your life. We've compiled a simple guide for you to follow that works well for each and every room. These layout ideas will make the job of arranging furniture and decorating your home easy and gratifying.
What's Inside?
Raw and Pure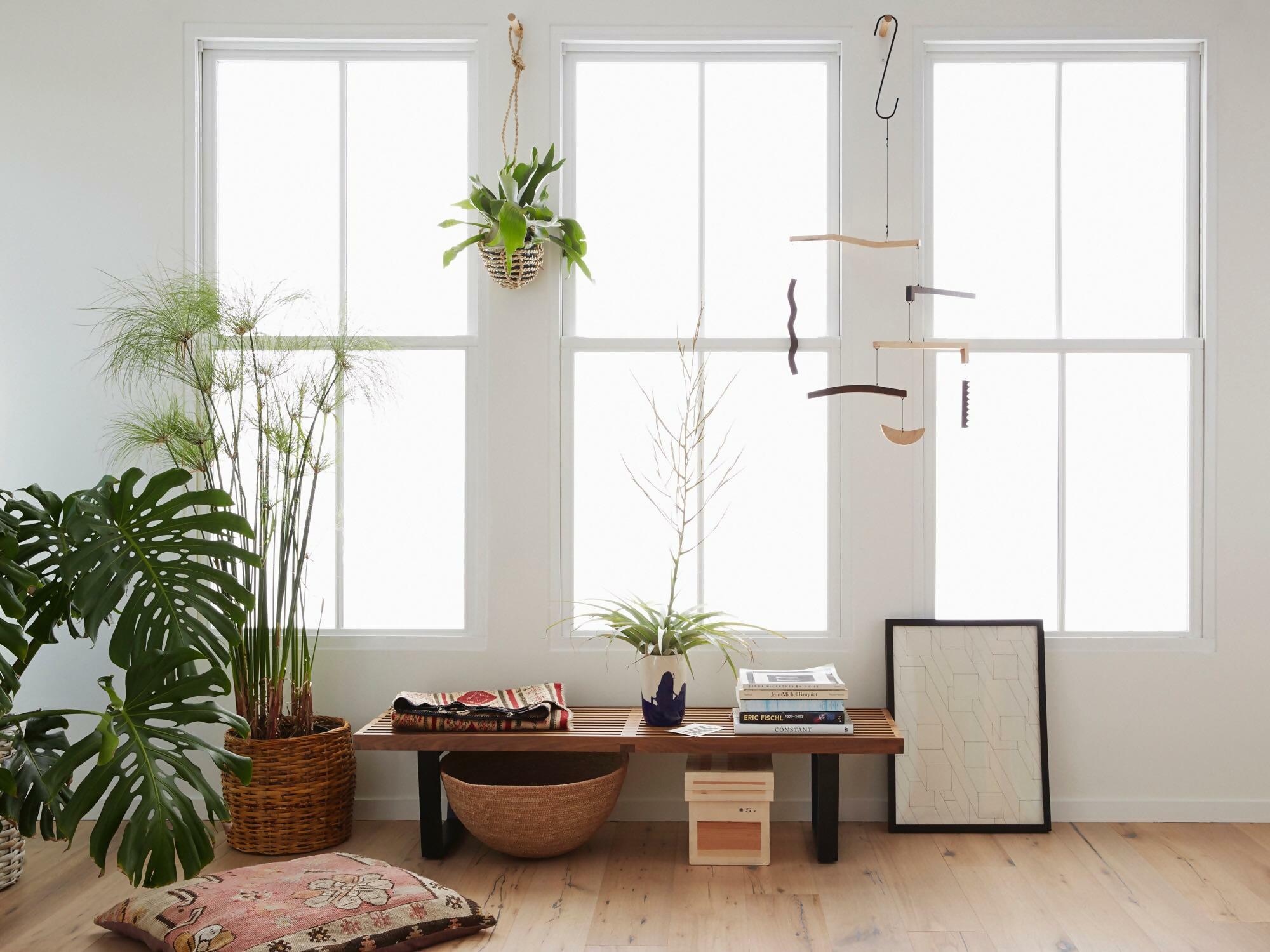 The very first sample we've chosen to present you with, featuring the gorgeous Nelson Bench is a testimony to George Nelson's architectural background and a fundamental belief in an honest visual statement design. The clean, rectilinear designs situated in free, organic space such as this make it seem like a slice of heaven. Its stately aura is articulate in unblemished and modern lines that curate a fresh corner to escape into. The bare white walls, expansive windows teeming with natural light, complementary wooden flooring and ornaments and a touch of life with patterned cushions and plants work well to create a free-spirited space.
Complementing the Lounge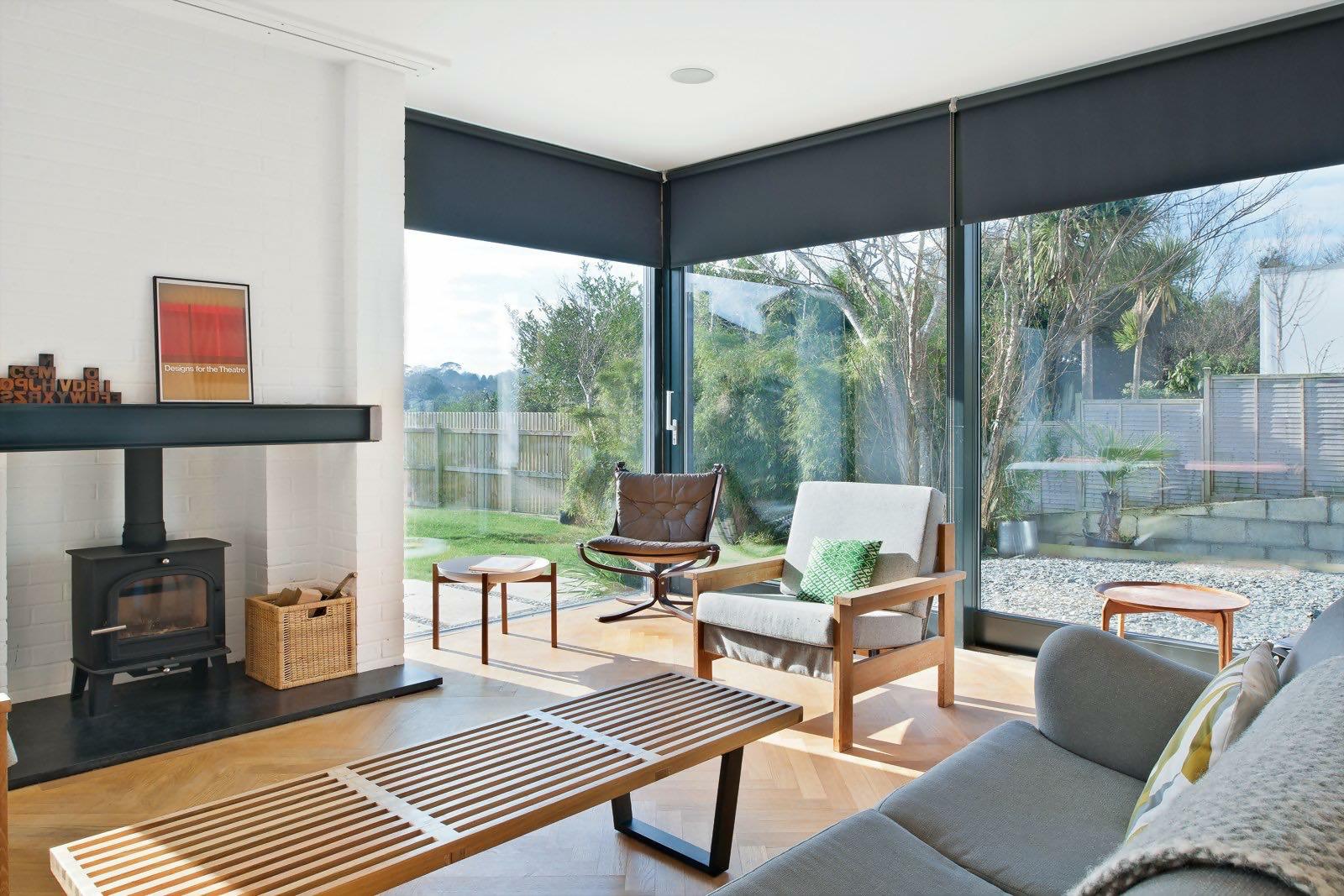 The ultimate purpose of the Nelson Bench is to serve as an assistive tool, accommodating relaxation. The best approach to make use of this purpose is in a lounge with a natural view. So, if you've got a sunroom or lounge in need of a placing table, then putting this bench in the center of it is a great option. The setup featured in this image is a good example of how the bench fits seamlessly alongside other lounge décor pieces to form a mellow location, perfect to spend your entire day relaxing in. This way you can kick your feet up whenever you're tired, while the view outdoors provides you with a great distraction.
A Truly Contemporary Setup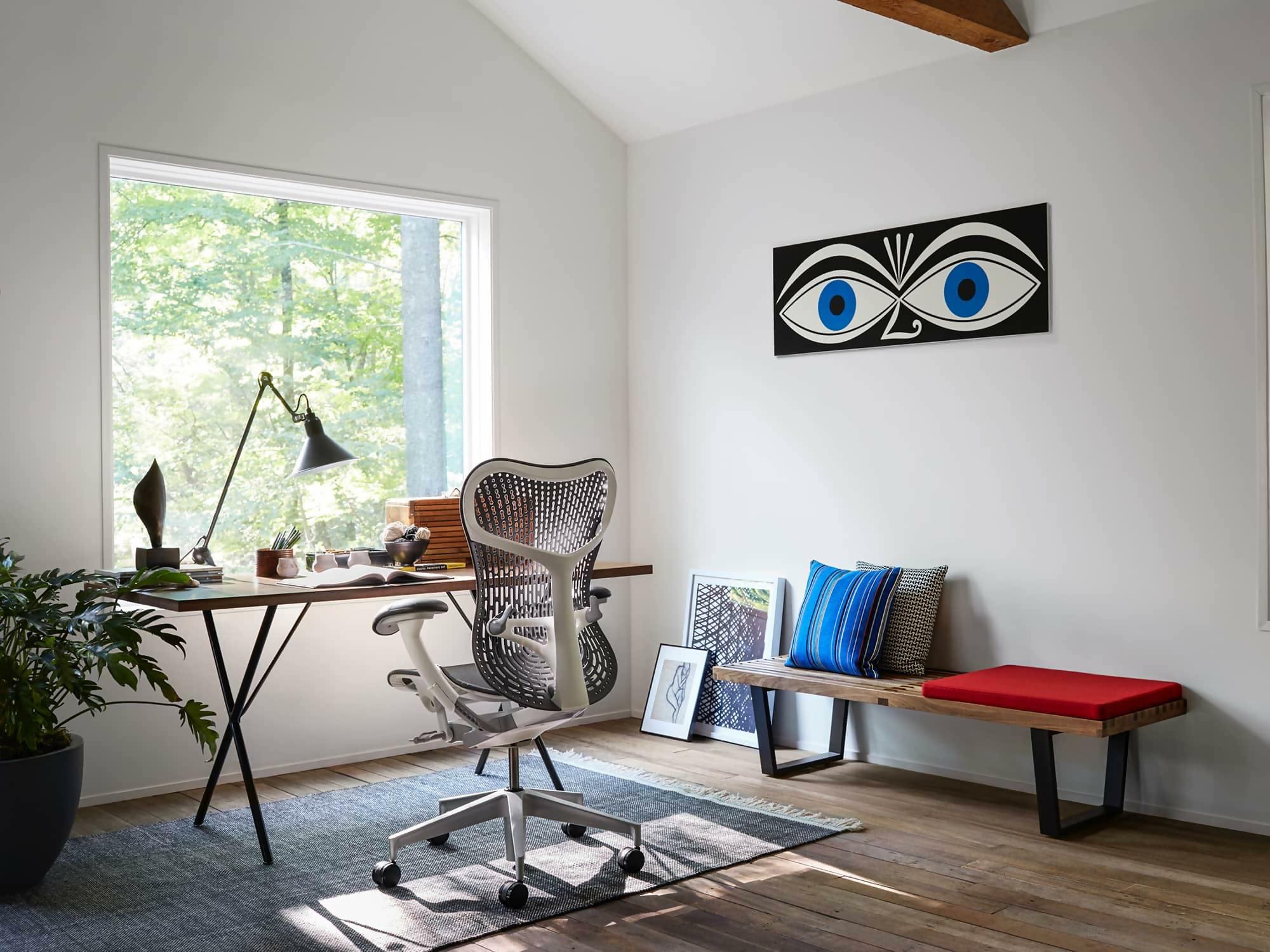 The Nelson Bench is genuinely an extraordinary piece of furniture with its multitasking abilities. Beautifully displayed above is a vibrant fusion of eclectic spiritedness. Your cozy arrangement will never be lackluster with an infusion of bright and bold colors, distinct artwork, patterned cushions and pillows and a combination of colors and textures elevate the dynamic mood in this workspace. This specimen is a testament to the highly-modernized nature of the bench and how you can construct a neat and simple room with matte wooden flooring, a plain carpet, and a white backdrop.
A Mid-sized Transitional Living Room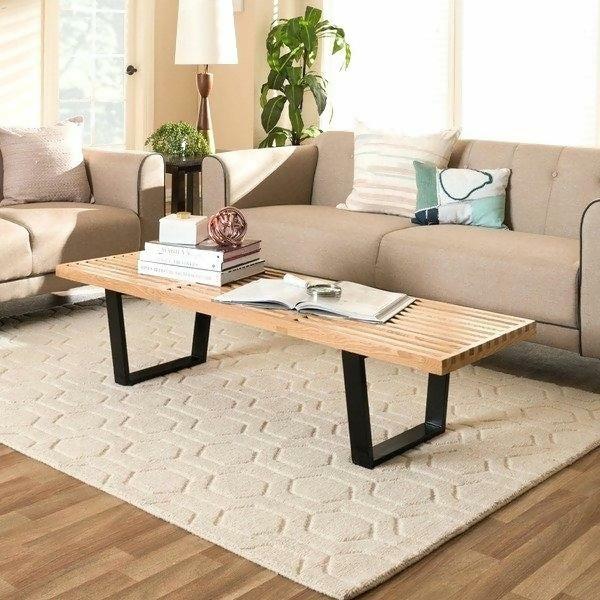 Temper the liveliness of any room with a few bigger, bolder pieces like the Nelson Bench, for some calmer elements in the room, paired with equally sized and colored sofas and neutral walls. From the natural timber theme to the plain white surroundings, everything has been kept simple and is, therefore, very easy on the eye making the whole space very peaceful to laze around in. It's luxurious yet comfortable and has a homely feel to it.
A Modest Setup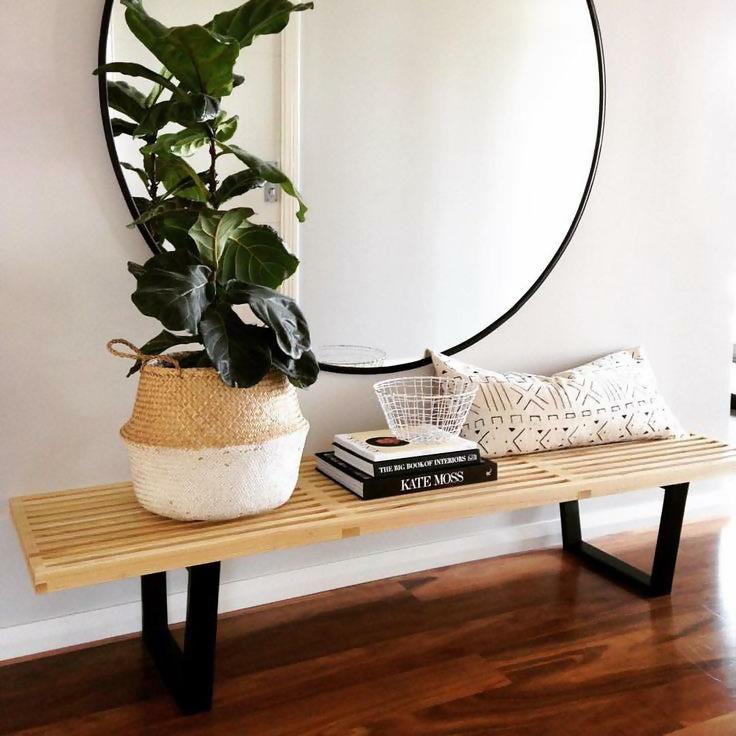 Highly adored for its clean lines and attention to detail, the Nelson Bench adds a stunning burst of character into any area it is pushed into. Here you can see how raw and soft can go hand in hand with dark colors from the blackened legs of the bench and the border of the mirror, with light accents from the walnut and natural oak finish of the counter. There is a sprinkle of playful touches with the neutral shades of the unadorned white background, minimal but eye-catching urban plant combined with a few personal objects like books to add visual interest. This whole scheme is one of effortlessly cozy yet minimalistic. Nothing more needs to be added to achieve the perfect balance of beauty and functionality exuded by the Nelson Bench. It's all about simplicity, and this is marked by the refreshing deployment of outdoor elements.
This multifunctional asset can be used in numerous ways, so feel free to play around with it. The guide above should provide you with everything you need to improve your homes from start to finish!
Related reading: