Last Updated on
Your home's roof plays a very important role in keeping your home safe. After all, a damaged or leaking roof could mean costly repairs for you down the line, and you don't want to experience that at all. Instead, you should be doing everything you possibly can to ensure proper care of your roof. Check out the following five steps for proper roof care so you can rest assured your home is always safe.
What's Inside?
Perform Regular Inspections
Because your roof is such a vital part of your home, it's very important for you to perform regular inspections on your roof. This means taking the time to climb to the top of your roof and look for any signs of damage, whether from water, wind, or the like.
Take the time to inspect your roof thoroughly and take note of any areas that could be cause for concern. Doing this will let you know which areas you should keep a stronger eye on and which ones seem to be doing okay.
Pay Attention to Your Gutters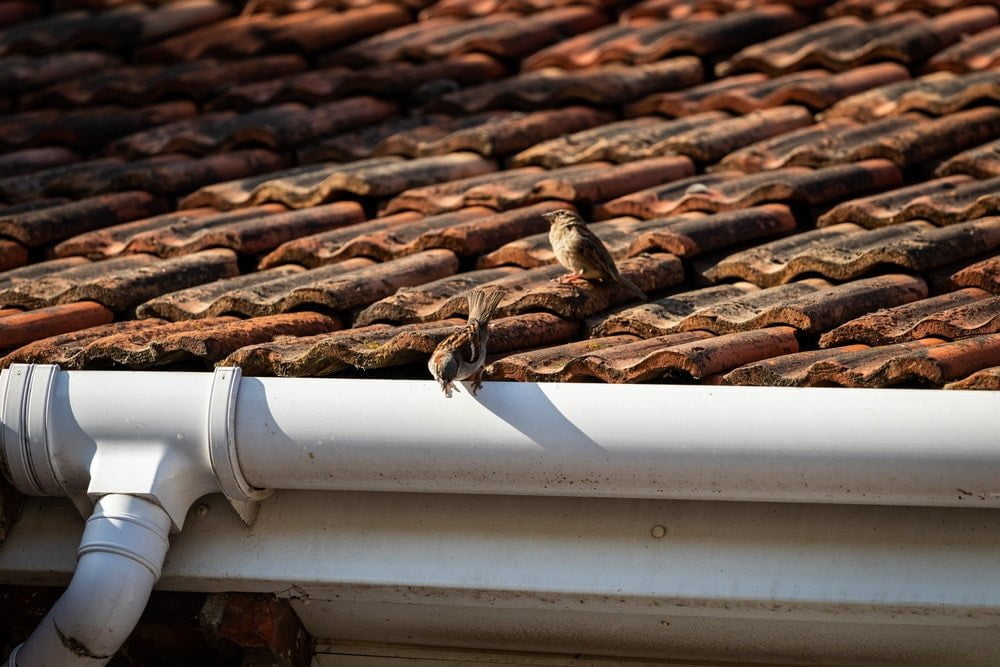 Another area you need to pay attention to includes your gutters. If you notice that rain is pouring out from over your gutters, it means they are clogged and not doing their job properly. Clogged gutters are not only bad for helping to wash the water away from your roofline, but it could also make it easier for your roof to leak by keeping water sitting in the same spot for longer periods of time.
Make it a point to clean out your gutters (removing them if necessary) when you go and inspect your roof. Doing this at least twice a year will keep them working properly and eliminate the excess chance that your blocked gutters could be causing additional issues.
Inspect the Inside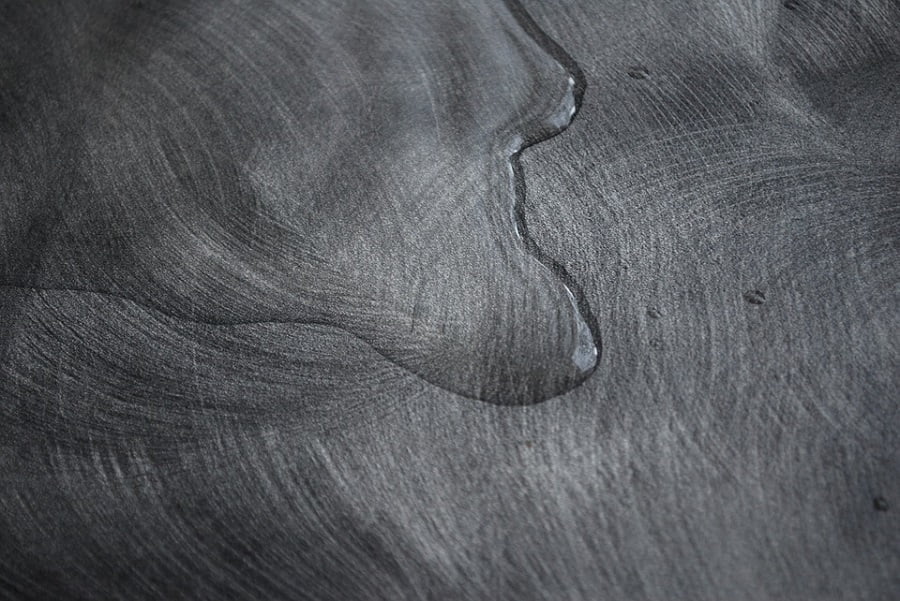 In addition to getting on your roof and checking the status of your roof from the outside, you should also inspect your roof from the inside. Check your highest ceilings, whether that's on the second level of your home or in your attic.
If you notice any signs of water leaking or water damage, it could mean there's an issue on your roof that needs to be fixed. Sometimes these spots could be overlooked when you're inspecting the area from the outside, so be sure to do everything you can from all sides of the roof to ensure there isn't any damage.
Know the Lifespan of Your Roof
Most roofs are designed to last about 20 years, but it's still important for you to know the lifespan of your roof. This will help you know when you should start planning to have a new roof installed. Having a new roof installed will allow you to fix any issues that are currently occurring with your roof. In addition, it allows you to start an entirely new warranty on your roof so you can have better peace of mind this one will keep you protected.
It's always a good idea to talk to a professional roofer about your roof when it comes time to get a new one. These professionals can help you determine what type of roof would be best for your style home and the weather conditions in your area. In addition, they can help you better determine the costs associated with a new roof so you can be better prepared to afford it when the time comes.
Think Beyond the Roof
If you have roof damage, you also need to think beyond the roof. For instance, if you notice leaking inside your home, chances are you have damage to the underlayment of the roof too. If you notice water damage toward the side of your home, you may want to see if you have damage to the siding as well as the roof. Keeping an eye out for all areas of damage will help you fix every part of your roof that is causing water damage and not just focusing on a smaller portion.
Keeping your roof intact is important for the safety and well-being of your home. As a homeowner, it's important for you to use all these tips so you can best assess the needs for your home and take proper action. Using the tips in this list will help you.
Related reading: