Last Updated on
DIY is all about simplicity. We want simple and efficient. The joy of making something yourself can sometimes be obscured by the overwhelmingness of all that it entails. Here are 6 key tips for small improvement projects that anyone can make a big difference in their home. 
What's Inside?
A Standing Desk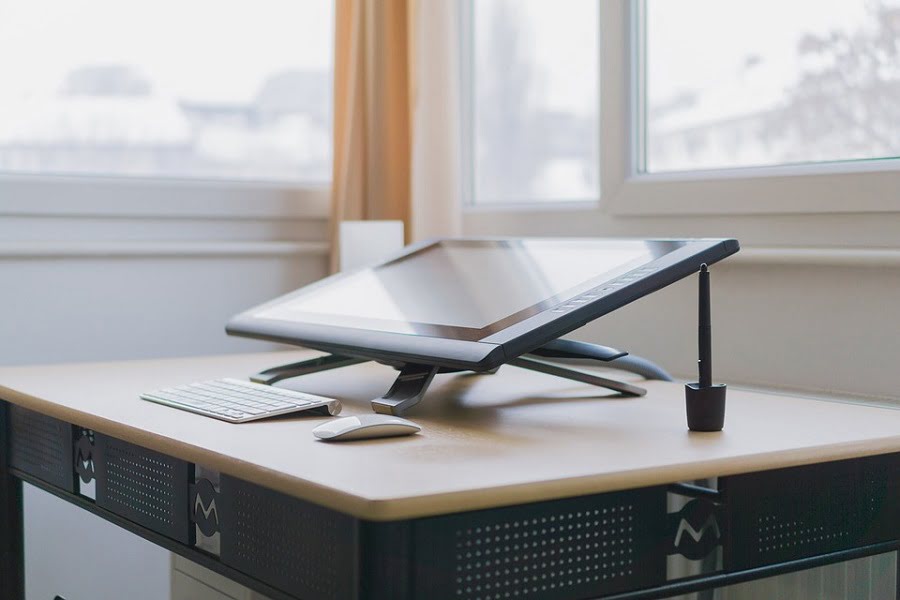 With the rise of remote jobs and work-from-homers (if it's not a word it is now!), our working space must be clean, clear and conducive. Also, being the efficient on-the-go, health-aware and active Americans we are, standing desks are certainly on the rise (use a standing desk converter). 
Low Voltage Lighting Blue Hues/ Fluorescent Lights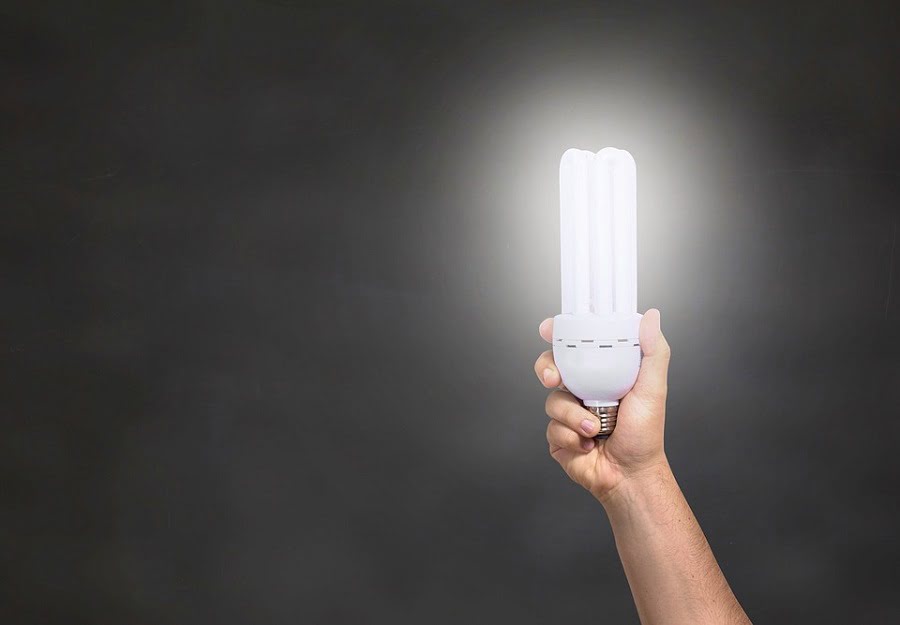 Brighten up the new year with some softer, warmer lights that can also save you money and the planet in the process. They can also be best-utilized outside to illuminate steps, paths and dimly lit areas in addition to making your home more appealing and the go-to spot for dinner parties. They'll draw attention to foliage, particularly those new lilies you've been planting and so desperately wanting to show off. Lastly, since it's low voltage it's easy and safe to install for DIY beginners. 
Update the Bathroom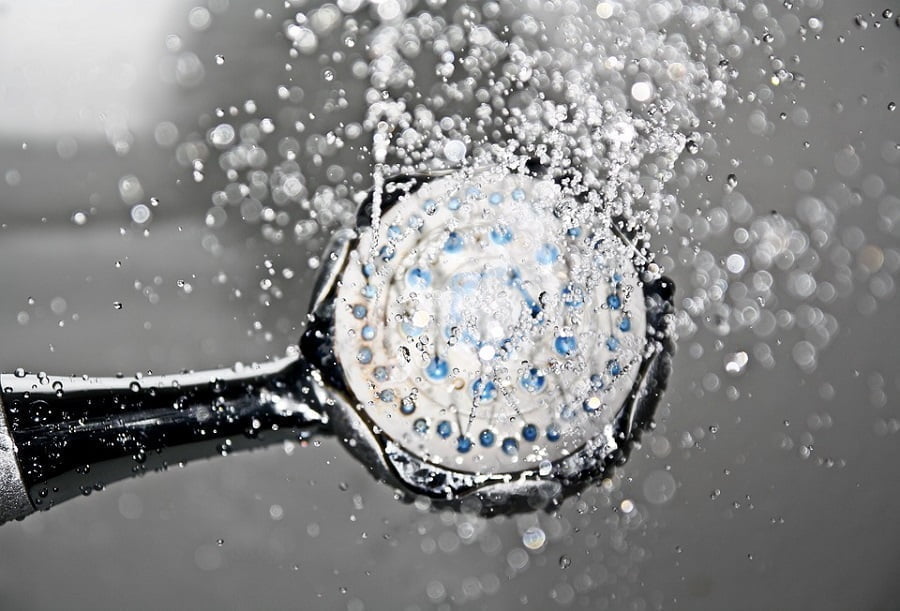 A simple exchange of an old flimsy shower- head into a sleek rain shower-head is the optimal up-do for a luxury, hotel-feel shower. A new vibrant pop of color is also essential — being a (typically) smaller space compared to other rooms in your home, it's easier to take a chance on a bright salmon or baby blue. Update the faucet — out with the rusted, squeaky and in with the sleek and shiny! Add a second medicine cabinet to tidy up and keep the bathroom clean and clear. And lastly, see about replacing those chipping dull wood cabinets with some glossy new white ones. 
Paint The Walls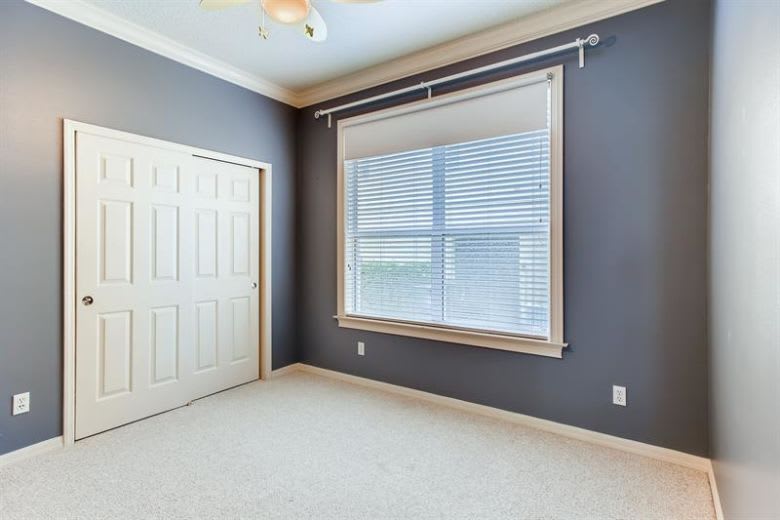 When getting in your new home, it's likely a great idea to update the paint jobs throughout. Although some may shy away from bold colors in major areas – bedrooms, common rooms, etc., we're all for it. There's no better way to make a home feel like your own with some vibrant colors. It's also been proven to affect our mood. Red for example is commonly used in restaurants to increase appetite, so if you're up for that, splash some red on the dining room walls (and concurrently – if you're trying to slim down the waistline go for a blue). 
Shelves Shelves Everywhere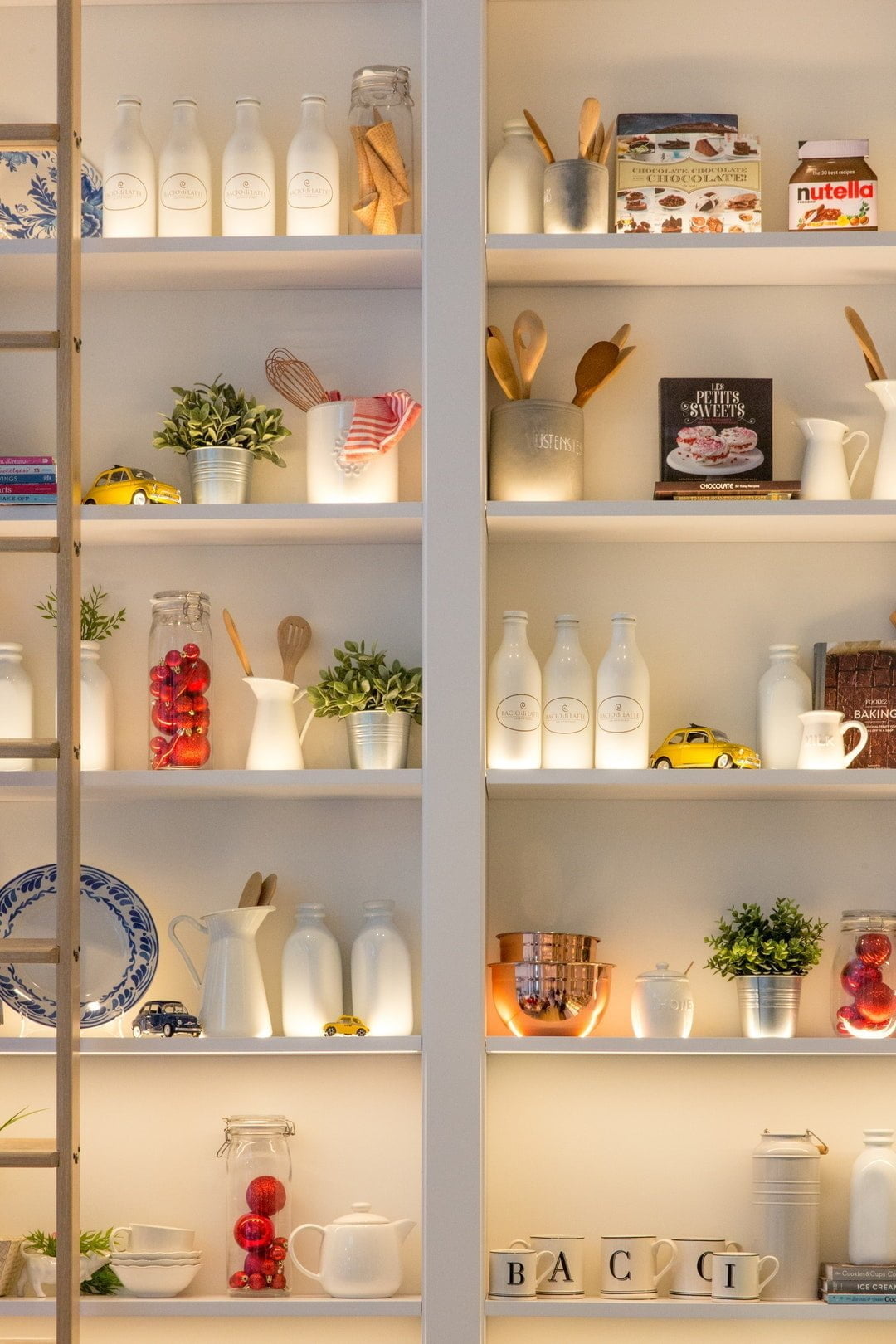 Who says string lights are only for the holidays? String lights are practically the easiest of all DIY home improvement and among the cheapest. You can pop your lights easily with tacks or tape. There is an assortment of styles and colors to choose from, you can go for a simple white light or be bold (we said it again) and try the colored, changeable or flashing lights (cue Kanye) if you're up for a mood change. 
Related reading: