Last updated on September 19, 2021
Maintaining a clean home is a full-time job. Try combining it with your super tight work schedule and you will know you have to give up one of them.
Obviously, you will clean your home less since you always get really tired, not to mention getting the steam cleaner out. You deserve a clean house even if you are super busy. Here is what you can do to keep your home clean although you barely have time for your home.
Learn to Put Things Away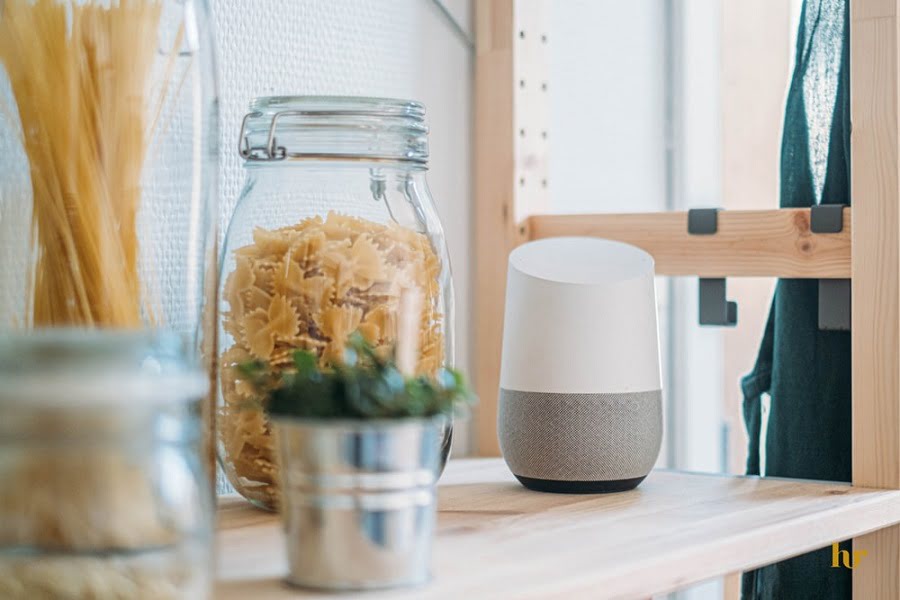 Since you do not have time to clean a mess, do not create the mess in the first place. Put things back where you took them. Whenever you visit a room in your home, make sure you leave the place as tidy as you saw it initially. You can stand at the entrance, look back and see if everything is in order. Put your shoe back on the rack and, your bag at its place.
Make Your Cleaning Supplies Easily Accessible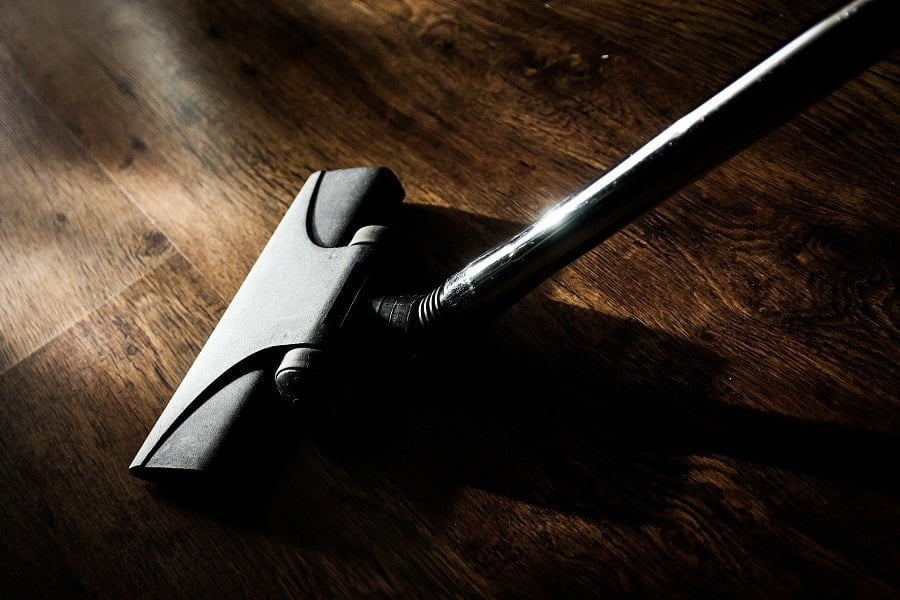 Keep your cleaning supplies at vantage places. It will be a waste of time to move from the kitchen to the storeroom for a mop or detergent to clean. You may end up not cleaning since you do not even have time to go for the cleaning supplies.
It should be easy to grab a mop from the next corner to clean up a spill. Keep equipment in your kitchen, bathroom and on all floors if your home is a story.
Declutter Your Home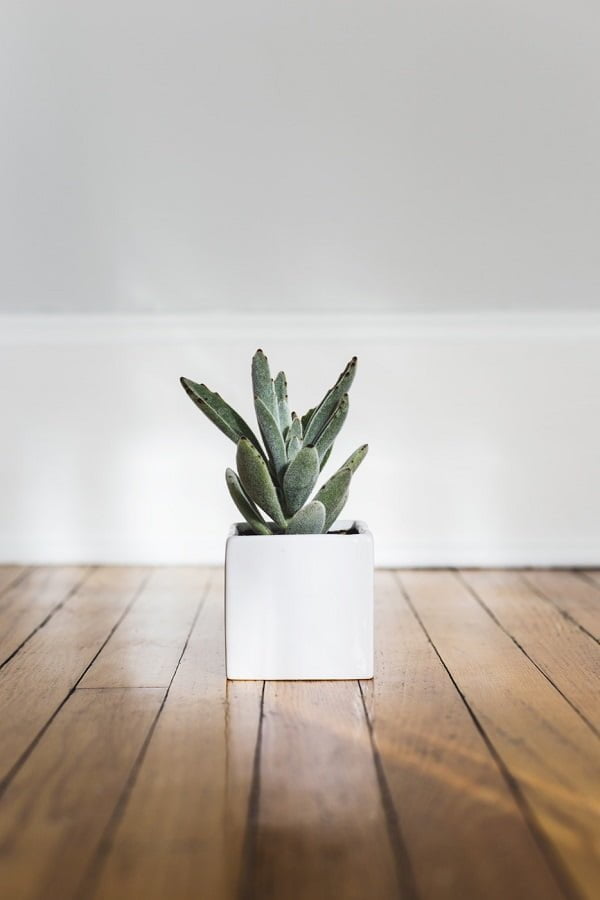 Have you realized how difficult it is to mop a floor with lots of stuff lying around? You may even decide not to mop after realizing that you need to take several things off the ground. It's the same with your kitchen counter, tables, and even bed.
It is easier to tidy these places when there is less stuff on them. Your home even looks nicer if you do not have a lot of things lying around.
Do some decluttering and take out the things you do not need or no longer use. This single step can make a lot of difference in your home.
Get Home Cleaning Electrical Appliances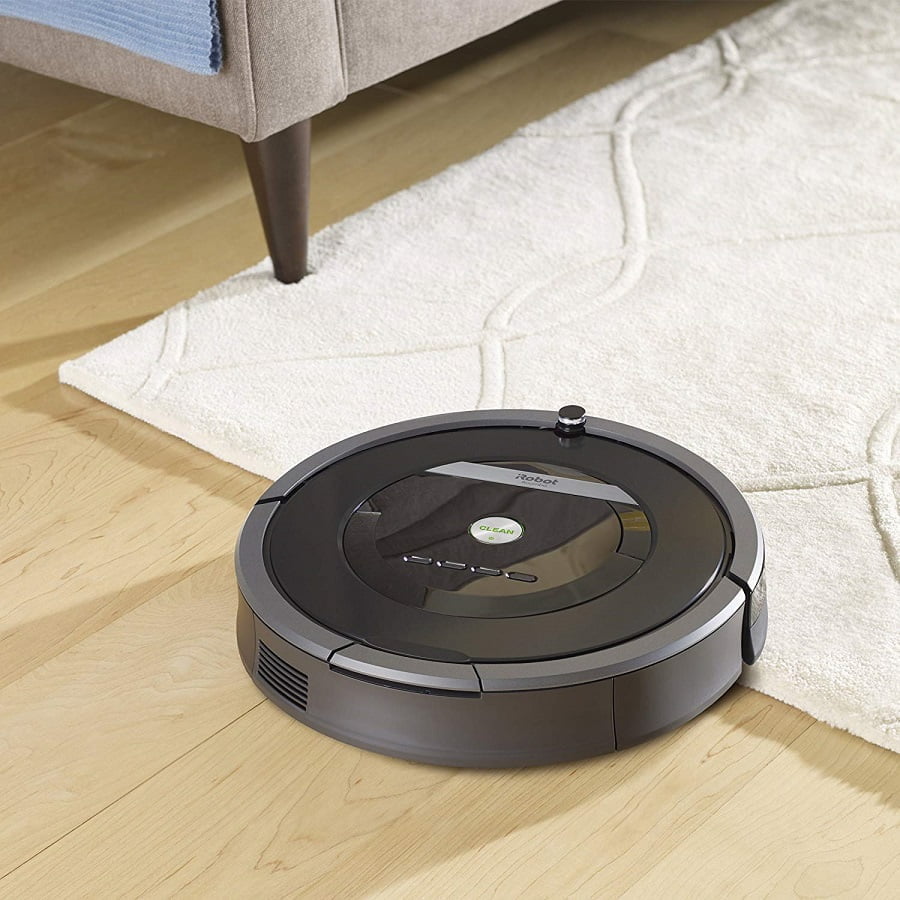 Let technology do some of the work for you. You can get a Roomba to clean your floor. This does not mean that you will stop cleaning your floors completely. The Roomba is helpful in cleaning dirt and crumbs from your floor. It will help to keep your space clean even if you have not had time to clean at all.
You should vacuum at least once a week though. You can also get an air purifier to keep the air in your home clean.
Make Your Bed When You Wake Up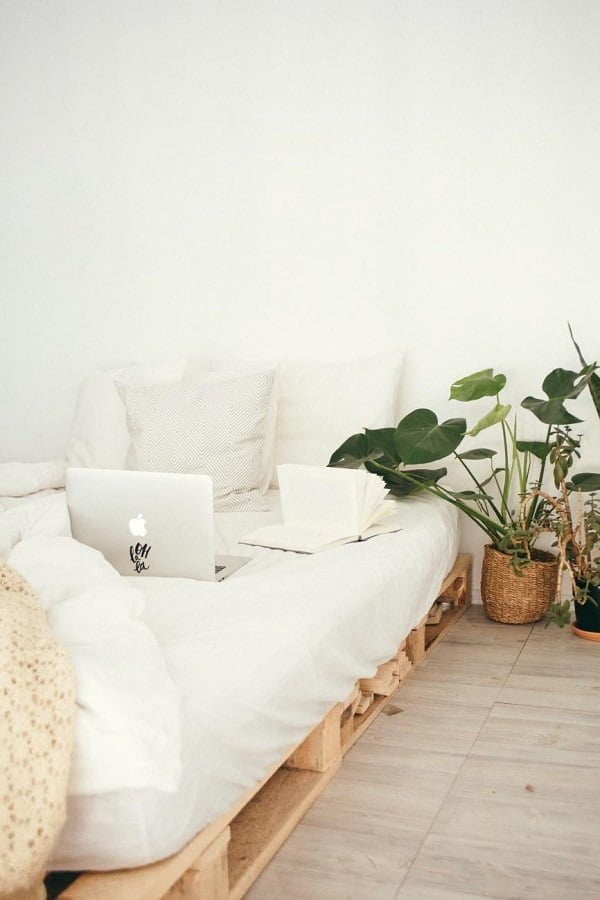 A well-made bed makes your room look cleaner and more organized. Make your bed and do not keep stuff on it. If your bed is not tidy, you may decide to throw stuff on it since it is a mess anyway.
Recap
Liked this article? Here's what you can read next: