Last Updated on
If there is one thing that we all know, it's that products sold as "one size fits all" seldom do. 
With that in perspective, it's often better to search for items that are custom made for your lifestyle. The more elements in your life that are designed to suit your needs, the better and easier it is to function. It's why a custom made mattress is always a better alternative than a "one size fits all" mattress from local retailers.
Here are five excellent reasons you need a custom made mattress.
What's Inside?
Suitable Size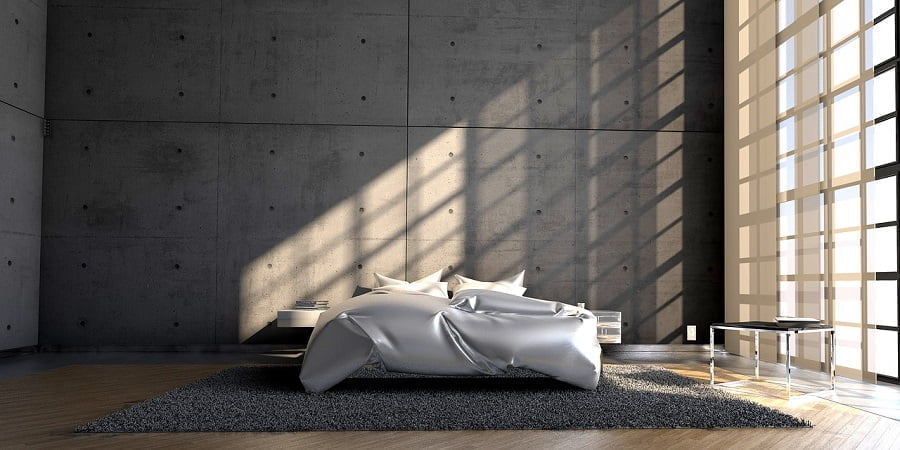 If you want a mattress to match a vintage bed frame, you can choose one that exactly suits what you have. You can also get one with a shortened length for a smaller bedroom. A customized mattress has designs to suit every need, regardless of the dimensions. It will guarantee that every family member gets a mattress that's suitable for their needs.
A personalized mattress is customized to suit any area and bed frame, which ensures that you can maximize the space of your house.
Added Comfort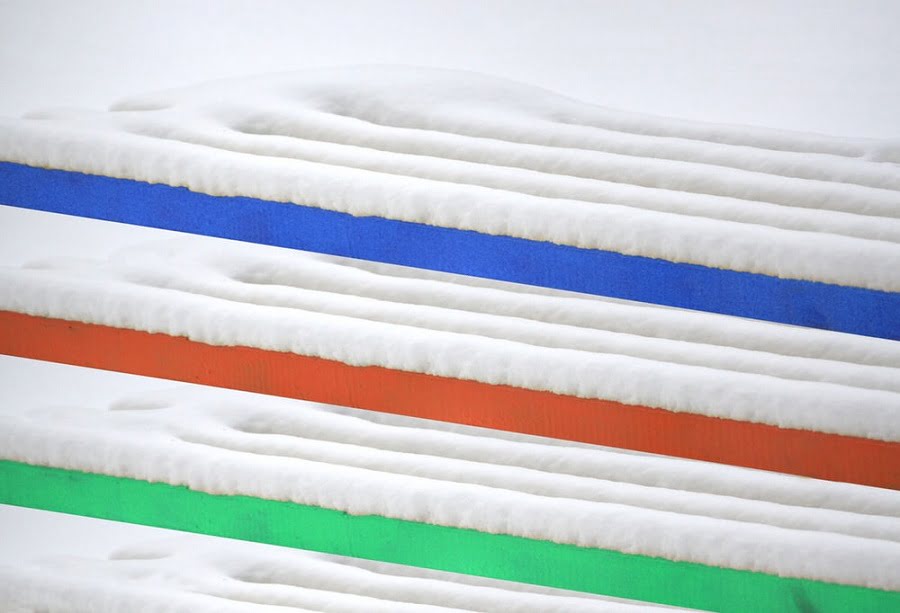 Like anything else, people differ in sleep preferences. Although a person might choose a firm mattress, some may settle for a soft one. You can meet these desires easily if you modify your own sleeping space.
A specially made mattress would enable you to choose the right amount of firmness for you. It ensures that you get a full night's sleep and wake up each morning fresh and energized. It also provides you the freedom to pick a mattress that matches your sleep position. Even if you're a front sleeper, a side sleeper, or a back sleeper, you can customize your bed to exactly suit your needs.
Partner Sleeping Preferences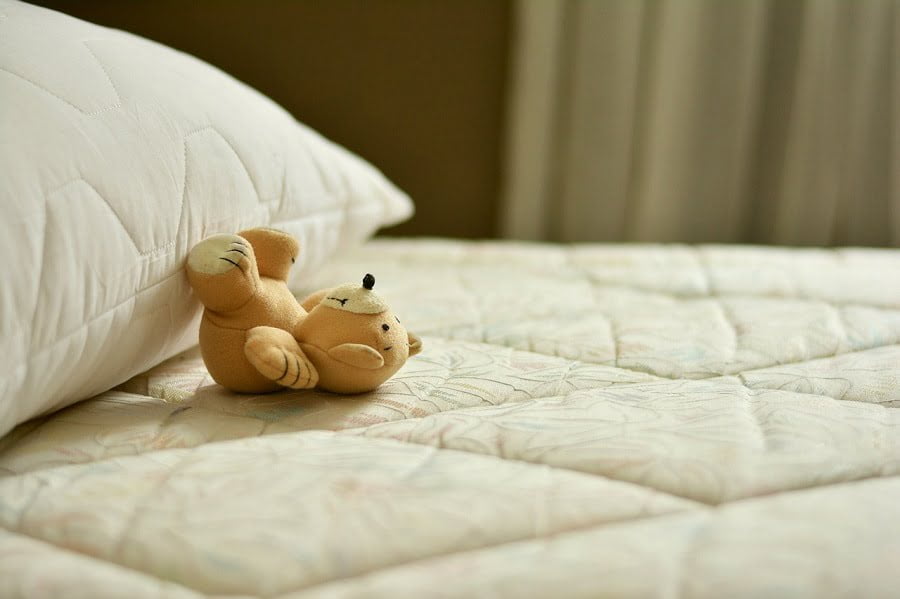 Personalized zip and connect beds enable you to incorporate two separate mattresses of varying firmness so you can choose which one is better for your side. It ensures that both you and your partner rest well without sleeping in separate beds.
Tailored Sleeping Environment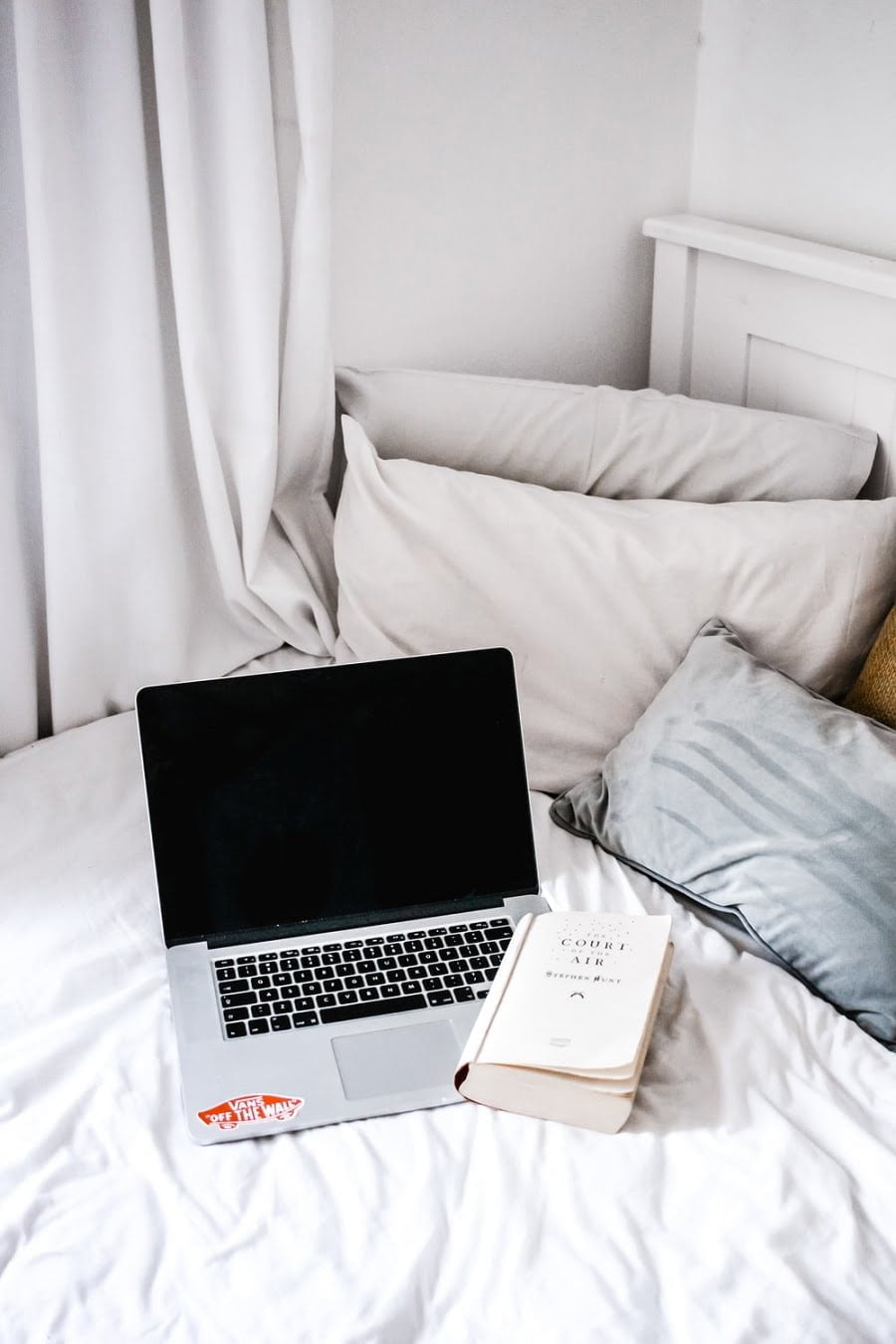 You can adjust your sleep setting by selecting soft pillows or buying silk bed sheets, but a personalized mattress lets you take that freedom further. You can pick every element of the mattress so that it suits your preferences.
For starters, when you have allergies, use a mattress that has hypoallergenic fabric to ensure that you sleep well. Or if you want luxury, choose a comfortable pocket sprung mattress. 
Proper Spine Alignment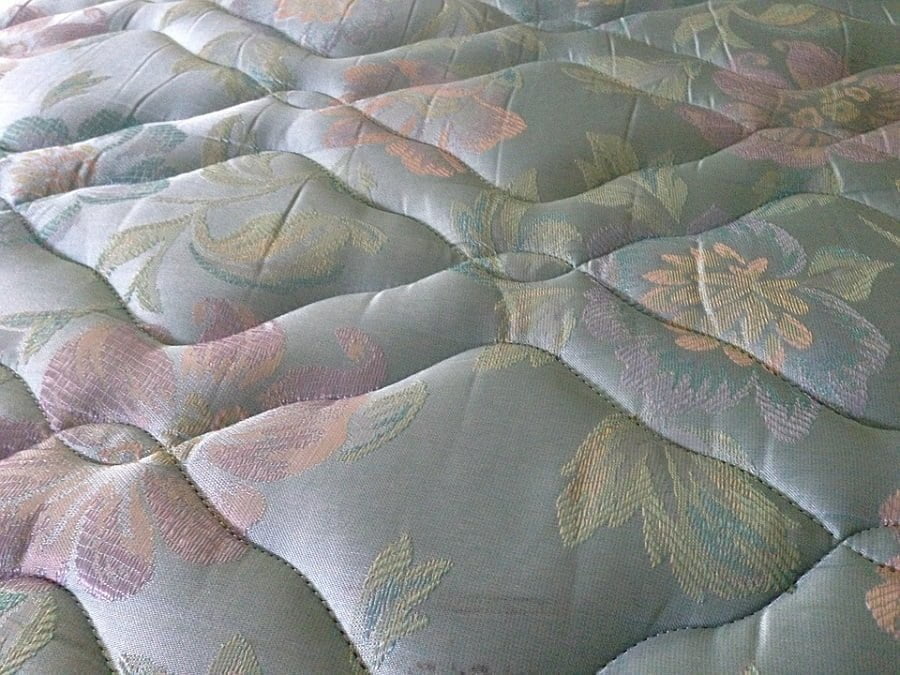 A bed that lacks sufficient support cannot keep the spine in an ideal position, which can contribute to back pain. Meanwhile, hard mattresses could lead to pain and stiffness in muscles. When using a bed constructed with the best quality internal spring and memory foam, your spinal alignment during sleep will improve considerably. Consult your physician or physiotherapist about which firmness would suit your condition best.
Are custom mattresses worth it? Definitely.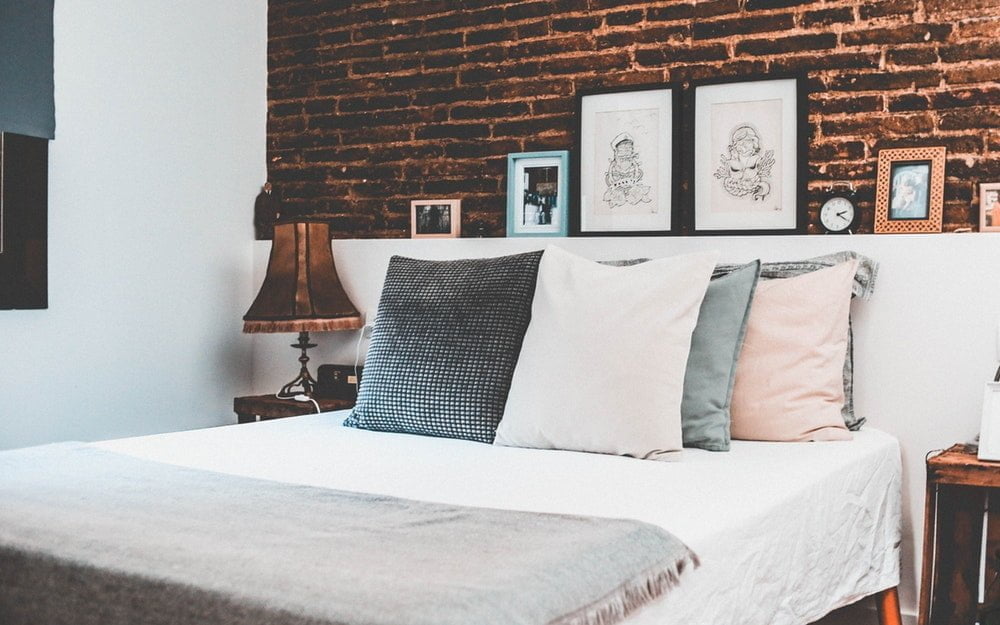 Customizable mattresses are a wise investment and guarantee that you rest on a material that meets your needs instead of investing in a standard bed-in-a-box. Rest is a vital component of our happiness and well-being. If your bed is just "okay," it could impact your mood, energy, and how you go about your daily activities.
Related reading: