Last updated on January 5, 2023
It is rather easy to imagine how hiring professional lawn care providers save you time and money. In some instances, it can also save you the hassle of completing a task you barely enjoy. However, there are other important reasons to hire a lawn care company as we shall discover below.
The Ability to Recognize Subtle Warning Signs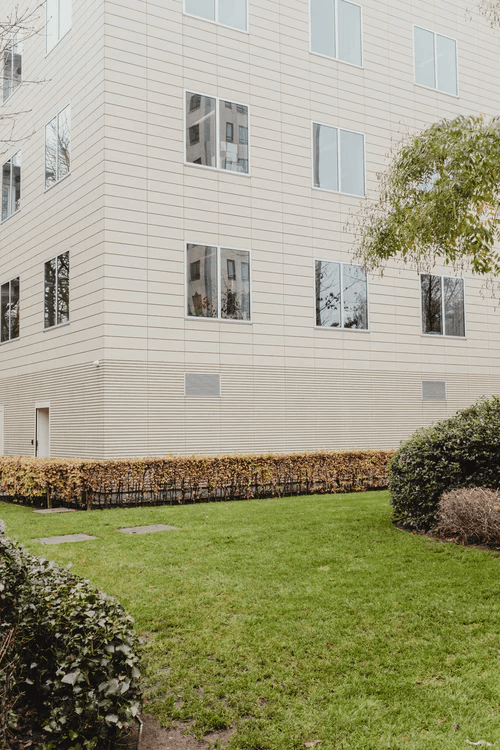 While you could effortlessly complete tasks like watering and mowing your lawn on a regular basis, inspecting and noting the tiny changes in the health or appearance of your soil or lawn might be beyond what you are capable of accomplishing. Note that accomplishing the aforementioned tasks takes time and it would require someone with a trained eye to recognize the changes in the early stages.
If you consider weed control, insect damage, and disease, for instance, it is much easier to control these problems by applying quick treatment and preventive measures the moment the signs are visible. A lawn care expert has the experience and knowledge to note some subtle differences in the lawn early enough. The professionals also work with the right equipment that helps them to determine the cause of the problem to enable successful treatment.
Avoid Potential Accidental Damage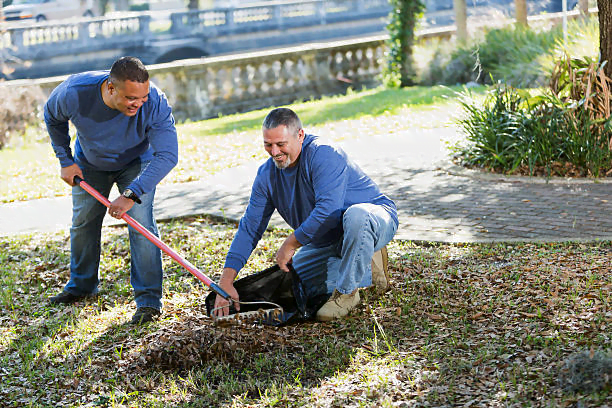 When you choose to hire providers of professional lawn care services, you can rest assured knowing your lawn will be well taken care of by experts who are capable of avoiding the potential hazards. Also, by hiring the professionals, you realize that they are experienced enough to keep various lawn types healthy and attractive. Therefore, if your knowledge of lawn care is limited, you are more likely to commit plenty of mistakes and get injured in the process.
Consistent Care with No Delays
Are you planning to go away for a long holiday? Are you extraordinarily busy planning an important family event? When you choose to hire a dependable provider of lawn care service, they can drop by and carry out the tasks needed to promote vitality and good health of your lawn, trees, and flower beds. This saves you the hassle of having to do everything yourself. You simply need to make a call and your preferred lawn service provider will schedule the desired services in your absence.
Ability to Assess the Impact of Various Products on the Ecosystem
Many people are now becoming aware of the impact of lawn care products (herbicides, pesticides, and fertilizers) on the environment. Thankfully, the reputable lawn maintenance companies provide trained technicians who are capable of assessing lawn care products. They also apply the appropriate products to preserve the local ecosystem.
The Availability of Lawn Care Services All Year-round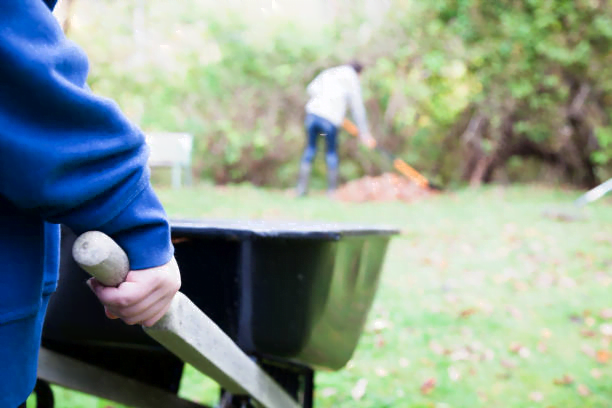 The lawn maintenance companies cater to the yards of homeowners year-round. You simply need to call them and they'll provide the essential lawn care services for your grass, trees, and plants no matter the time of the year.
Do you need help with the care and maintenance of your lawn? Consider the 5 benefits of hiring experts and schedule an appointment for professional lawn maintenance that you probably never considered before. With such benefits, it is easy to see why more and more homeowners turn to lawn care companies.
Recap
Liked this article? Here's what you can read next: