Last Updated on
There's nothing more liberating than being able to step away from the endless cycle of renting to owning a home outright. However, after you settle into your new home, you might realize that your new digs could do with a little sprucing up. But, where do you start? Don't worry, we've got plenty of ideas for renovation projects you can accomplish without needing an outside contractor. Keep reading for our favorite project ideas for five different areas of your home!
What's Inside?
Before you start…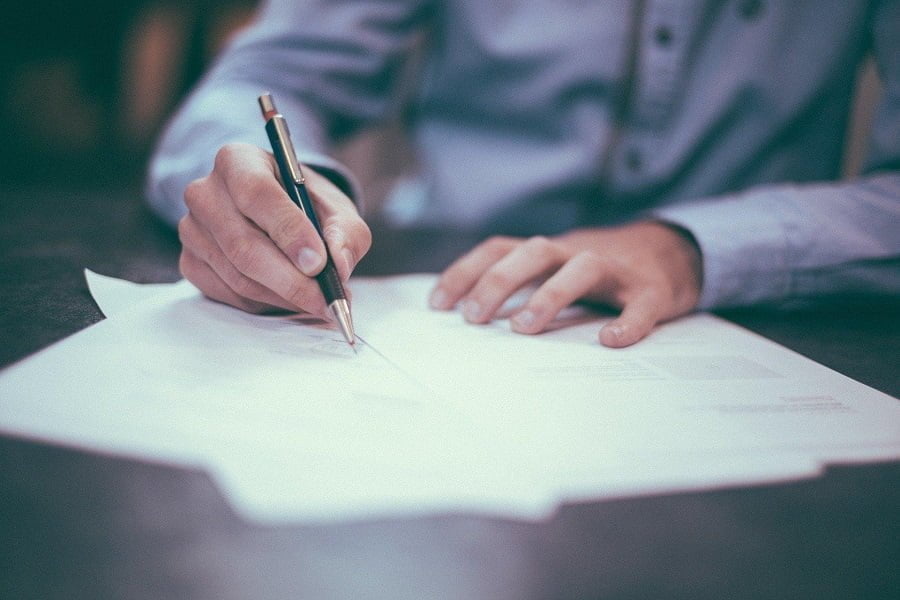 The first step you should take before you even take out your toolset is to prepare for the renovation financially. There are several ways you can pay for home renovation such as taking out a personal loan, getting an FHA reverse mortgage, or simply using budgeting software to save up enough to tackle a reno project or two around your house. Whatever choice you go with, make sure that it makes sense given your personal financial situation.
Once you have your budget and the money you need to accomplish your project, you're ready to get down to business.
Renovation ideas
Let's dive into an exciting list of updates you can add to your home! Before you know it, you'll have an amazing home that perfectly reflects your personality and meets all of your needs.
Bathroom Projects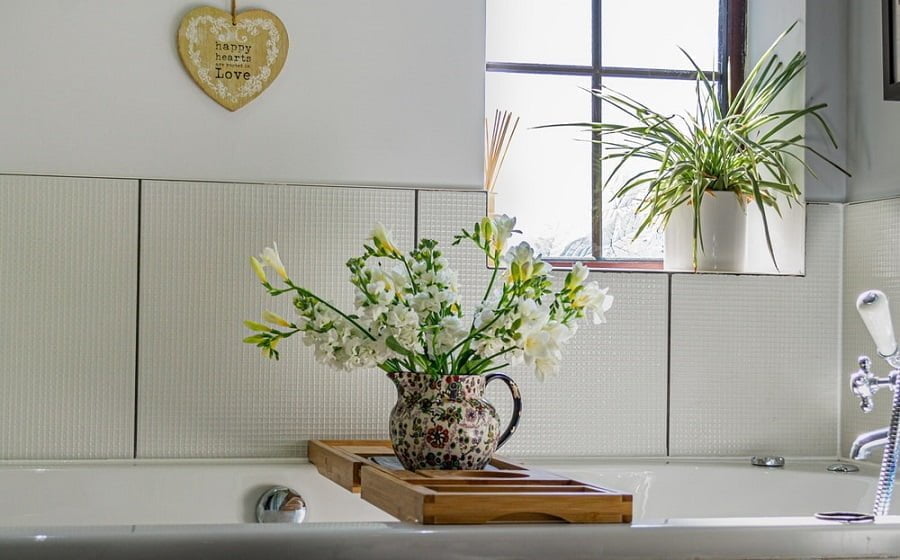 Your bathroom shouldn't be a dingy, dark cave. It should whisk you away to a spa-like experience where the stresses of the day simply melt away. If your bathroom is a little lackluster, take a look at these ideas and try them out.
Tile flooring: You can go with trendy subway tile or something classic like marble. Whatever you choose, make sure you protect the floor properly and add cozy textiles like rugs and matching shower curtains.
Bathroom fixtures: One of the first places that your bathroom will show its age is in the fixtures, so make sure you choose modern designs and finishes that have a more timeless appearance to get the most out of your investment.
Kitchen Projects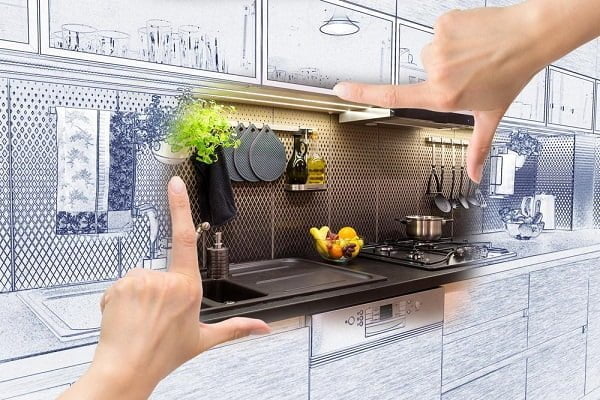 The kitchen is the heart of your home. It's where people are likely to congregate and where you'll spend time around the dining table with your loved ones. Holidays, birthdays, and other special events are centered around amazing food and cooking in the kitchen, so make sure your kitchen space is ready!
Cabinetry: New cabinets can completely change the look of your kitchen. Paint those dark brown cabinets white for a bright, cheerful feel.
Open-concept: If you're really in the mood to get wild, consider making your kitchen open concept. Sure, it will take a bigger bite of your budget, but if you're willing to do it, it can completely transform your space.
Backyard Projects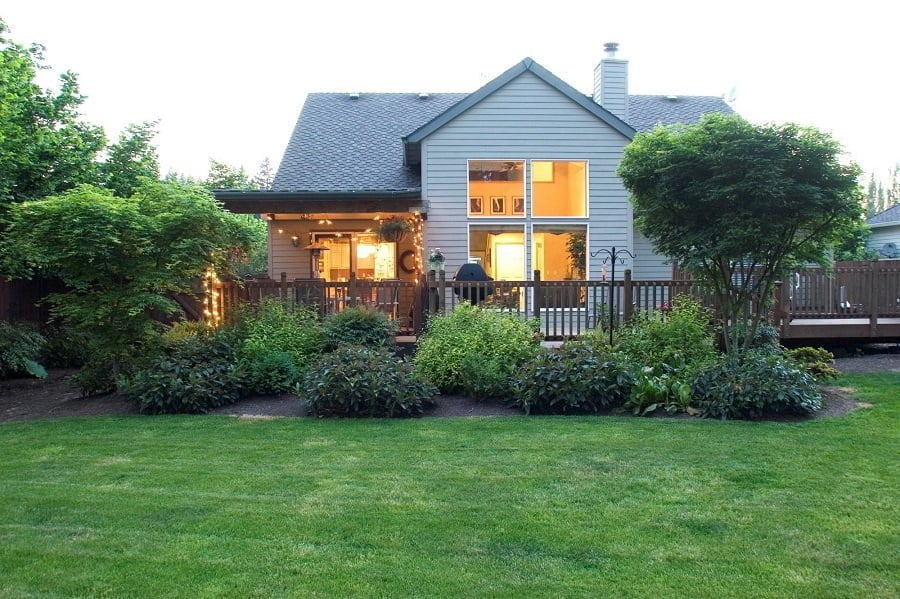 When it's nice outside, there's nothing quite like sitting in the sun and enjoying some rays. During the spring and summer, you can throw backyard barbecue parties and pool parties to celebrate the season. And in the winter and fall, you can cuddle up around a fire pit and indulge in some s'mores.
Exterior lighting: Add some accent lighting around foliage you want to highlight at night or simply add some fairy lights or Edison bulbs around your outdoor furniture.
Add more plants: Plan out a garden, plant some trees, or build out a cute koi pond.
Bedroom Projects
Your bedroom should be your escape from the outside world but if it's stressful or doesn't bring you peace, it's time to make some changes.
Update your bedding: Invest in a colorful duvet cover or go to all-white for Marie Kondo-approved look.
Add curtains: Curtains can make a huge difference in your space. Choose patterned curtains for a funky look or go for a solid color if you're more into bold, colorful statement looks.
Add a calming paint color: Choose a calm paint color like light blue or light gray to create a wonderful oasis. There are plenty of apps you can use to virtually preview the paint color before you commit!
Living Room Projects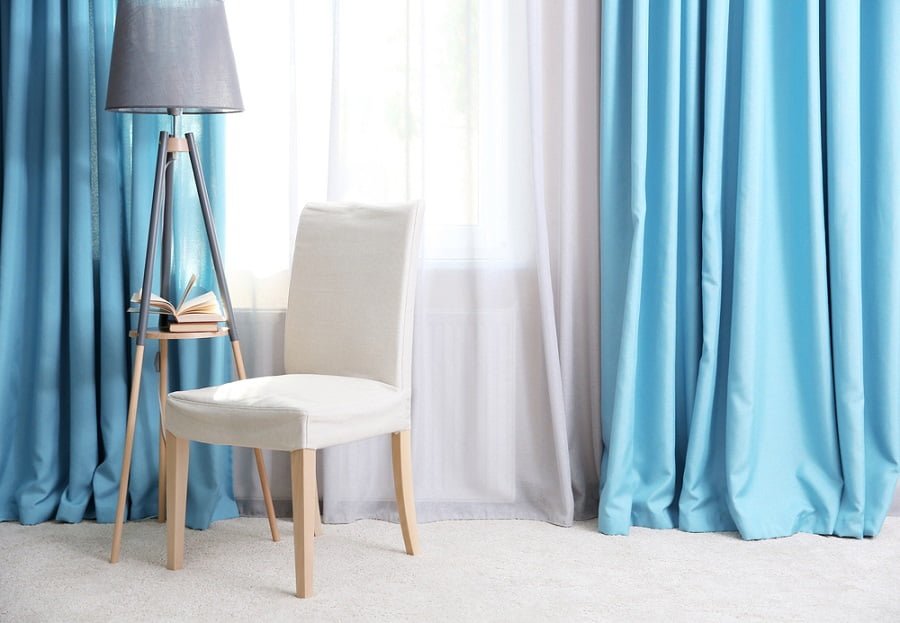 Movie nights, watching the big game, or just catching up – the living room is an important space in the house. Make sure it's ready for family gatherings and viewing parties with these projects!
DIY furniture: Refinish old wood, build out a new coffee table, and DIY your own palette sofa. With a little elbow grease, you can make an amazing new seating area.
When you're redoing your house or trying to figure out what project to tackle first, it can be a little difficult. Start room by room and do one thing at a time – you'll soon have a house you will be proud and excited to show off!
Related reading: