Last Updated on
Your bedroom is where you sleep and rest after a long day at work. That's why many would argue that it's the most important room in any house. Yet surprisingly, it's also that one place in your home, which often gets neglected when it comes to decorating. The good news is, you don't need a serious renovation to change this. All you need is some good ideas, and with a few quick changes, you'll alter your bedroom completely.
You don't have to get rid of everything and start from scratch. Sometimes just adding decorations is enough to create a new atmosphere in your space. Deciding on the style you want to go for will make the whole process much faster. The list of specific things to change will depend on what's already in the room. But there are some general ideas that are worth considering.
What's Inside?
Change the Layout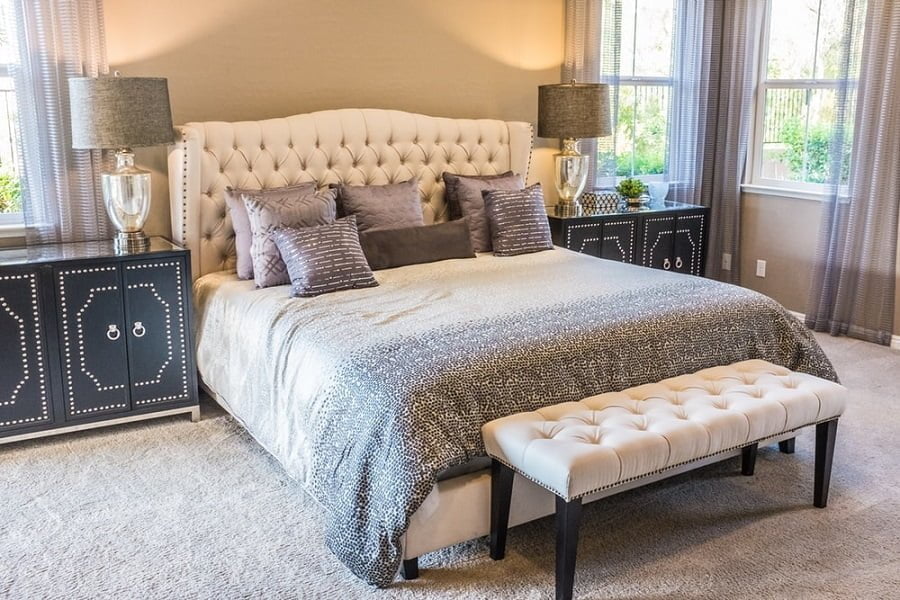 Even without buying any new things for your bedroom, you can change the way it looks. The easiest solution is to place your furniture differently. When decorating a house, we often get trapped in our habits and end up with new items but the same layout. But something as simple as moving your bed to the other side of the room can alter the look of the whole space. It's the quickest way of remodelling your house, and it's also the cheapest one.
Choose New Colors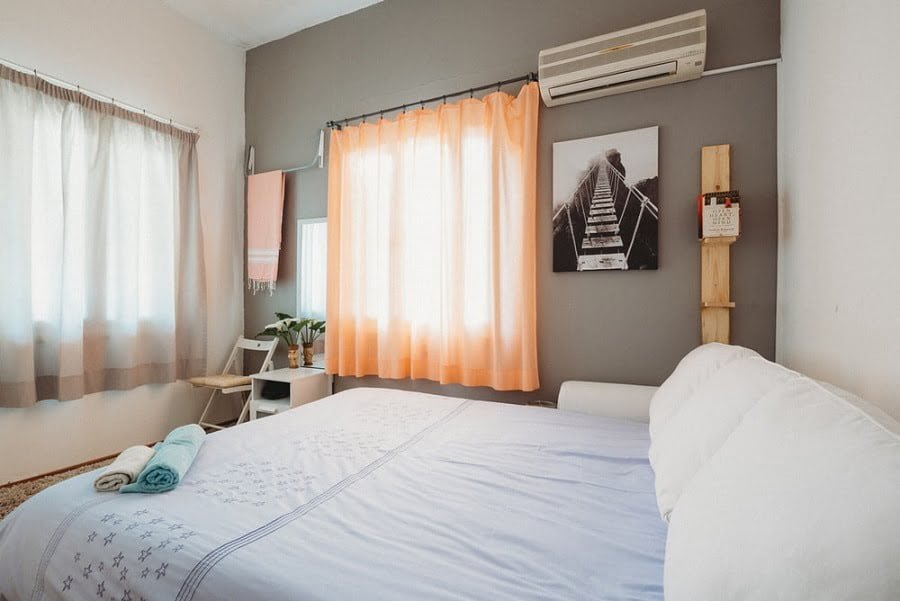 Painting walls doesn't require that much work, but it will make your bedroom feel completely different. Your new color should fit in with the intended design. There are no good and bad choices here. As your bedroom is a place where you want to relax, it should be decorated in a way that will make you feel comfortable. But if you'd rather not use paint, you can choose to accessorize instead. Implementing art pieces, pillows and curtains in your chosen color will create interesting accents in your project.
Get Creative with Headboards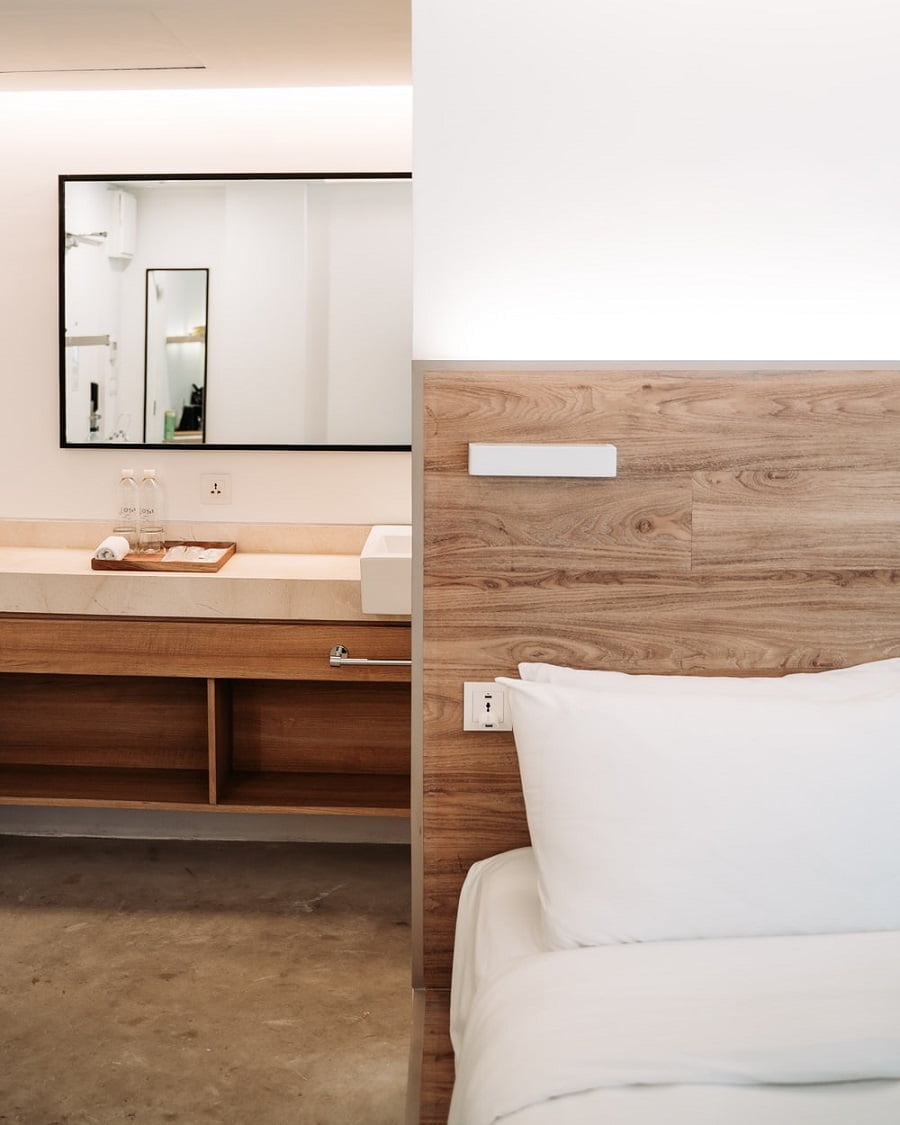 Headboards don't have to be uninteresting but can serve as great decorative features. It's also a good choice for a DIY project. If you look online, you'll find many amazing ideas to use in your own home. One of the more interesting options is including storage space or shelves in your headboard design. Or you can simply go with the classic upholstered one, which will create a one-of-a-kind climate.
Look for New Furniture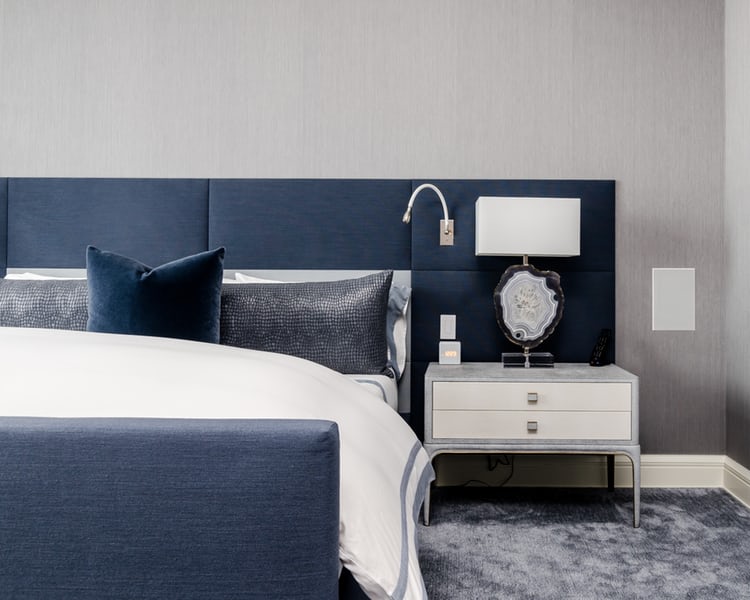 More often than not, when thinking about remodelling your bedroom, you'll look for new furniture. Finding the best pieces may be time-consuming. But fortunately, you no longer need to spend hours going from one shop to another looking for something you'll be interested in. You simply go online and look for a specific type of bed or a chair in your favourite style. Many online shops include 360 product photography on their website, so it'll be easy to get a good look at the items you want to buy.
Include Storage Options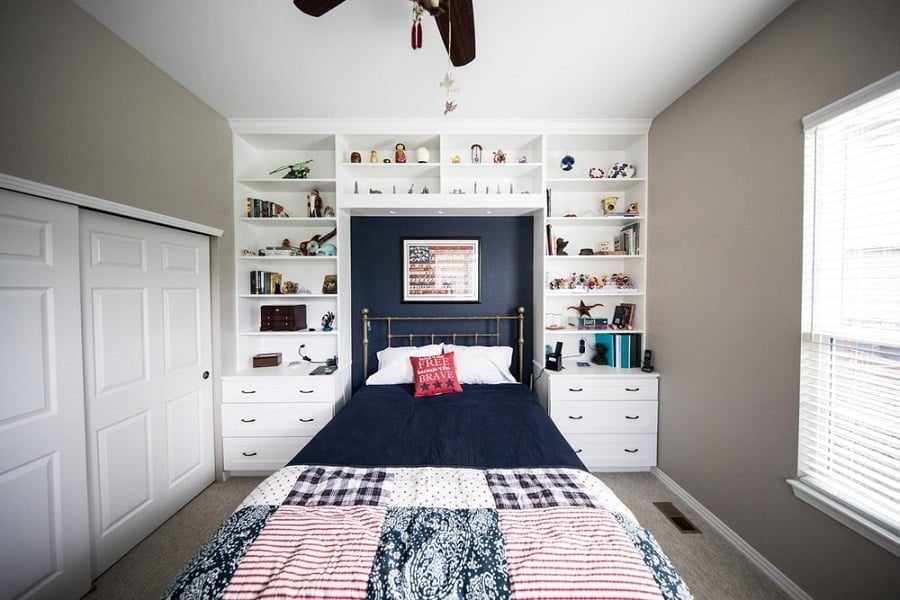 Decluttering is the easiest way of changing the appearance of your house. Even the cleanest room will look messy if there are many things left lying around. That's why your new bedroom should include several storage options. Keeping your belongings sorted neatly will not only make them easier to find, but it'll also make the whole space seem tidier.
Sometimes, after spending years in one place, we fail to appreciate it enough. But remodelling a house is a great solution to make your home feel like a new one again. It's much cheaper than moving, yet it can be equally satisfying. The main thing to remember is to go with the changes that will make you happy, not the ones that will merely be fashionable.
Related reading: