Last updated on December 21, 2018
Photographic or realistic painting forest murals bring the forest to your home or vice versa. Forest trees have a calming effect, they create this dreamy mystery that makes your mind wander. So having one as a home decor element is a wonderful option especially if you make the entire decor around it.
The beauty you can create with forest murals and a wise choice and arrangement of furniture is quite enchanting. So I've sought out the most impressive interior designs for inspiration. Below are 43 of them.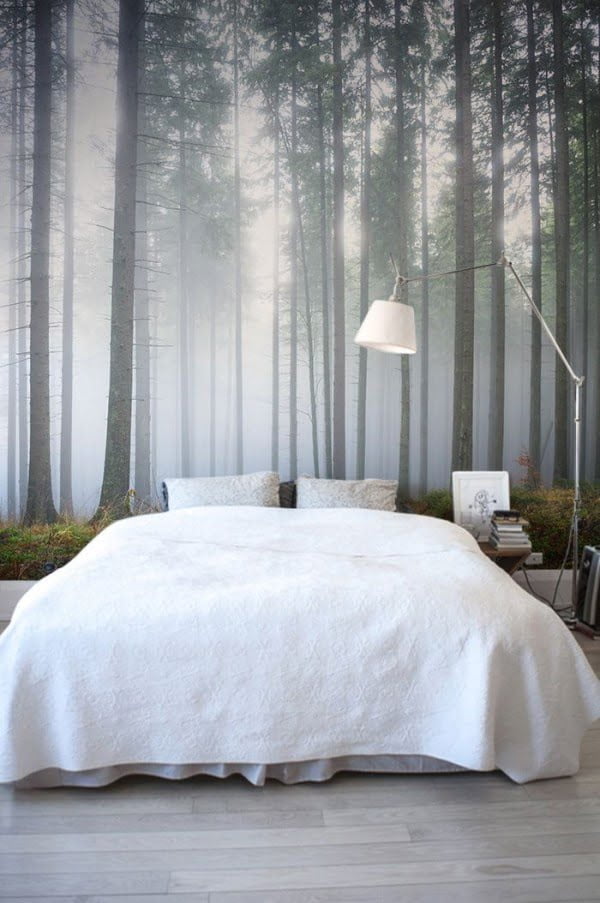 Bedroom is the top place where forest murals are used. It allows for an instant interior design without much thought for other decor elements.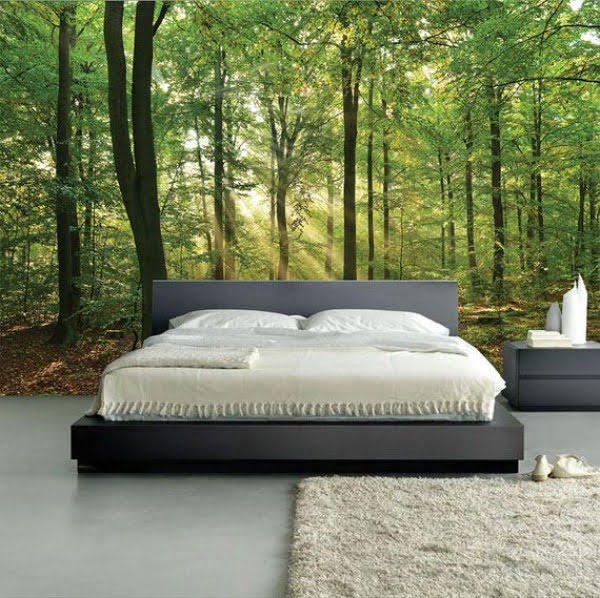 The effect of depth that the mural creates visually expands the space and makes it seem like the bed is in the middle of a forest.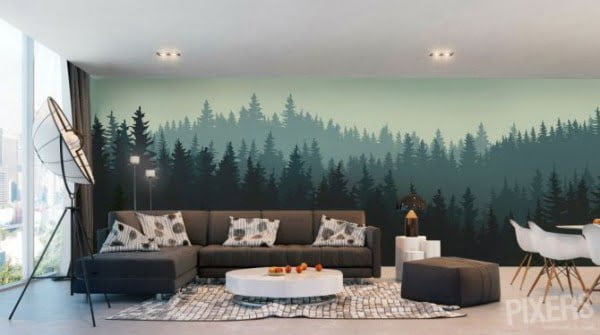 Panoramic views are also great to open up the space.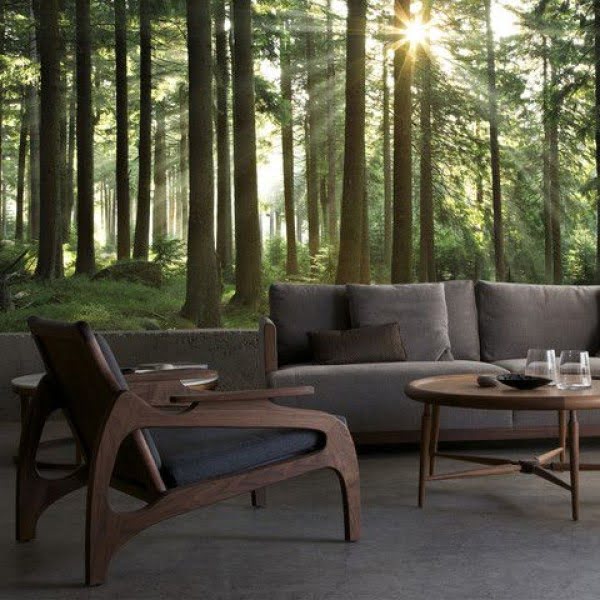 Light breaking through the trees almost makes the room brighter. Bonus points if you can add a lighting fixture up there.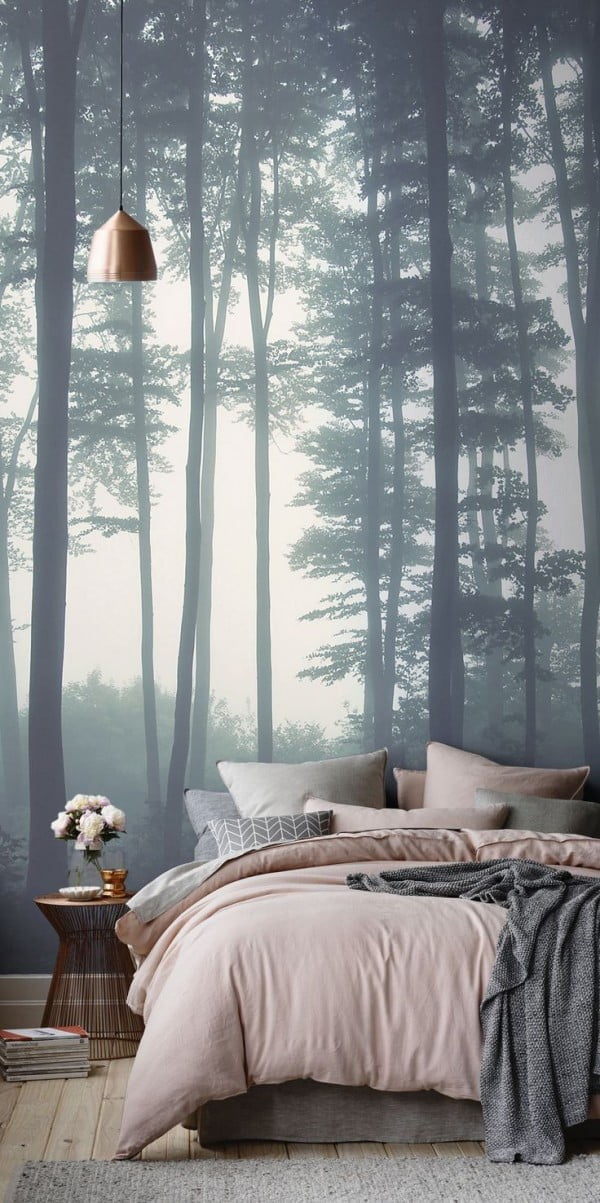 Misty forest for a dreamy night.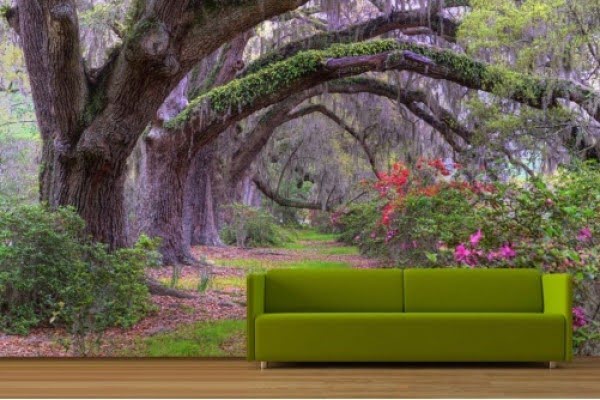 The explosion of natural colors in this design is truly enchanting.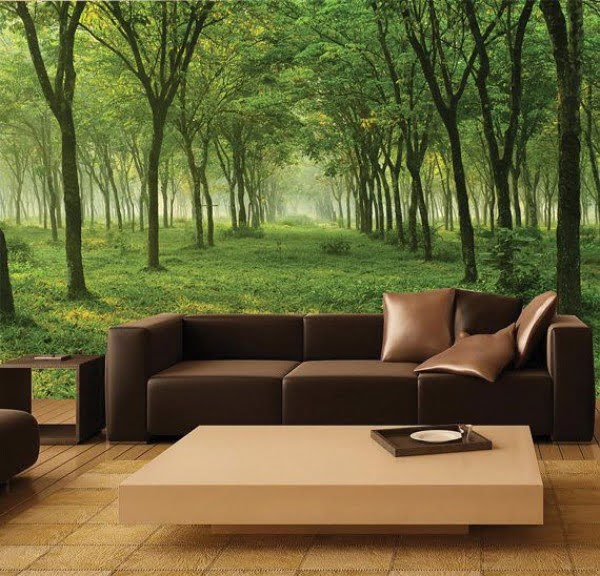 Here's another mural adding a lot of depth.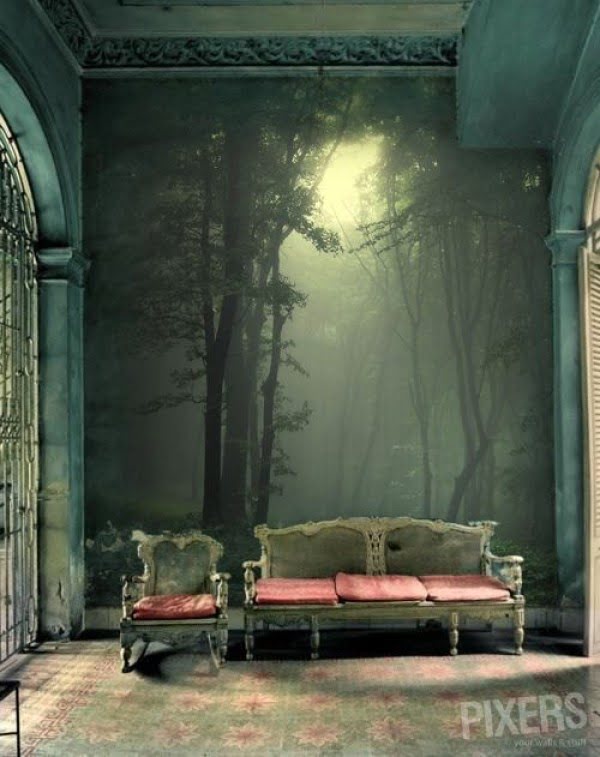 This design breaks the corners of the walls by adding visual depth.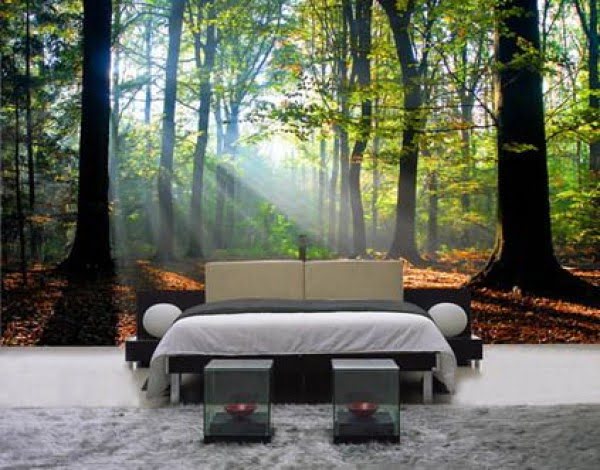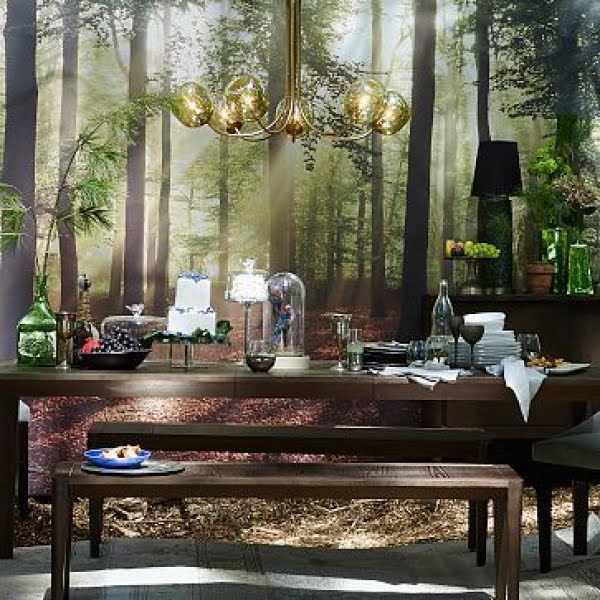 Matching the floor pattern with that of the forest ground in the mural creates a very convincing feeling of depth.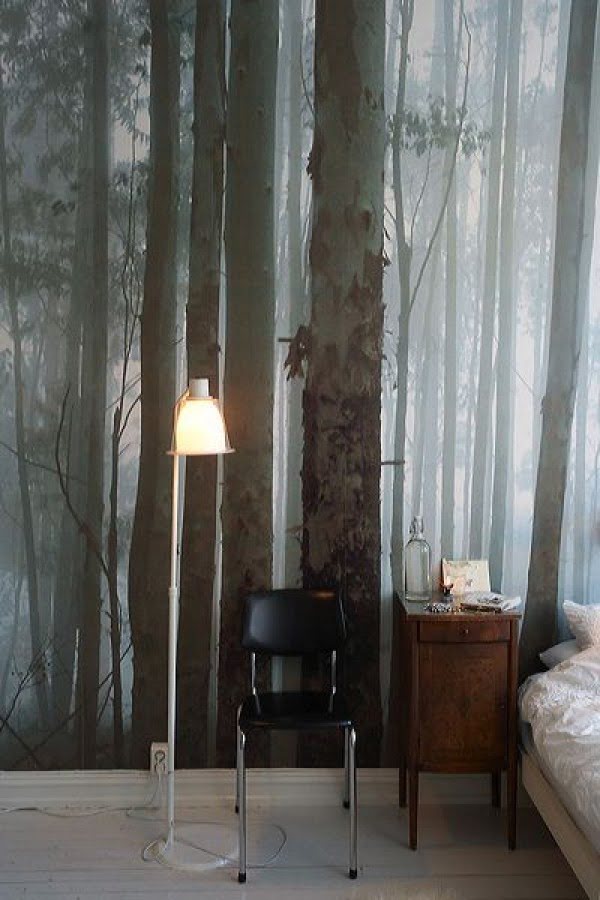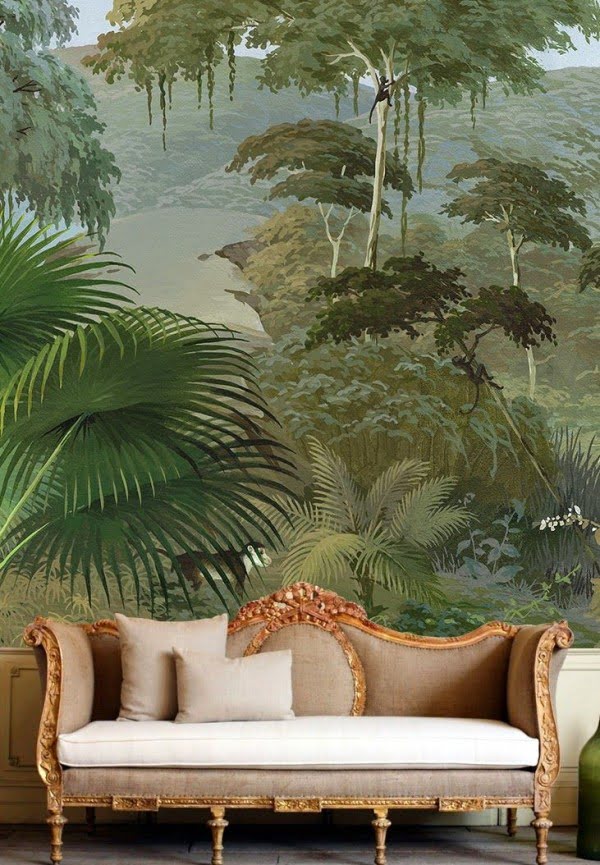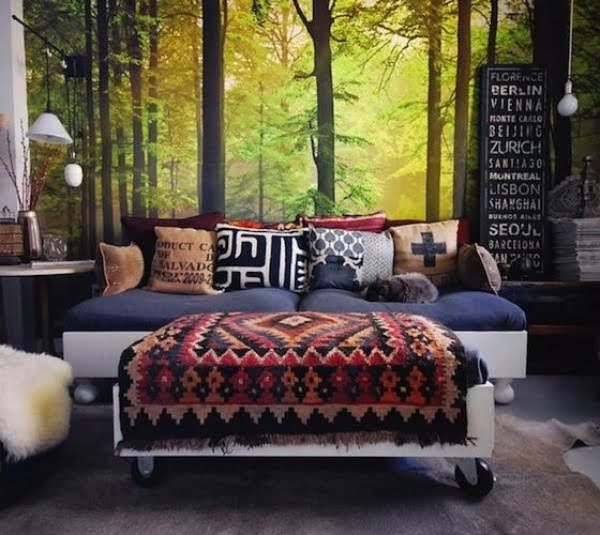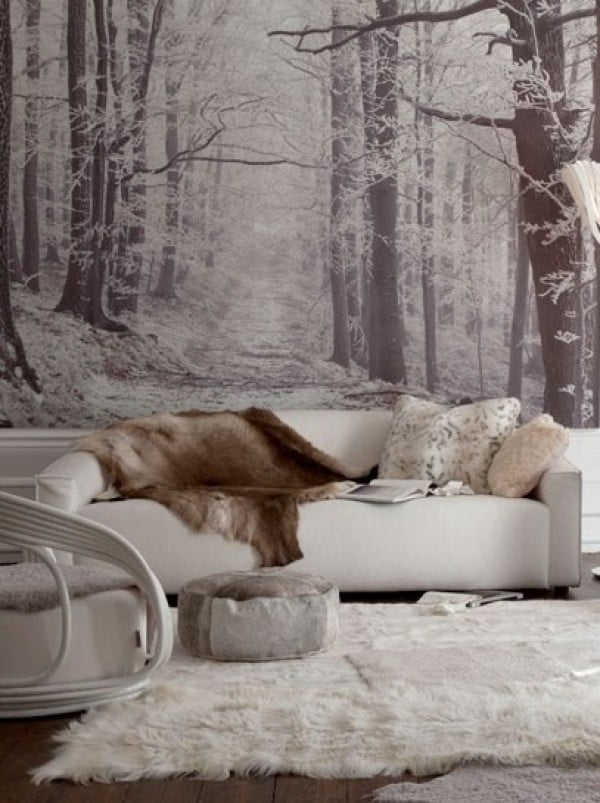 A complete winter theme with the snowed in winter forest mural and white furniture with white faux fur rugs.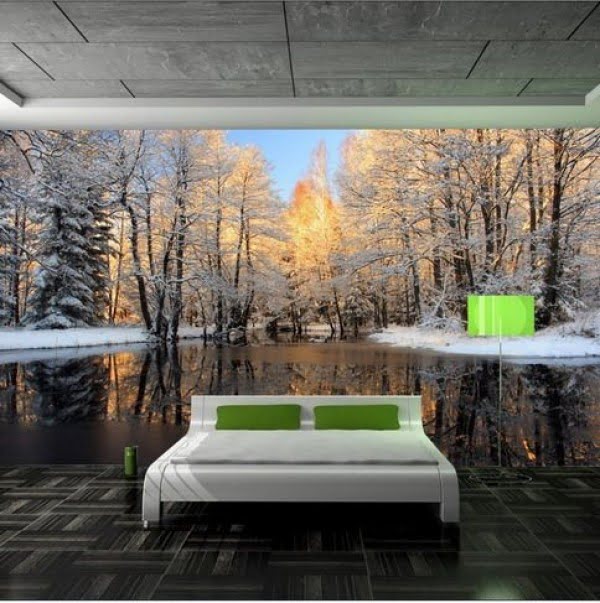 Another design matching the floor with the mural to add a lot more depth to the room.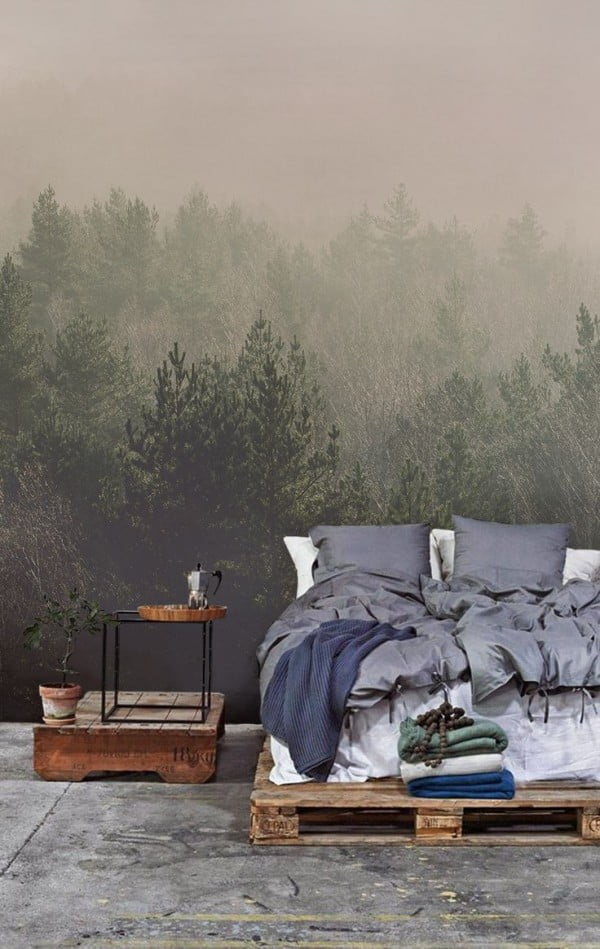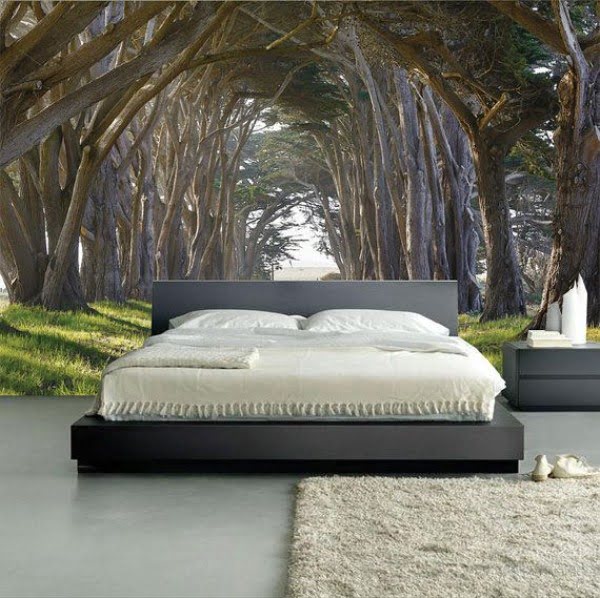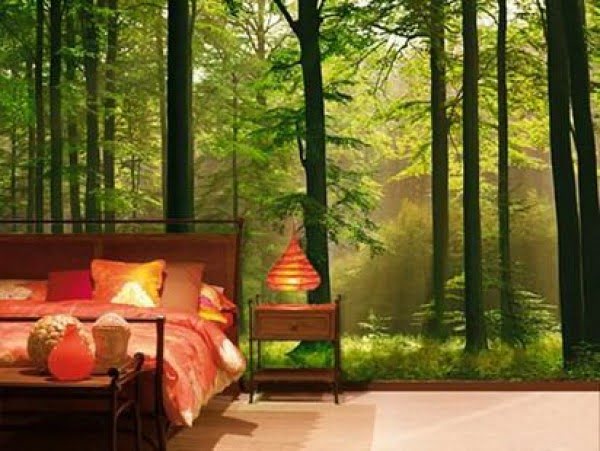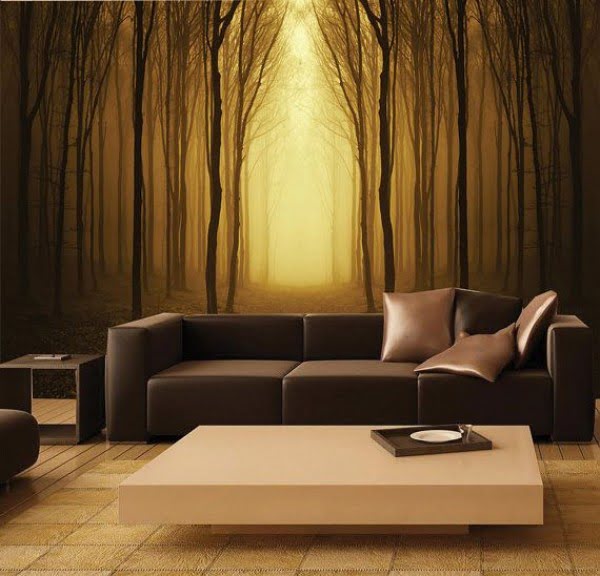 Flip the page to see 23 more wonderful forest wall murals.
Liked this article? Here's what you can read next: