Last updated on April 3, 2020
Modern life is incomplete without electricity. You will need the energy to power up computer, medical equipment, and other devices. The cost of energy is extremely high; therefore, people are switching to green gadgets.
Sometimes, your budget may not allow you to buy new gadgets for your house. In this situation, an energy plan can support you. Here are some tips that can help you to decrease your expense on energy.
What's Inside?
Change Your Behavior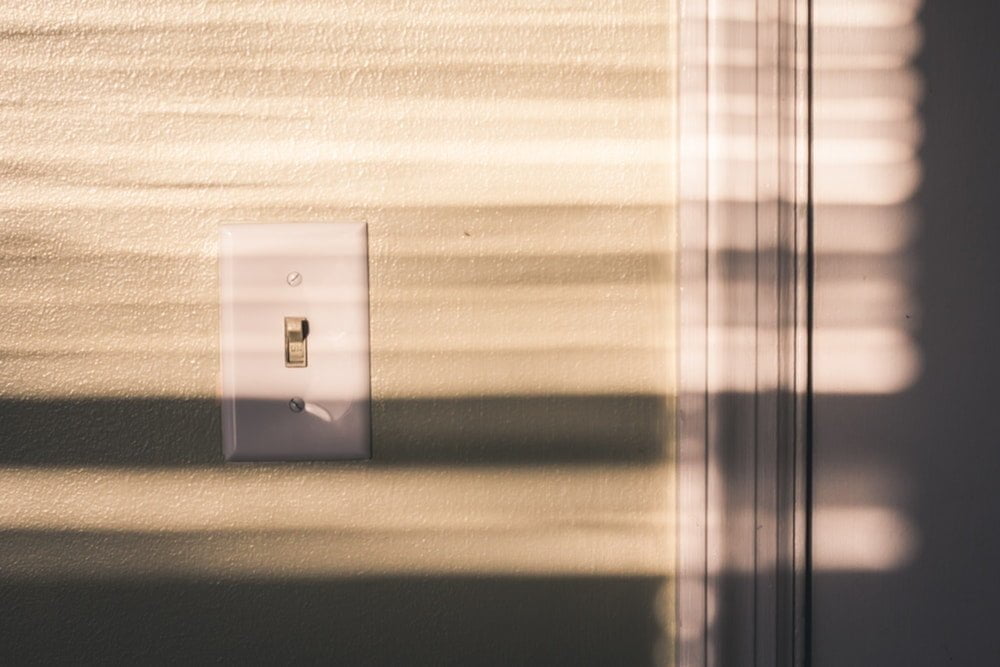 To decrease the energy consumption of your house, there is no need to purchase green products. You can change your behavior toward electricity, such as turn off appliances and light when you don't need them. Manually perform household tasks to decrease the use of energy-intensive appliances. Instead of using a dryer, prefer hang-drying to dry your clothes. Use your hands to wash dishes instead of using a dishwasher.
In the winter, turn down your thermostats. Moreover, decrease the use of the air conditioner in the summer. Cooling and heating appliances can increase your energy bills. By reducing the use of these appliances, you can save a good amount of money. Feel free to use an energy monitor to find out the major appliances in your house that are responsible for increasing your bills.
Replace Light Bulbs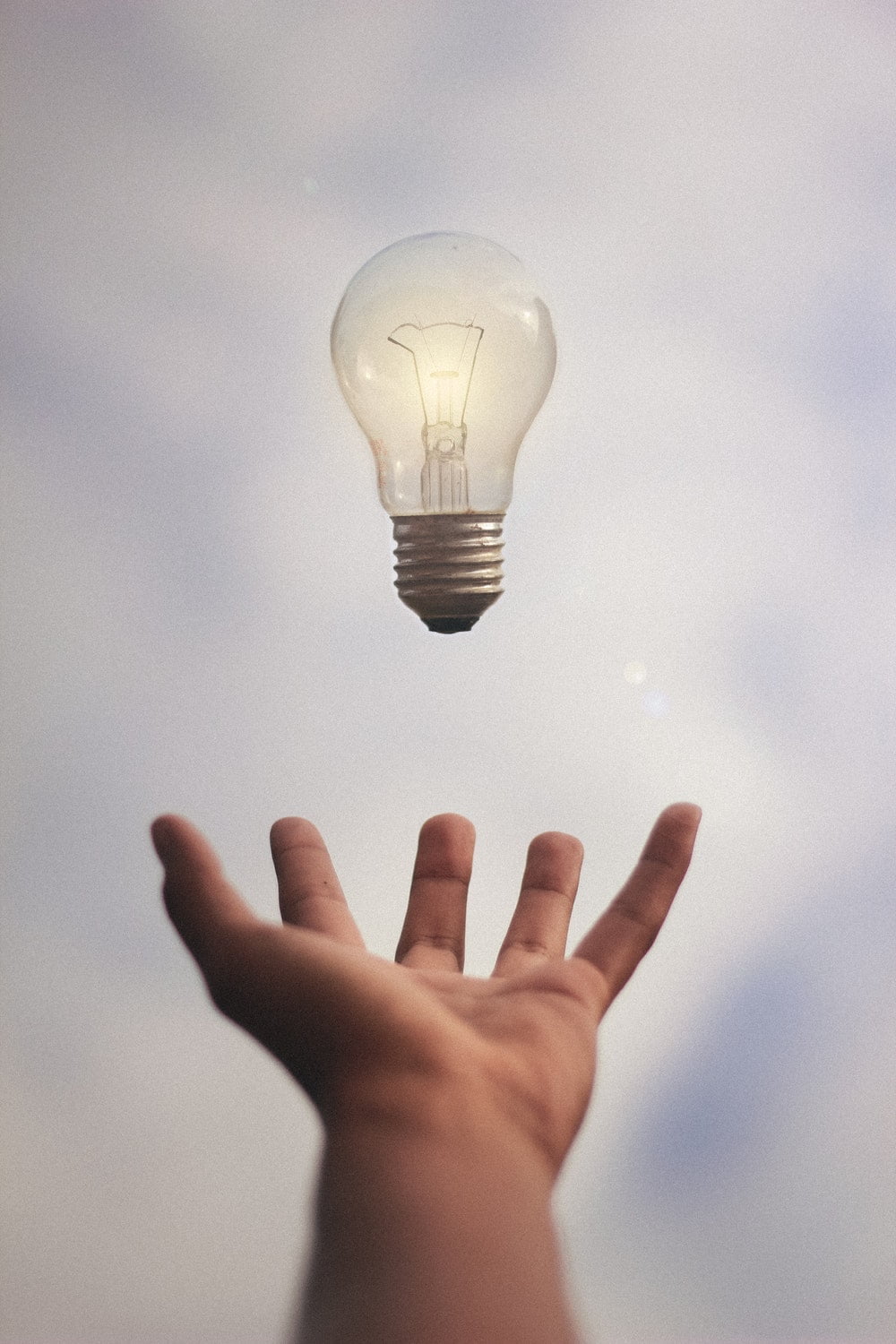 Conventional radiant light bulbs consume extra electricity. You should replace them with energy efficient substitutes. LEDs (light-emitting diode bulbs), CFLs (compact fluorescent lights and halogen incandescent bulbs may use 25 to 80% less energy. These can last 25 times lower than conventional bulbs.
Energy efficient bulbs can be more expensive than traditional bulbs, but you will get a better value for your investment. These bulbs may cost less in the future. Energy efficient light bulbs are friendly for your environment. Moreover, you can get several financial benefits with these bulbs.
Smart Thermostat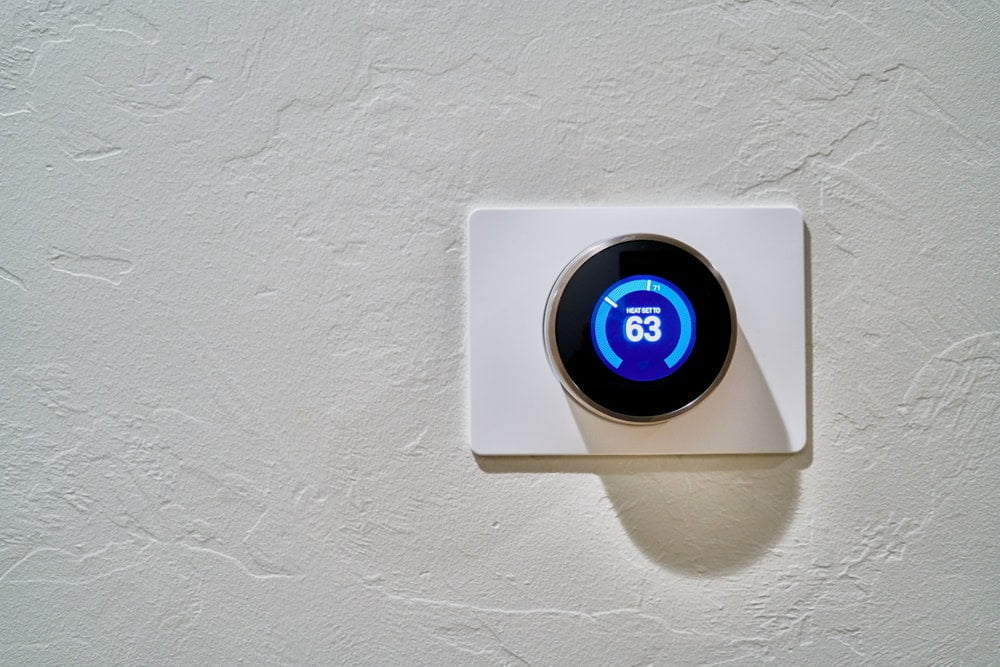 A smart or programmable thermostat can be a reliable solution to decrease cooling and heating. You can set this thermostat to turn off automatically when you are away or asleep. By installing a smart thermostat, you can stop the waste of energy from cooling and heating. There is no need to sacrifice your comfort or upgrade your HVAC.
With a smart thermostat, you can save almost $180 annually. Different models of the programmable thermostat are available. Feel free to buy one model based on your preferences. Some thermostat may come with extra features and indicators to replace faulty air filters. Moreover, it is good to solve problems with the HVAC system. It is an excellent way to increase the efficiency of cooling and heating system.
Energy Efficient Gears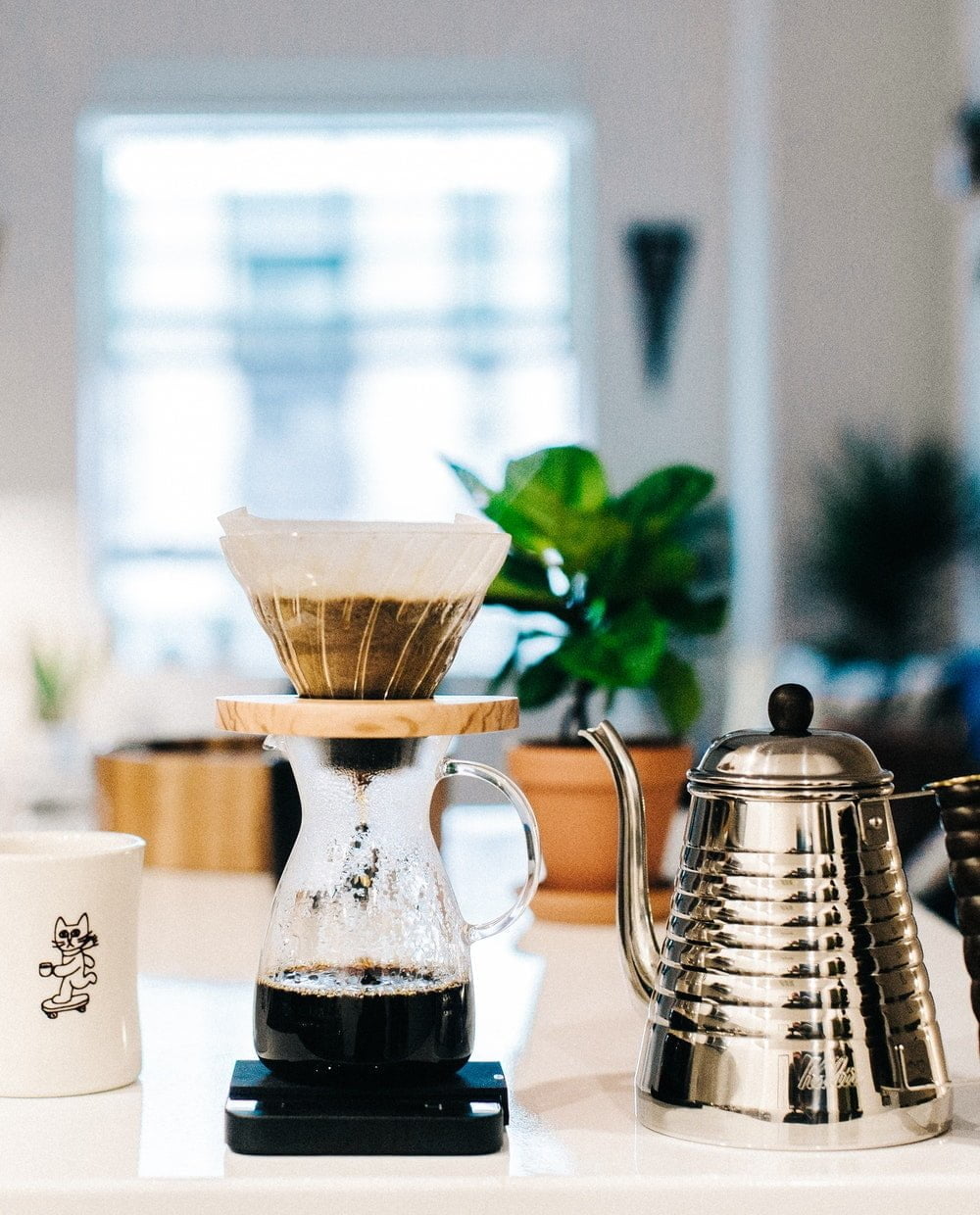 Traditional appliances can increase almost 13% consumption of your household energy. When buying an instrument, make sure to pay attention to its yearly operating cost and preliminary purchase price. The operating cost of energy efficient (green) appliances can be 9 to 25 percent lower than traditional models. When buying energy efficient appliances, make sure to check the label of ENERGY STAR. It is a federal guarantee that your device will take less energy than non-efficient models.
Liked this article? Here's what you can read next: