Last Updated on
While windows generally look the same, the truth is that there is a big difference when it comes to quality and performance of windows. These differences can be due to the materials used to make the windows, the design of the windows and frames, and the quality of the product.
This is why you need to use the right factors to determine which new windows you'll put in your home. Here are 4 things you should consider when picking new windows for your house.
What's Inside?
The Ratings Used on Windows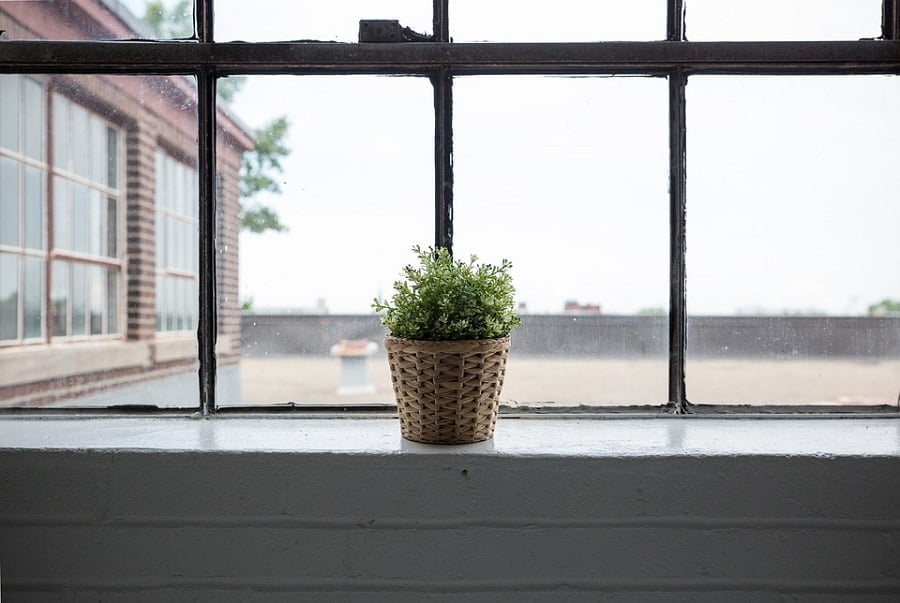 When you research a particular window model, it will typically have several ratings to describe it. We're not talking about four- or five-star reviews; instead, we're talking about the various values used to help you determine which window is right for you. 
The R-value refers to the window's ability to prevent heat transfer. The higher the R value, the more insulating it is, and the lower your energy bill. The U-value is the inverse of the R-value. This measures its tendency to transfer heat. The lower the U-value, the more energy efficient the window is. The SHCG or solar heat gain coefficient measures how much the window will heat a room when the sun is shining.
A high SHCG value is great if you're trying to maximize natural light and heat in a cold climate, but this is a disadvantage in hot, sunny climates. Wind resistance is a measure of air leakage. Windows should have a value for this at room temperature and the freezing point. The lower the numbers, the better the window is sealed. In colder climates, you want this value as low as possible.
General Environmental Considerations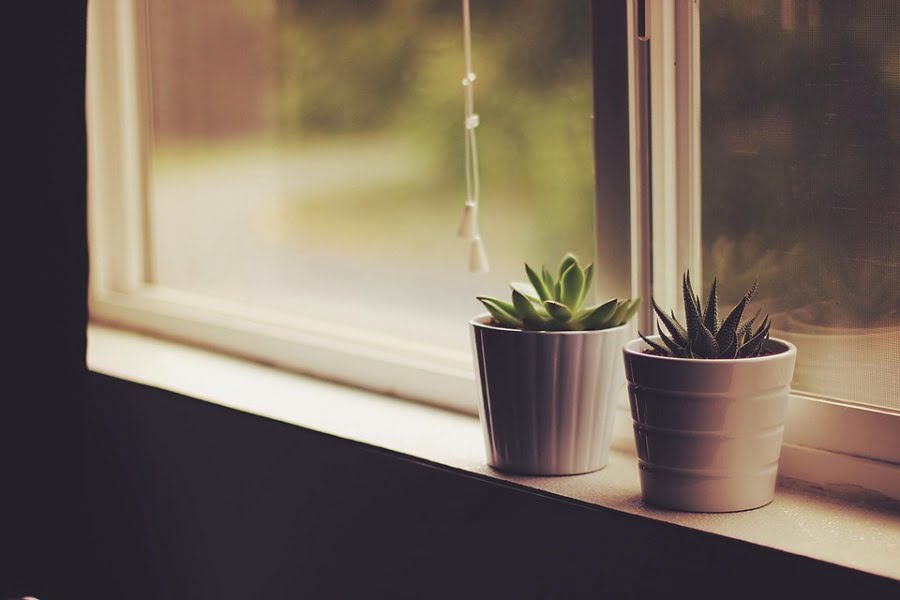 Windows typically let in the light while keeping out the wind. However, not all windows stand up to the local climate equally well. 
Some types of window stripping shrink, become brittle, and fall apart in below freezing weather. Others break down on exposure to the hot sun and will degrade years faster than expected in California's summers. 
That is why you want to work with window installation Orange County experts, so that you can get windows that will last through the brutal summers. American Vision Windows can help you select windows that won't warp and fade on exposure to the salty sea breeze. They'll also know which type of glazing will allow you to make the most energy savings. If you want to learn more about their selection or get an estimate, you can check them out at the following link: https://www.americanvisionwindows.com/locations/orange-county/.
The Return on the Investment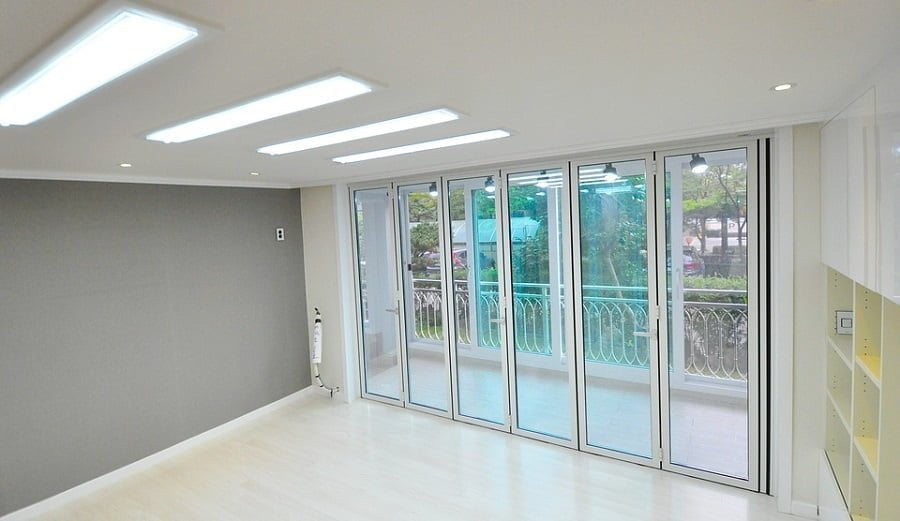 You'll typically pay more for greater insulation and weather-resistance in a window. You'll generally see a good return on the investment for somewhat more energy efficient windows. However, you'll want to consider the costs relative to the benefits for the most energy efficient windows. 
In general, you should install the most energy efficient windows you can afford without paying for all the extras. Opt for the better window stripping over low-e glass unless you want to maximize natural light without dealing with the heat. And treated glass may be more effective than triple pane windows.
The Material Used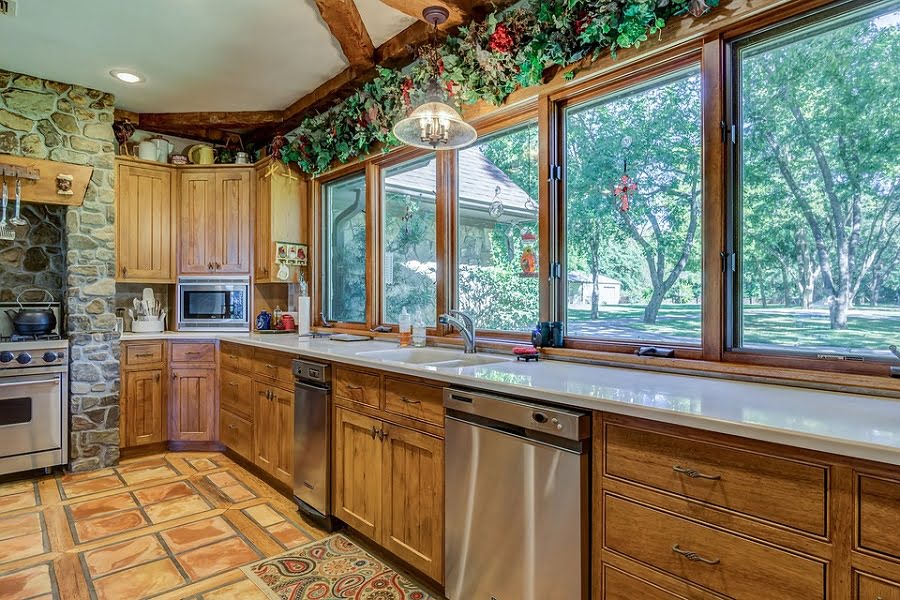 Vinyl windows have many points in their favor. They're typically the least expensive choice, yet they're durable and energy efficient. They're also extremely easy to maintain. Note that the quality of the weather stripping and energy efficiency of the windows can vary between makes and models, however. 
Wood window frames can be stained and painted, but they can rot and crack. The fact that they can be stained and painted can also be a point against them, as they require more maintenance. 
Metal isn't as energy efficient, but there are design elements you can get in metal you can't get in anything else. In conservation areas, you may be required to use a certain window style and type. Aluminum is rarely used in residential applications and is not the best for insulation. However, it could be an option if strength is the most important thing for you.
Fiberglass is another option that is gaining in popularity. People were skeptical for a long time about fiberglass as a material for windows, and thought that it didn't have the strength needed. But these myths have long been dismissed, and fiberglass is viewed as a viable alternative to vinyl. And unlike vinyl, fiberglass can be painted over. Fiberglass is also a better option than vinyl for larger windows, as it can withstand the type of stress larger windows have to deal with.
Whether you're building a new home or replacing existing windows, use the right factors when choosing your new windows. You can't afford to make a mistake when dealing with such a critical element of your home.
Related reading: