Last updated on January 5, 2023
Frugal homeowners and Do-It-Yourself enthusiasts understand the sense of accomplishment and satisfaction that making something for the home from scratch can bring. In order to achieve this, there are certain tools that are necessary to accomplish any DIY project quickly, effectively, and safely.
Below are a few essential tools every DIY-er must have in their toolkit.
Cordless Drill Driver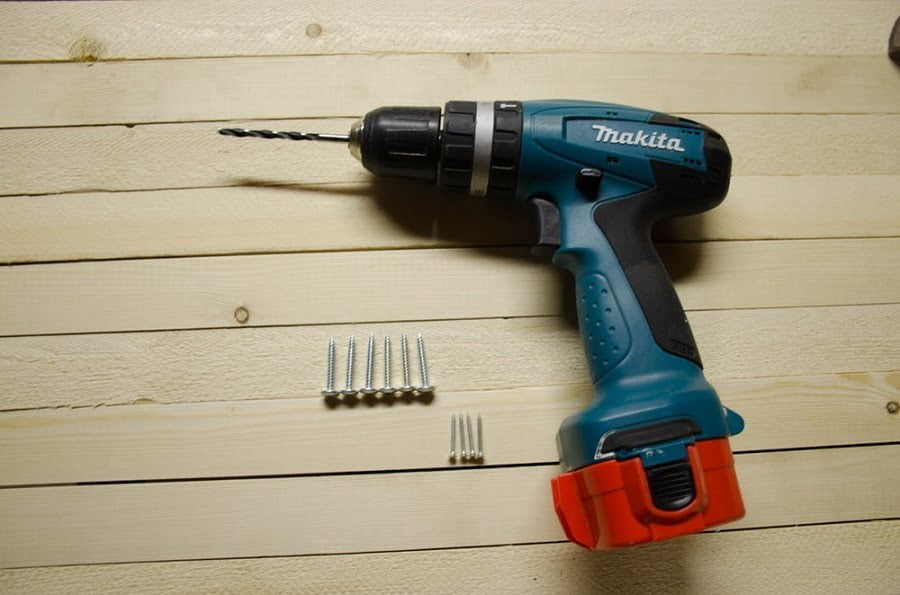 Forget drilling holes and putting in screws by hand! Cordless power drill drivers are one of the most handy power tools that any serious DIY-er should have in their arsenal. Cordless power drill drivers feature a chuck that can hold both drill and screwdriver bits. This allows the power tool to act as both an electric drill and a screwdriver. The lack of an electric cord also makes it easier to take it anywhere and position it any way you want. This makes projects that require drilling or screwing in tricky spots easier to achieve.
Angle Grinder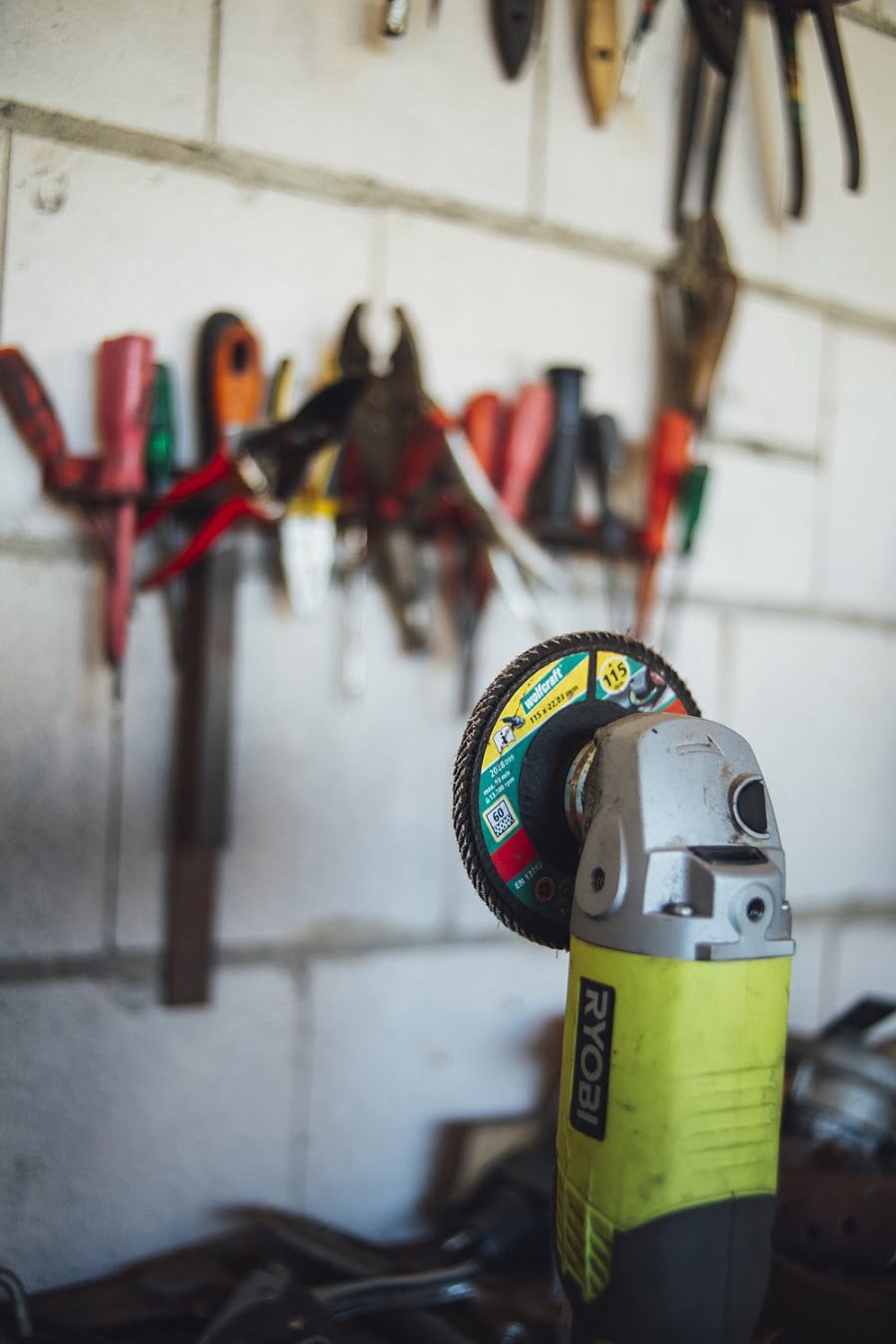 Angle grinders are also one of the few power tools that have more than one use. Depending on the type of attachment being used, angle grinders can be used to cut through materials, smooth out surfaces, or remove rust and corrosion. The number of things an angle grinder can do is limited only by the number of attachments it is compatible with. In some cases, they can be used with other underwater hydraulic tools for projects that require an angle grinder to be used underwater. 
Circular Saw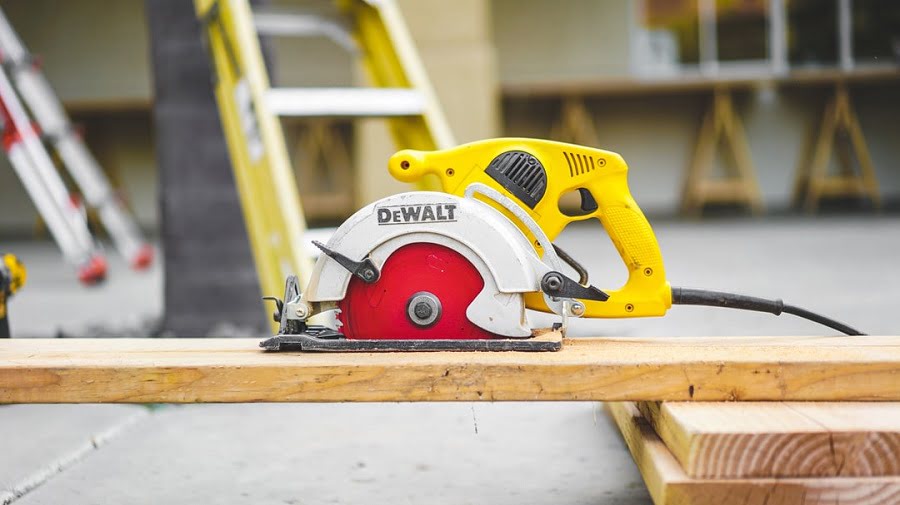 One of the most tedious activities when it comes to undertaking DIY home improvement projects is cutting through wood materials. While hand saws are great for the occasional project involving plywood or 2x materials, other DIY-ers who have more regular projects involving those kinds of materials prefer the power and efficiency of the circular saw. Circular saws are both available in corded and cordless versions. Smaller projects can benefit from the mobility of a cordless circular saw, while more heavy-duty projects might require a corded circular saw.
Orbital Sander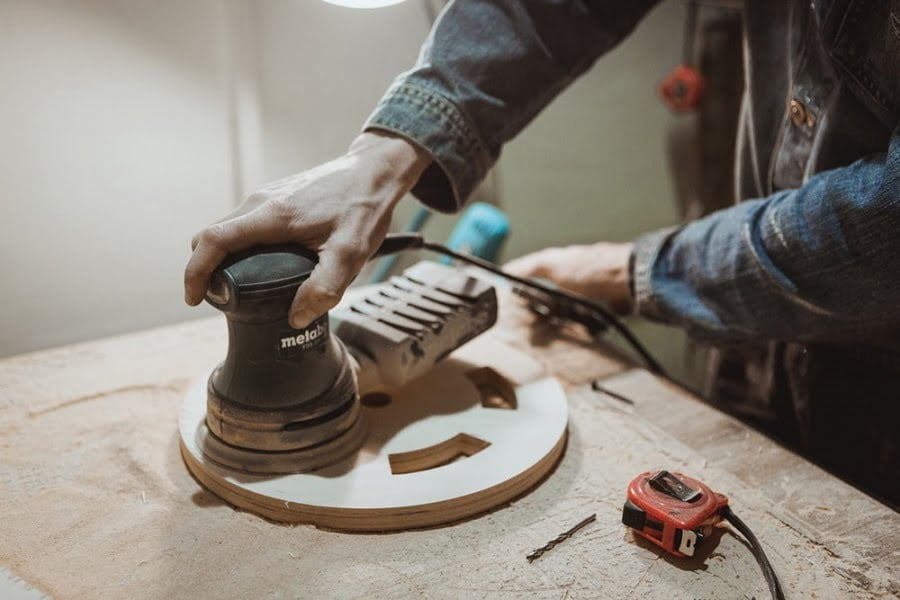 When it comes to making DIY projects look like they were done by a professional, it all boils down to the finish. Many times, a lot of beginners make the mistake of improperly finishing their projects that involve wood. This leads to uneven paint textures, gritty surfaces, and worse — splinters. Orbital sanders take the hassle of sanding down wooden surfaces and can give awkward shapes and hard to reach places a smoother finish than any sanding block can. For an ultra-smooth sanding, consider getting a random orbital sander.
Regardless of your skill level, having these tools in your arsenal can make DIY projects so much easier. Of course, be advised that the quality of these power tools may vary from brand to brand, so it's always best to check product reviews online or talk to a helpful store attendant for advice. Also, make sure to read the product manual and understand how it operates before using any power tool. As always, putting on safety equipment is of utmost importance. These tools can help anyone complete a DIY project wonderfully, but only if they are used properly and safely.
Recap
Liked this article? Here's what you can read next: