Last Updated on
Have you ever stumbled onto Pinterest and seen those gorgeous rustic-looking decorations, with that cozy cabin-house feel? Here's the good news: you don't need a lot of experience to make things like that yourself! 
Revamping your home doesn't have to be expensive or even particularly difficult. There are plenty of Do-It-Yourself projects (that might take you a couple of days or weeks) that will easily and quickly make your home look Pinterest-worthy. 
Here are some ideas for how to freshen up your home aesthetic. 
What's Inside?
Remodel Your Kitchen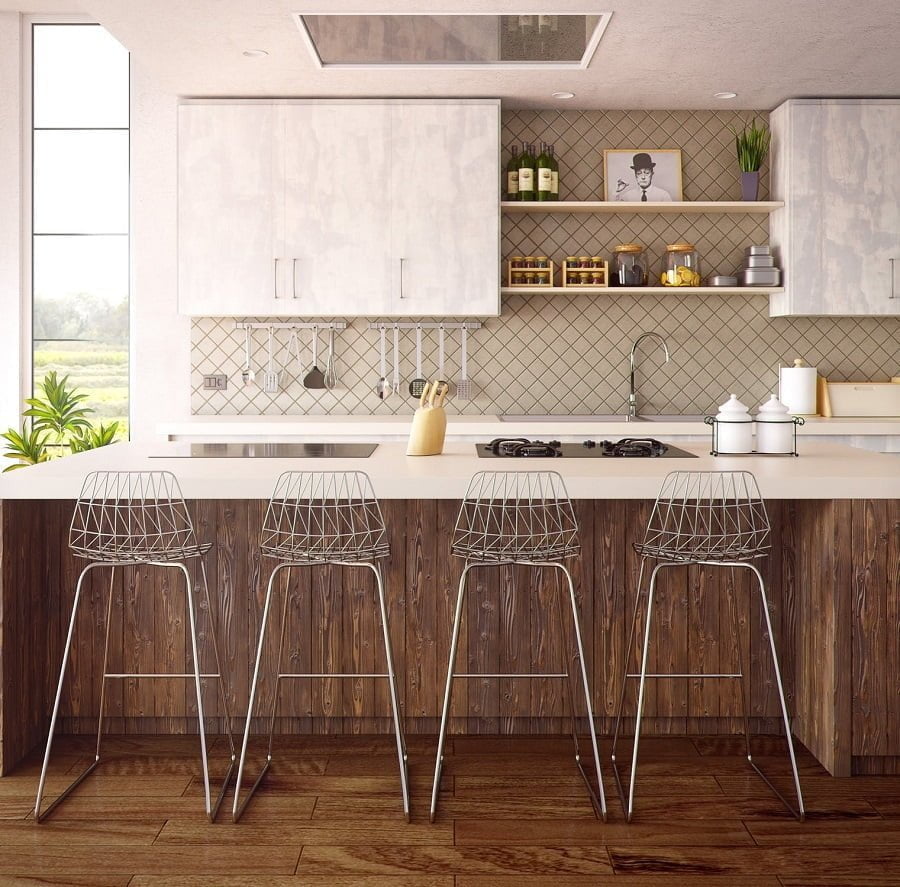 This one is obviously a biggie. BUT! Do not underestimate the difference that some newly painted cabinets and countertops can do for your home atmosphere. 
If your kitchen is cramped, knocking down some walls and adding some space will really open up the room. Even something as simple as a fresh coat of paint can make a world of difference. Switching from dark colors to light ones will add to that "open" effect. 
Because this is a bigger project, you may want some more experience before tackling a project this big on your own. 
If you want to feel fully prepared to handle any and all DIY house projects yourself, forever and ever, you can think about getting a general contractors license! You can check out this general contractors license guide to see if it's something you're interested in. This license will certify you for certain building projects, so you can refurbish your home with confidence. 
Remodel Your Bathroom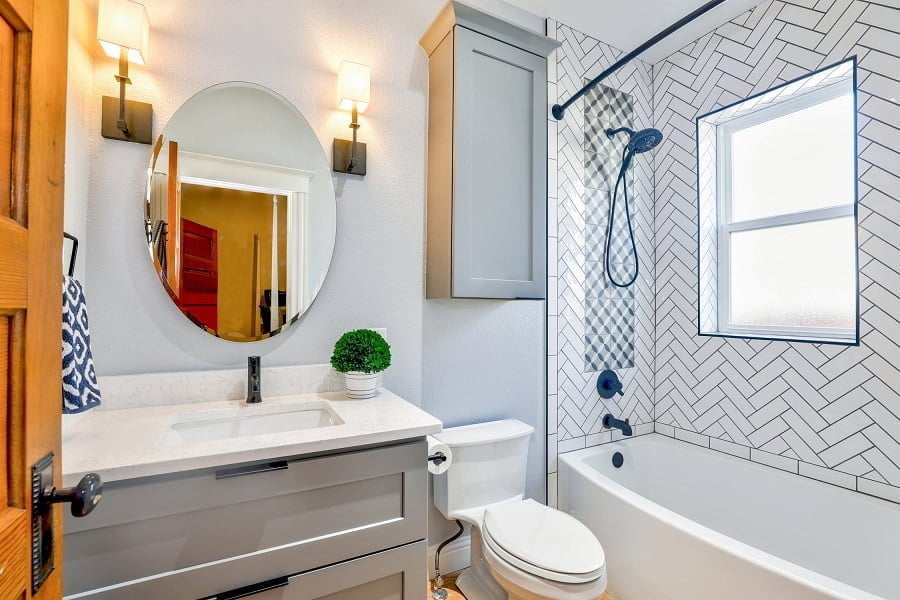 Turn your bathroom from drab into a spa-dream fit for a queen. There are so many options for a bathroom remodel that extend way further than simply getting a new shower curtain. 
You can retile your floor, add subway tiling to your shower/bathtub area, repaint the walls, repaint the cabinets, get a completely new bathtub… the possibilities are endless! Your bank account, however, is not. 
For an easier (and cheaper) DIY project, start with start with repainting your bathroom counter and cabinets. There are plenty of pre-assembled countertop repainting sets that you can find online or in a hardware store. 
Build Your Own Furniture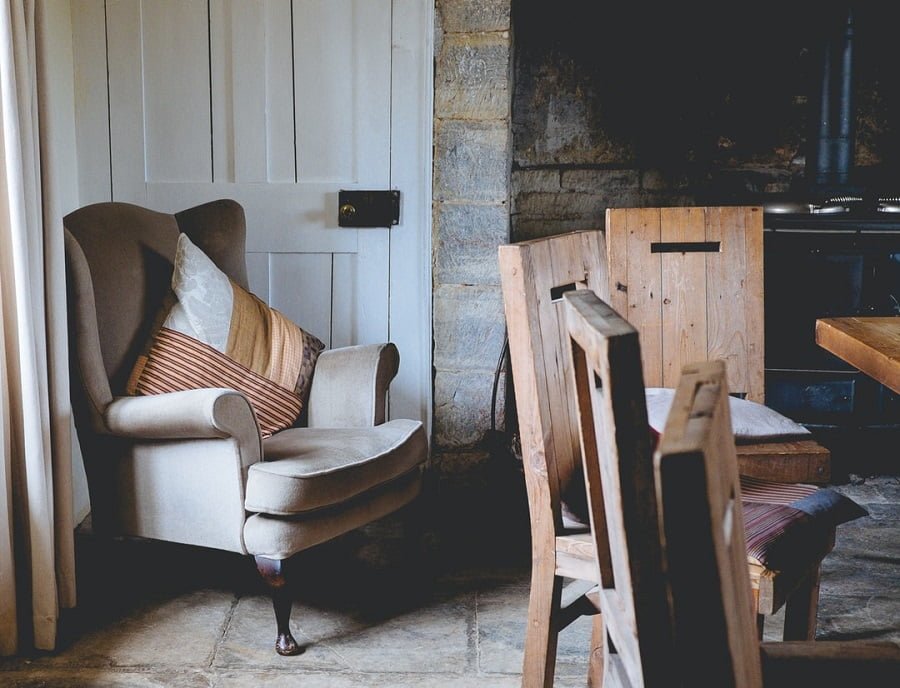 Put your hands and creativity to work and build something that you can actually use in your home. It's not as difficult as you might think! 
However, it will take some security precautions and some heavy-duty equipment. It doesn't have to be anything extravagant: you can start with a simple book shelf or table, and work up to something like a desk or bed frame! Plus, you'll have the satisfaction of knowing you made something by yourself, for yourself! 
Repaint Your Furniture
Few transformations are as shockingly easy and aesthetically pleasing as a new coat of paint. If you're looking for that cozy, rustic atmosphere, you can start by sanding down your existing furniture and staining it, or painting it white! 
Any piece of furniture, no matter how old, can be refreshed and given new life with a coat of shiny white paint. Not to mention, all-white furniture with pops of color (a colorful rug, couch, etc.) can be incredibly chic and cozy. Repainting furniture is probably the easiest and most affordable DIY option. 
Doing your own projects around the house can be fun and rewarding! Nothing feels quite as good as looking around your house at all the hard work you've done and enjoying the fruits of your labor. 
Be sure to do your research when you're considering tackling bigger projects. If you're considering taking on projects that require fiddling with electricity or plumbing, don't be afraid to ask for help or solicit outside advice. 
Be safe, be creative, and have fun! 
Related reading: