Last updated on December 3, 2020
There are many reasons why you might not be able to spend a lot of money on your decor. Whatever the reason may be, there are lots of people in the same boat who want to decorate their homes but are restricted to only spending a limited amount. And, the good news is that this is definitely achievable as there are a few clever hints and tips that can deliver great results for your home.
What's Inside?
Be Creative with Color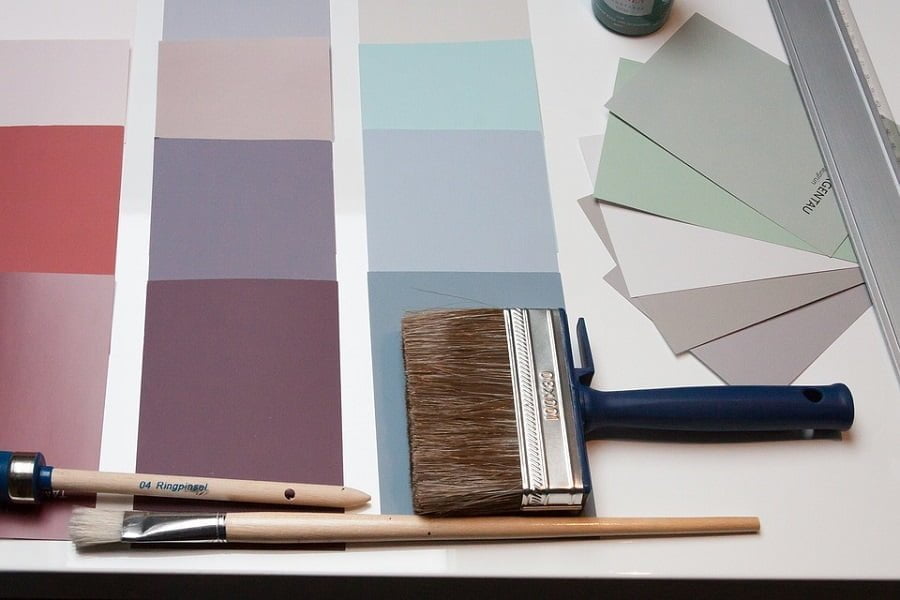 Changing the color of a room is always a great way to give it a different look and feel. However, the way you apply the color is also important. You may think simply grabbing a paintbrush and giving the whole room a uniform color is the only way, however, there are numerous exciting and different ways you can transform a room with color.
From using shapes to various textures and also unusual paint effects, such as metallic paint, it is far from clear cut. You can make up your own rules and get as creative as you want, which will lift a room and yet all you need is one or maybe two different colors and perhaps, a homemade stencil.
Buy Second Hand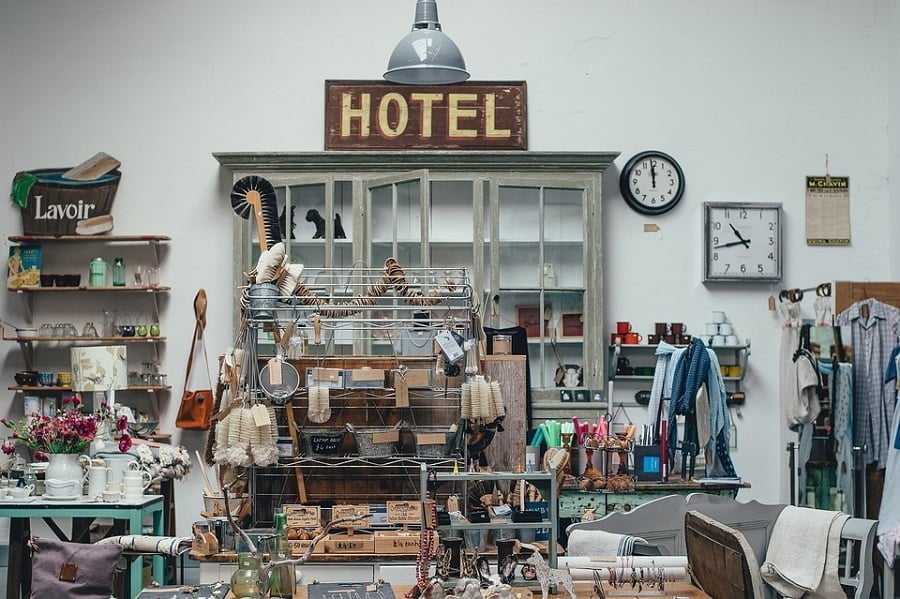 Nowadays, there are so many ways to buy second hand in person or online. From thrift and nostalgia or vintage shops to charity sales and online swap shops or bargain pages on social pages, you can cast your net wide and far to find a good deal.
You can pick up some really lovely and unusual items, too, so it can be great fun searching for the perfect piece of furniture or accessory! And, the best part is that you will spend a fraction of the cost of buying brand new. It may need a lick of paint or polish, but it will seem all the sweeter sitting in your home because you found it and saved money from buying it.
Upcycle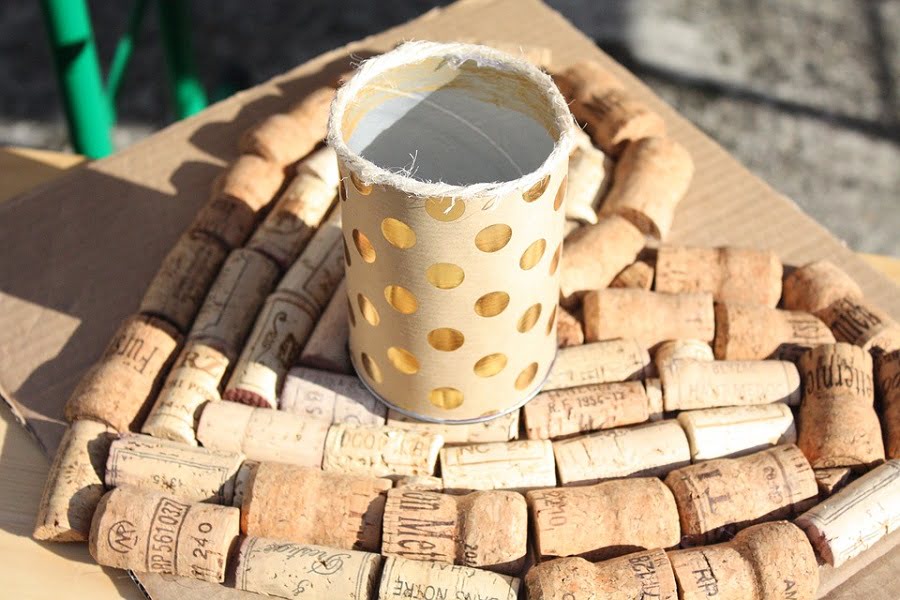 Another great way to save money is to upcycle your existing items. Sustainability and doing our bit for the environment is a huge movement at the moment and so, you can take comfort in the fact that you are doing so with this technique as well.
Think outside the box about what your piece could be used for – an old tablecloth could create a new lampshade. It doesn't always have to be used for its current use. Take a look on Pinterest for ideas, be brave in using techniques like decoupage, and 'distressing' effects on your pieces and you can totally revive the item so it is virtually unrecognizable when you're done.
Use Accessories to Change it Up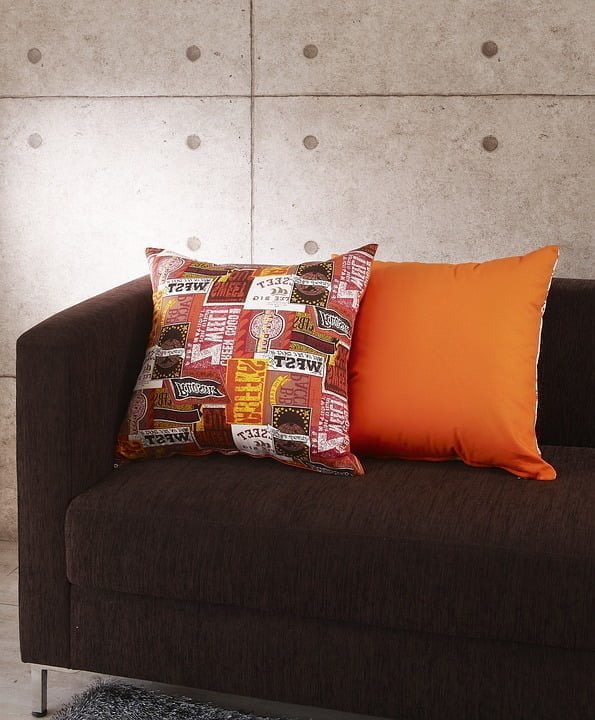 Sometimes, all it takes is a couple of new cushions and throws in accent colors for your sofas and et voila – your room looks like you had it completely redecorated. Just a splash of color against what was previously a plainer or more neutral room can make it seem invigorated.
Or, a statement piece, such as a striking piece of wall art, a dramatic lamp, or grand mirror added to a room can draw attention to a particular space. They won't break the bank as much as a full room redesign and you can pick up some bargains from the likes of Amazon, eBay, and supermarkets too.
Liked this article? Here's what you can read next: