Last Updated on
With every New Year, we see new home decor ideas making their way to the top of the trends. In 2018, we saw rose gold, subway tiles, and exposed lighting as some of the popular home decor trends. However, 2019 was all about bringing back timeless and classic styles back into trends, and we loved it.
So, if you haven't already updated the interior design of your home, then we have mentioned a few of the most appreciated trends of 2019 that are expected to make their way into 2020. To learn about them, continue reading.
What's Inside?
Big Bold Plants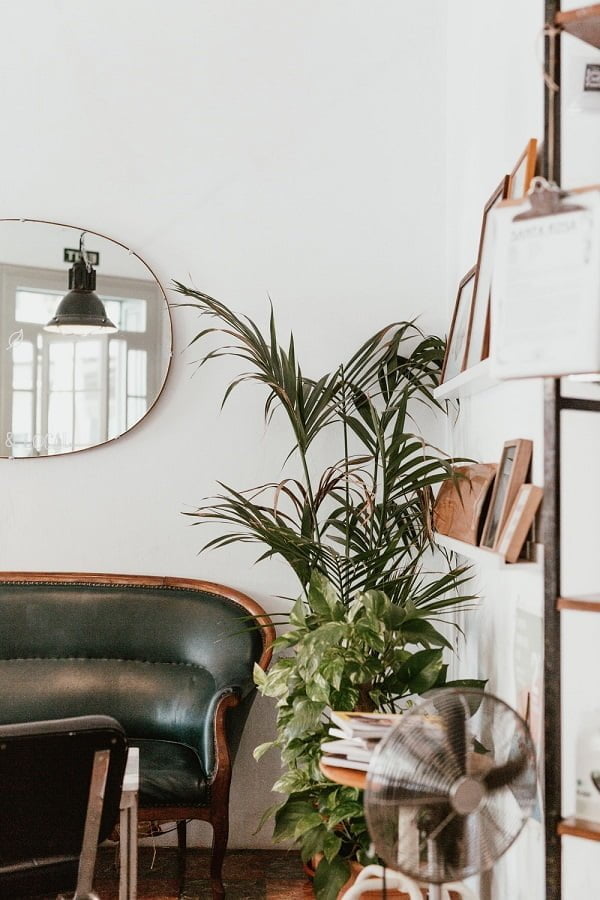 One popular trend that has been at the forefront of interior design this year is big, bold plants. It seems like this trend is not going anywhere anytime soon. If you are considering to design your house with plants, you can choose between a dragon tree, a rubber tree, or any palm tree. Such kind of trees makes eye-catching statements no matter where you place them at home.
With plants, you need to remember one thing, the bigger it is, the better it will look. You can place them at the side of the sofa or any corner of the house. Moreover, you need to make sure wherever you place them, make sure they are getting enough sunlight.
Sliding Glass Doors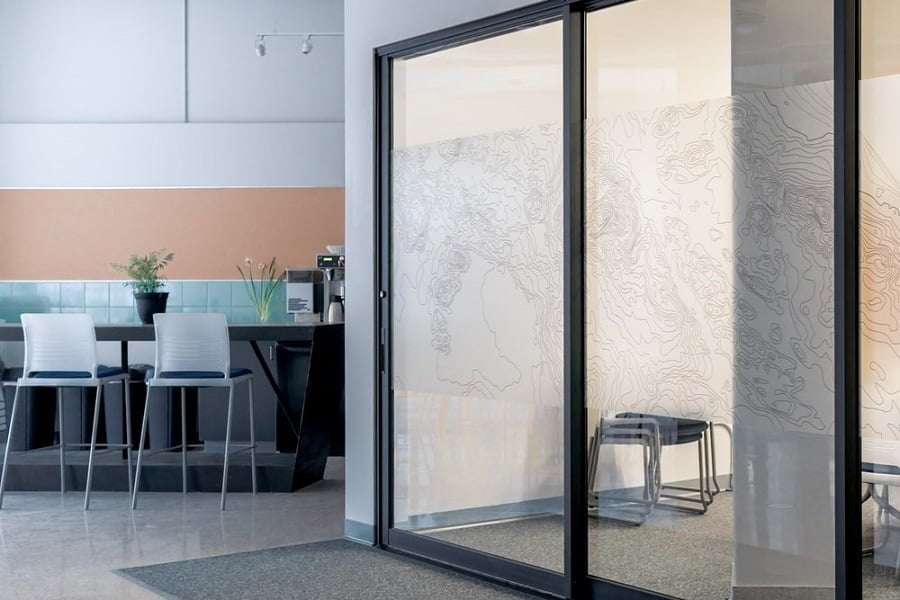 Including sliding doors in your home will not only add beauty to space but also can be a smart move because of their variety and functional benefits.
Since energy-efficiency is one of the main concerns of the homeowners today, sliding glass doors seem to be the perfect solution. They minimize the transfer of cold or heat from outside to inside.
In addition to this, they are environmentally friendly, space-saving, and let natural light enter the area.  However, while choosing them, you need to consider the color, style, type of hardware, and glass used in manufacturing them.
Painted Fifth Wall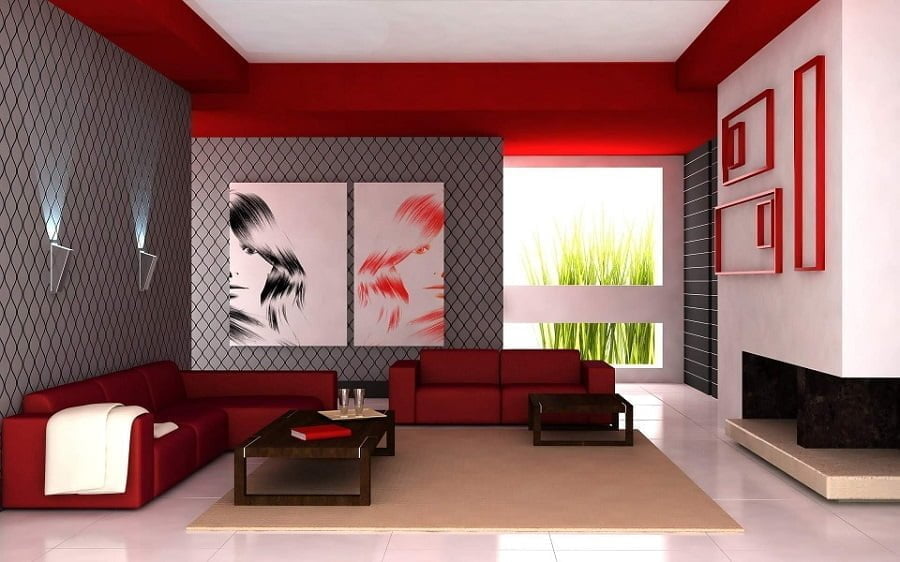 In 2019, we have seen people talking more about the fifth wall. Your ceiling has been ignored for too long. Now it is time to give your fifth wall some love.
From daring paint color to wallpapers, the ceiling will be given a lot of chances to create some wow moments in the area. For playing with your roof wall, consider choosing spaces that you want to feel intimate such as your bedrooms and dining area.
But you will want to keep the 10-30-60 rules in mind. Your base color should cover 60% of the room, or you can make a statement with your accent color. Lastly, use that 10% to enhance a pop visual interest.
Bras Decor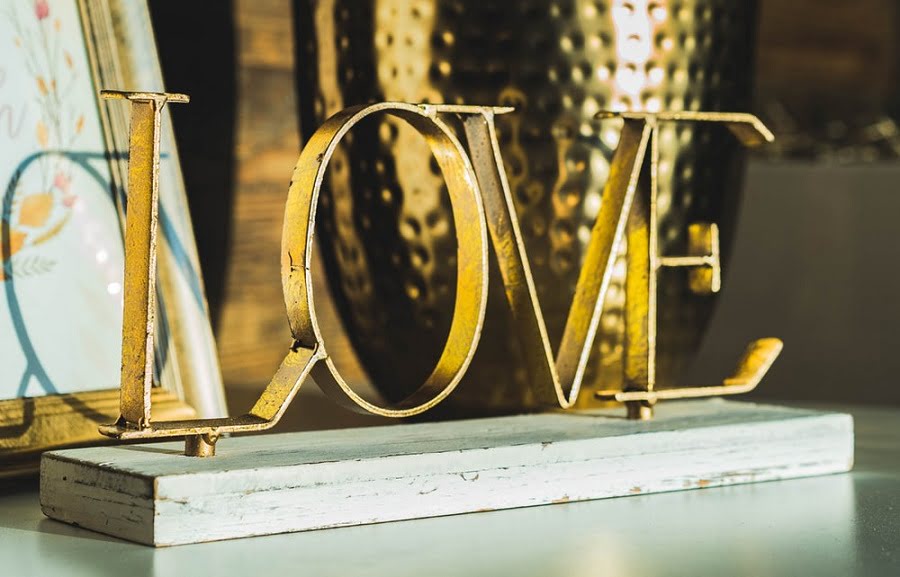 Stainless steel has become so outdated, and we saw that this year. In the past, people used to reach this particular accent when it comes to choosing faucets.
But 2019 said bye to stainless steel, polished nickel, and chrome. Now, brass accents have become the number one choice of homeowners to incorporate their interior design.
Surprisingly, brass is a subtle and warm alternative to stainless steel. So, if you want to add a common sense of elegance even to your simplest space, then opting for bras decor is the best decision to make.
Related reading: