Last Updated on
A roof's work goes beyond protecting the people and items inside a home from the elements. It is a structure that is also essential in holding up the walls.  Therefore, proper maintenance is vital, and this may include doing roofing repairs when and where needed. Such measures are crucial to preserving the roof and the overall structural integrity of the home.
You need to do routine checks to spot any potential problems that you need to address. But you should consider hiring a roofing professional like Frisco Roofer to handle such work. Consider the services of a reputable roofing company. And below some of the issues that require an expert's eye when it comes to taking care of your home's roof.
What's Inside?
Cold Wet Months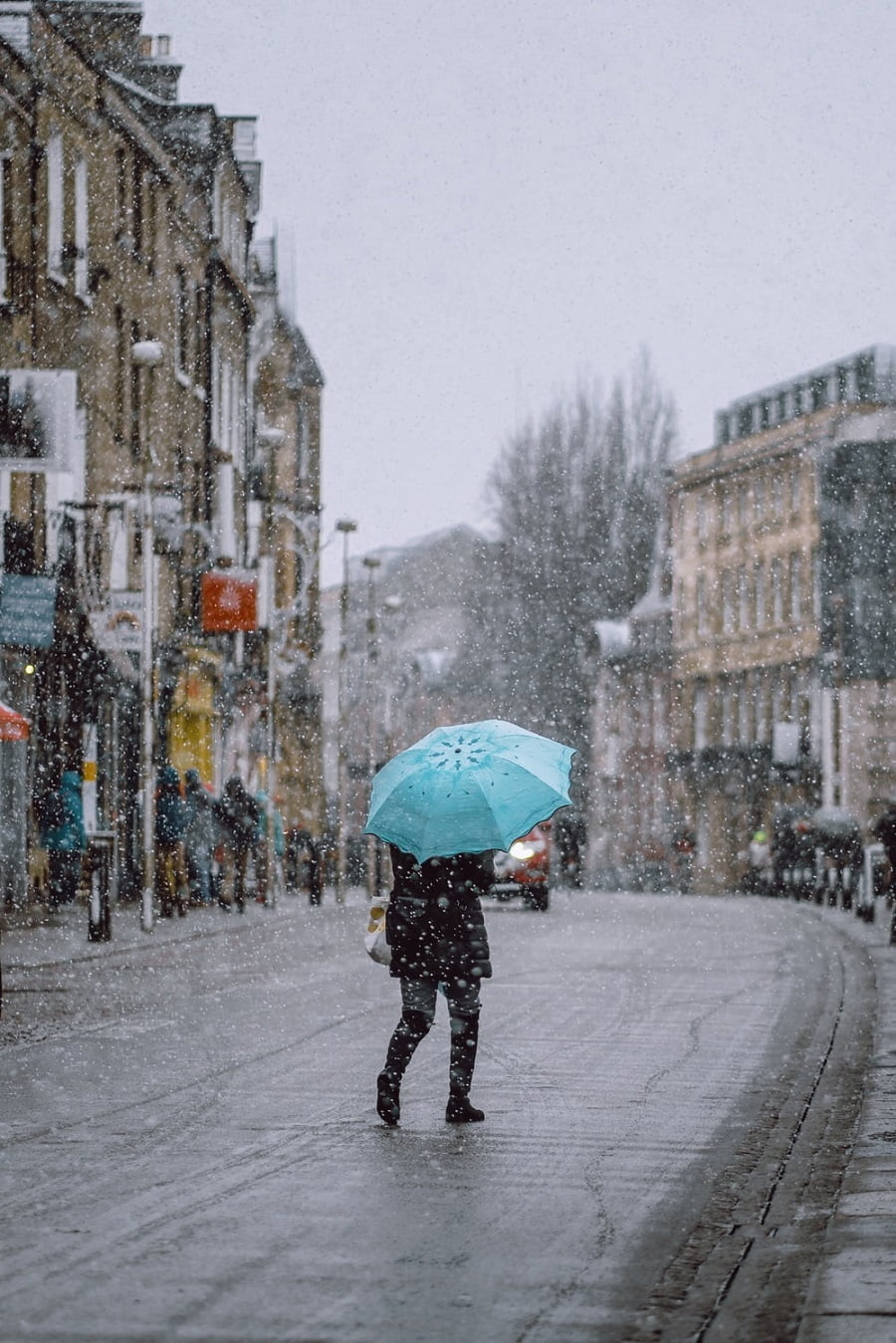 When winter comes to an end, that is the perfect time for a professional roof inspection done by experienced roofers. The weather in the previous seasons was characterized by heavy rain and snow. Such conditions may have triggered different problems in your roof. The inspection by the roofing professional ensures hat all damages and potential issues are located and fix before they turn into costly problems.
Possible Leaks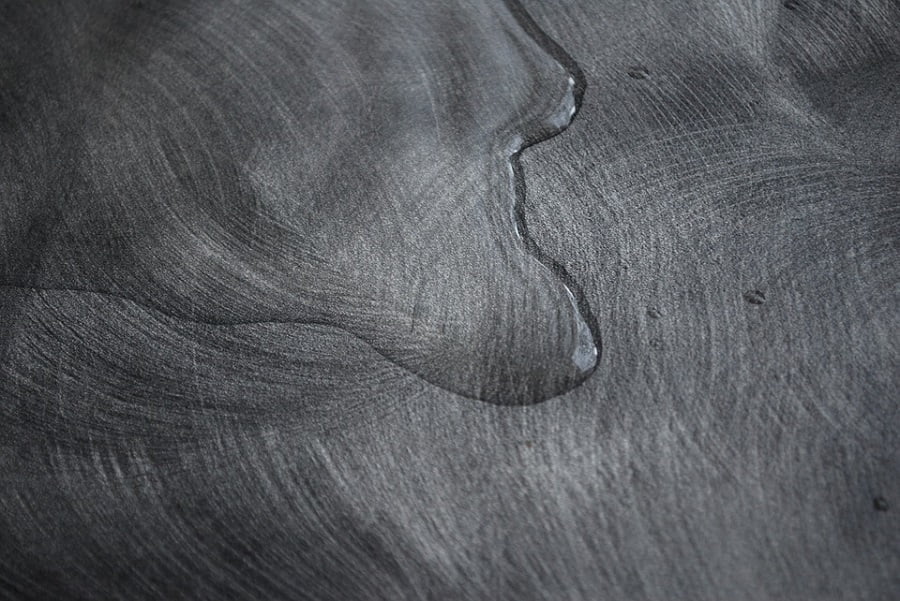 The presence of mold, wet marks, and dark spots on your ceiling should be a reason for concern. If you see any of these things, you need to call your roofing company to take a closer look. It is possible that you have a physical drip and the leaking roof is the reason for the worrying signs in your ceiling. However, it also could be that you have an issue with the plumbing that passes through your ceiling. Identifying the root of the problem will need a comprehensive investigation done by an experienced roofer.
Extreme Weather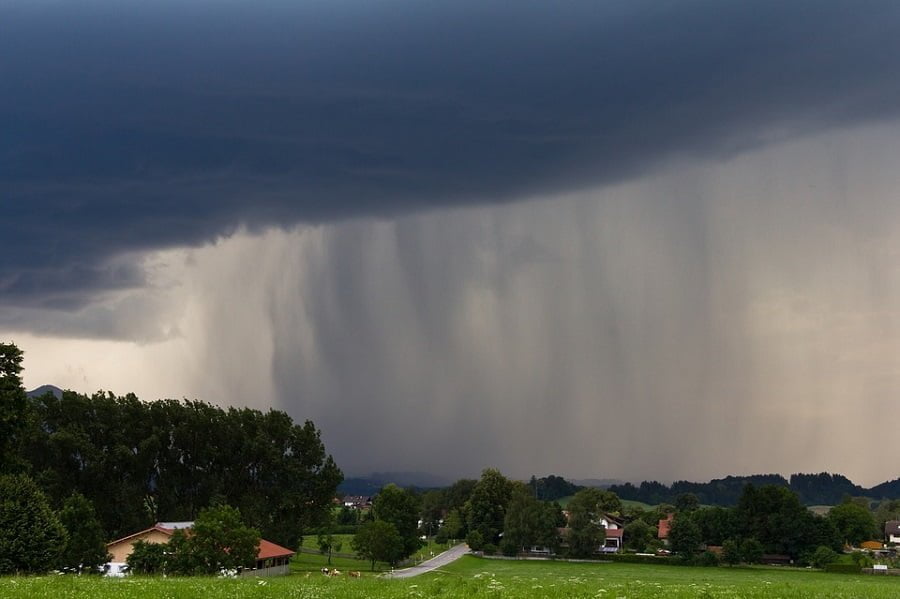 It is wise to call a professional roofing contractor after facing nasty weather. The roofer will examine your home's roof to identify any damages that need repairs. Nature is a force to reckon with, and it can cause havoc to buildings. Gale winds, hailstorms, and heavy rains can have their toll on your roof causes issues that range from missing shingles and leaks to the roof being torn right off. As such, a post-storm inspection is necessary. It ensures that your roof is structurally intact and with no issues.
Related reading: