Last updated on January 5, 2023
Downspouts and rain gutters are necessary to carry and drive rainwater away from your foundation. It is essential to maintain the integrity of your house. They prevent damages to siding, basement leaks, and soil erosion. With the right tools and techniques, it will be easy for you to install gutters. After installing gutters, use leaf gutter guards to decrease the chances of clogging. These guards can protect your gutters. 
Measure the Length of Roof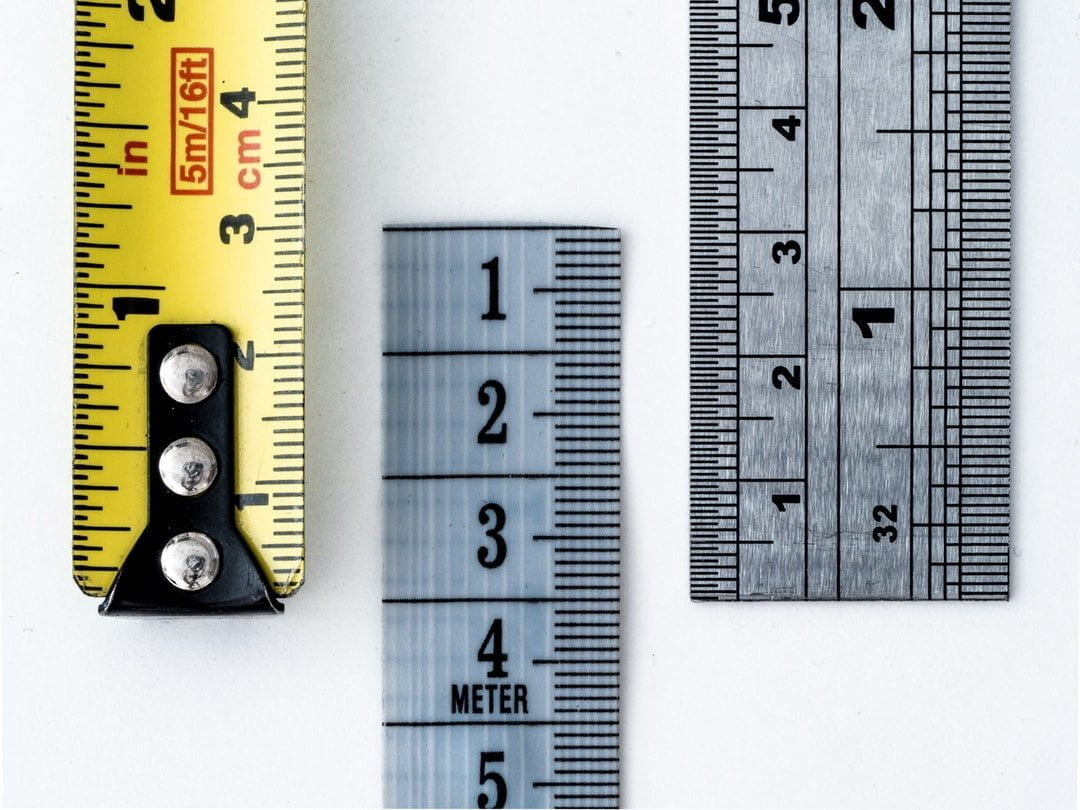 Rain gutters must be attached to your fascia and run the whole length of your roof. It must end with one downspout. Determine the length of your gutters with a measuring tape. If the measurements of your gutters go over 12.2 m (40 feet), it must be positioned to pitch down from the center. Each end needs a downspout. If your gutters are shorter than this measurement, it may slope down to the right or left toward one single gutter.
Use a ladder to obtain measurements or work on the top of the roof with caution. You must not lean on the roof without support. Choose a flat ground to put a ladder and wear shoes with sufficient traction.
Purchase Total Length of Gutters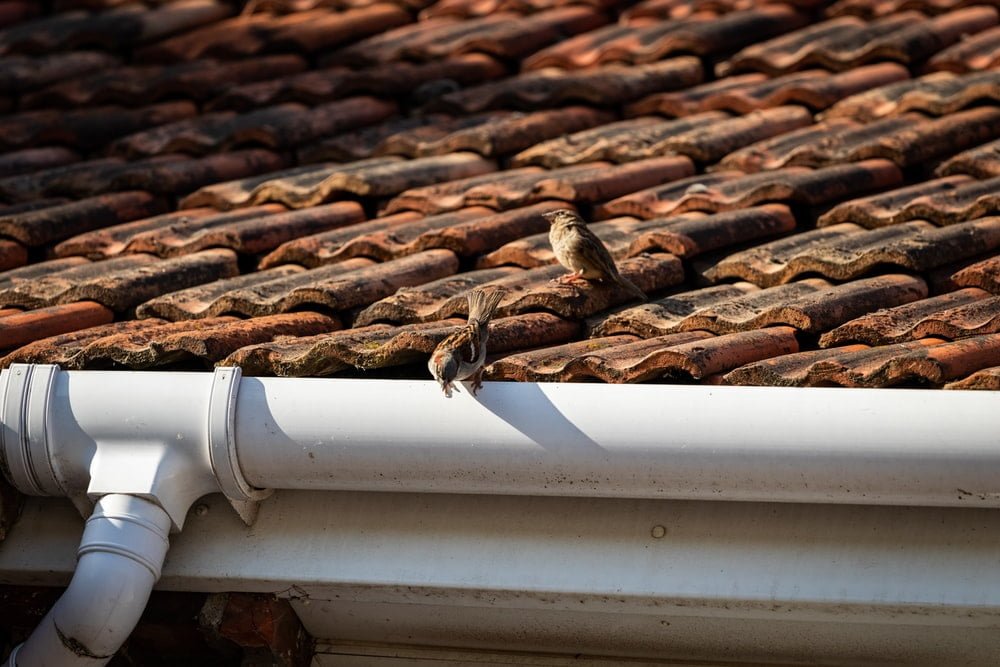 Remember, gutter installation cost may vary based on the length of gutter and additional material. Buy necessary items from a home improvement store, such as fascia brackets, downspouts, and gutter material. Consult professionals to determine the number of fascia brackets required to complete the job. 
You will need at least one downspout for every gutter of 40 feet and two downspouts for longer gutters. Avoid specific regions, such as electric meters, sidewalks, hose bibs, etc. Gutters are available in different sizes between 10 to 15 cm wide (4 to 6 inches). Try to use the perfect gutters based on the size of the roof.
Steel vs. Aluminum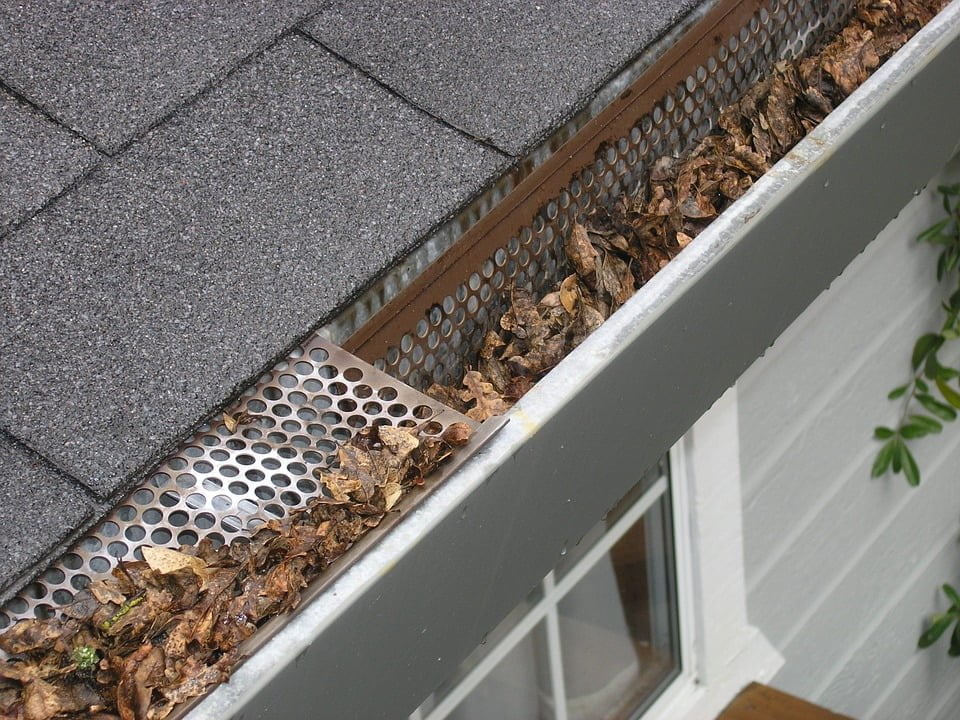 If you want to choose between aluminum and steel, feel free to pick a steel that is heavier and stronger than other options. It is less vulnerable to the tree, ice, and wind damage. Components of steel gutters are coated with zinc to decrease the chances of corrosion. The steel contract and expand less than aluminum. It may have minimum stress on sealed joints. The cost of steel may be more aluminum. These may come with a warranty of 20 – 25 years.
To increase your convenience, try to join the sections of gutters on the ground instead of air. It will help you to make the necessary adjustments. Make sure to arrange good snippers to work cleanly. To bring perfection in your gutter, you have to cut the downspout outlet instead of using an already installed outlet. With this practice, you can avoid two seams. 
Properly apply sealant in the gutters. Make sure to apply the sealant in dry gutters and let the sealant dry properly. For beginners, the installation of gutters can be a difficult job. To make your life easy, call professionals, and monitor their work. It will help you to prepare yourself for future installation.
Recap
Liked this article? Here's what you can read next: