Last Updated on
Are you getting ready to move to your new home? If not, it is very important that you have the information that you need available at all times. Due to the wealth of information that can be accessed online, there is a lot that you can do today to plan the perfect move for you and your family.
What's Inside?
Make the Necessary Arrangements for a Long Distance Move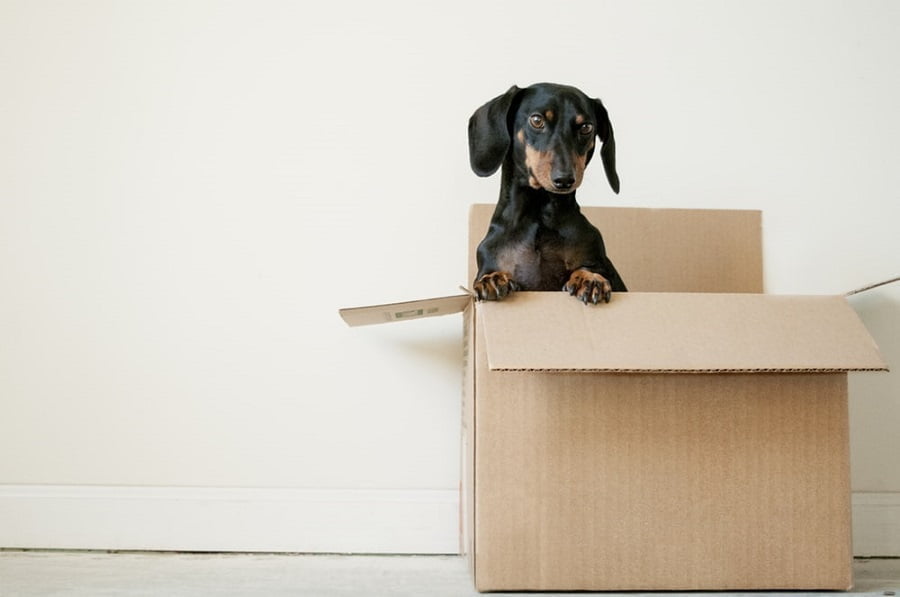 Every move that you and your family make can be different from the last venture that you experienced. So, you need to pay special attention to the requirements of each.
For instance, your family's last move may have been in the same state but different neighborhood so it was much simpler to plan. However, your family's next move may be a long distance move that requires quite a bit more planning well in advance to ensure the change is seamless.
In either case, the long distance move usually requires additional assistance in a number of different ways, including calling a shipping company to transport more than one of the family's cars to a different state.
That being said, the plans for your long distance move usually include a variety of different factors that must be considered to ensure no unnecessary issues occur. Here are some of the things that you need to think about before the day of the move.
Who will be responsible for packing?

Will the family travel by car or by plane?

Will the moving trucks be driven by the family or a moving company?

Will the utility be on when you arrive at your new home?
These questions and more must be answered properly before the day of the move so that everything that is needed can be completed by a specific deadline.
Learn the Different Hacks for Packing and Organizing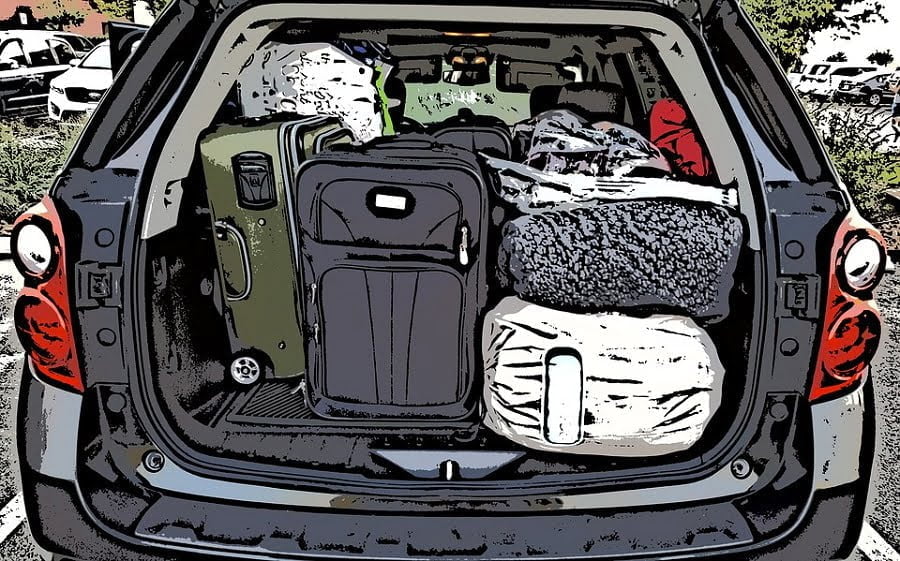 Packaging and organizing during the move is key. So learn a thing or two before you pack.
For instance, if you need a place to store all of your personal belongings, you may want to think about using moving storage containers. Moving storage containers are used for a number of different reasons today, including making it easier to store and move things quickly as it is needed. According to Henfield Storage, these types of containers can be very beneficial in keeping things organized and stored away for use later on.
Create a Plan for Your Move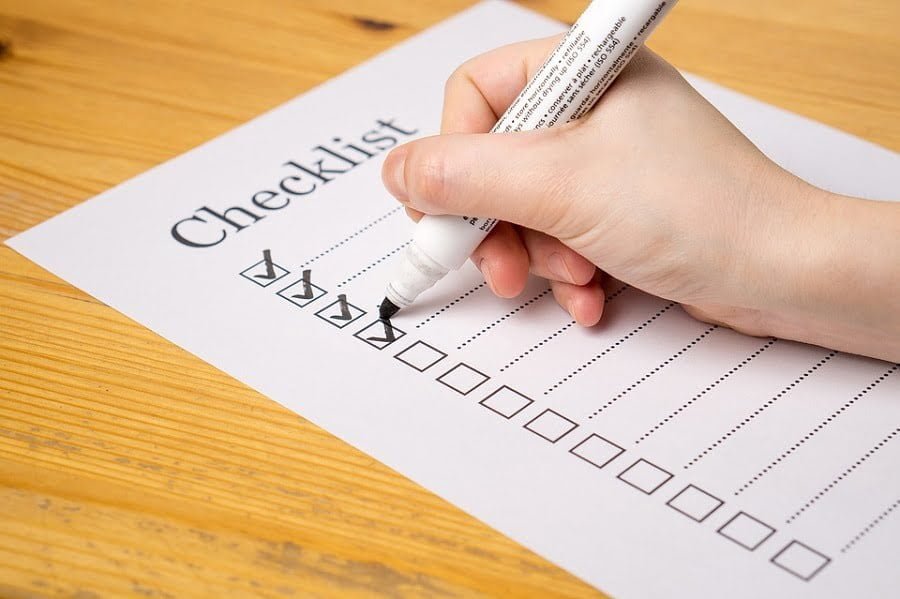 If you want your move to go smoothly, you cannot ignore the planning process. Since the plan that you make gives you a detailed account of what has to be done and by a specific date and time, you can avoid leaving out important things that must be completed before the day of the move.
For instance, you will need to secure moving boxes, tape, scissors, and other moving supplies. You may also consider throwing the family a moving party with friends. By getting others involved in your move, you will not only have time to bond but also have fun in getting this job done swiftly and easier.
These plans can help you with assigning a variety of duties to specific people in the family. Your plans will also give you a detailed view of what has been completed and what has to be done.
There are many different ways to prepare for your move today. Some of the more notable include finding the best ways to handle a long distance move before moving day, creating a detailed plan of what needs to be done and learning some special tricks to the trades and some useful hacks to expedite and initiate your plan.
Related reading: