Last Updated on
Sometimes you just don't want to have single color walls. You can go with patterns, murals, wallpapers, wall art – the possibilities are endless. But today I want to explore a different, rarely used option – ombre colors.
Ombre, in other words color gradient, is simply a transition of one color shade gradually into a different shade of the same color, or entirely different color at all. We have different options with ombre too, we can use a strict gradual transition or painting like hand made brush transition. We can have just a play of colors or create a scene. So let's explore all of these options.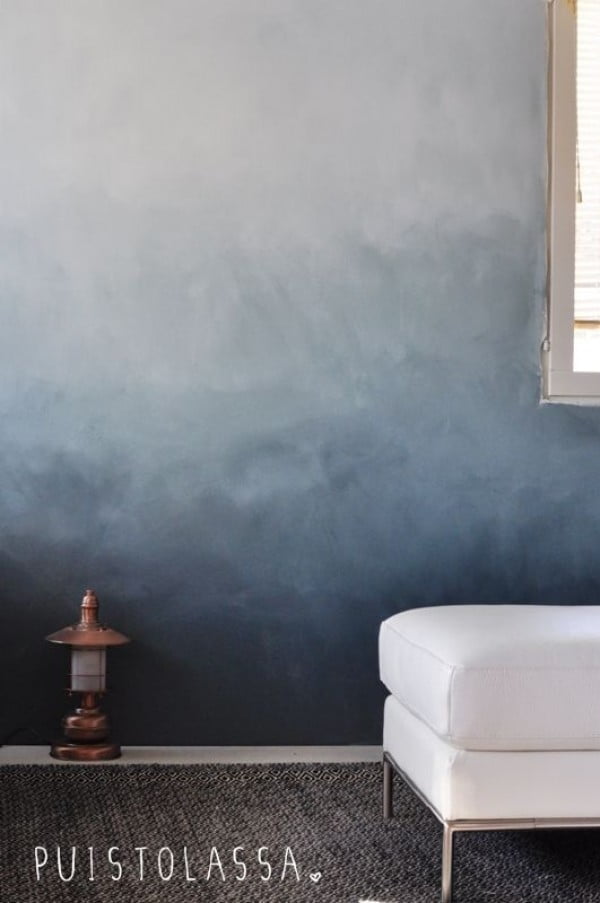 Here's a simple brush grey ombre wall with a soothing effect.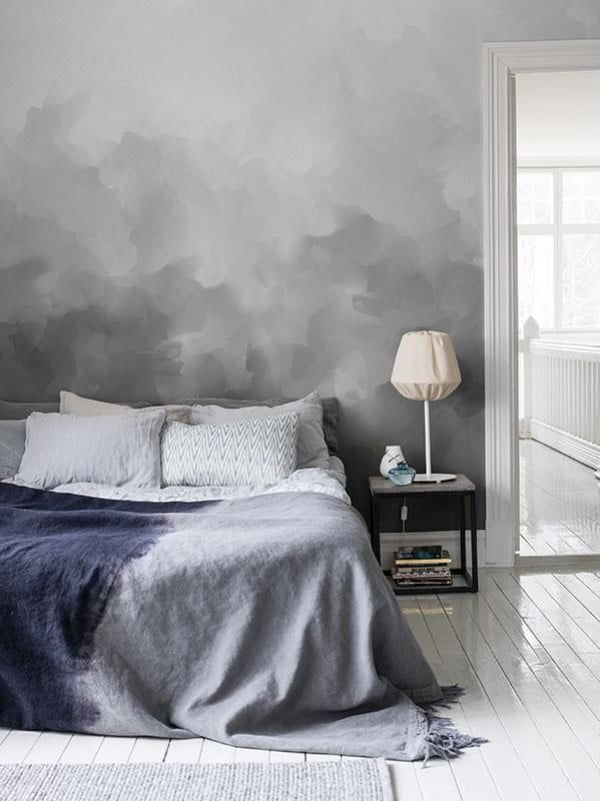 The play of colors can be quite chaotic but that's what makes it eye-catchy.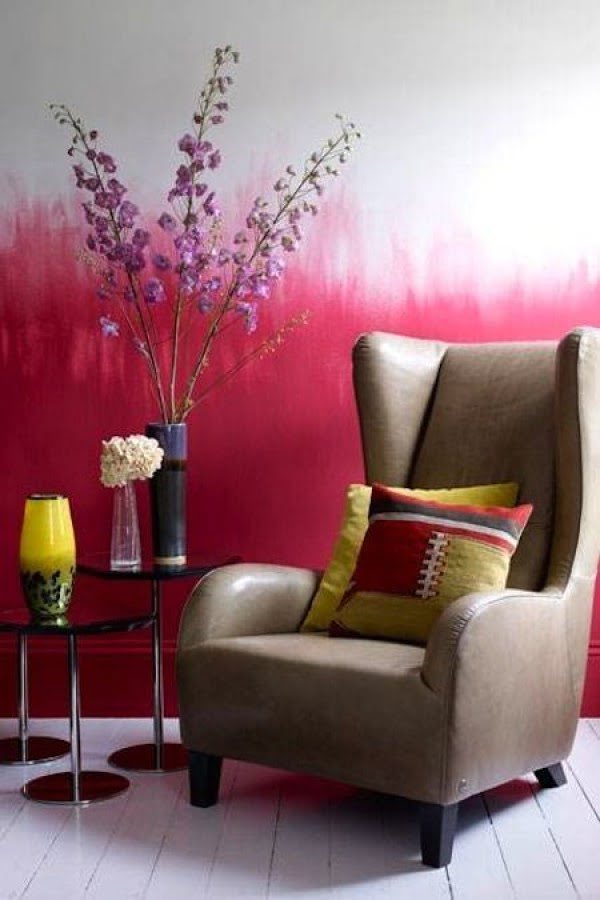 Pale grey transitioning into red – it gives a shabby chic like style.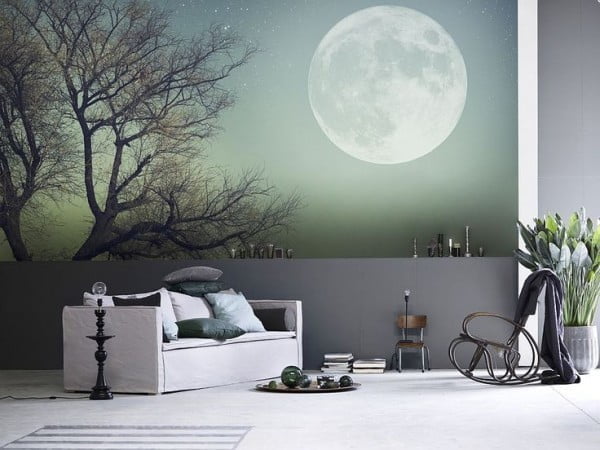 A wonderful scene created using ombre colors and wall art.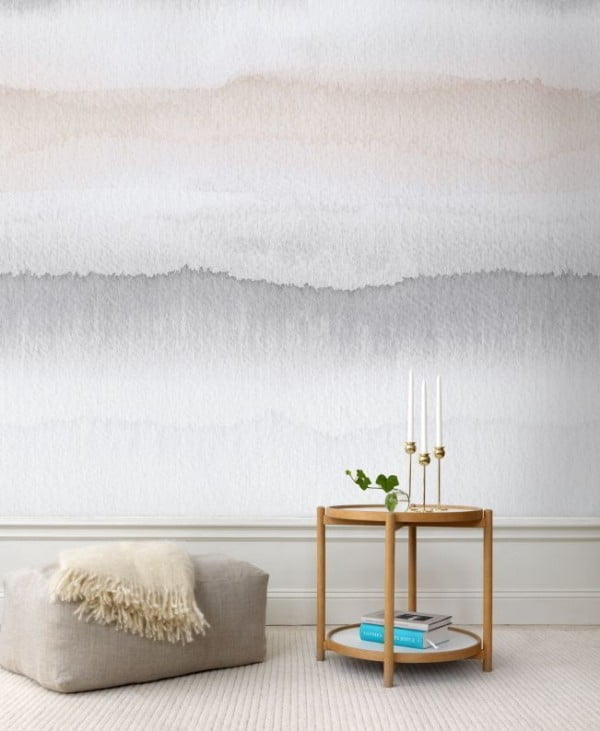 The colors can be layered.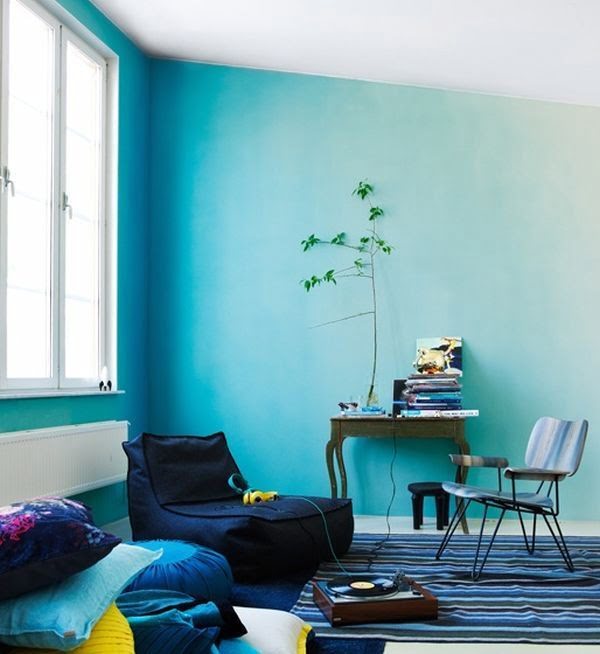 This design is very clean and delicate.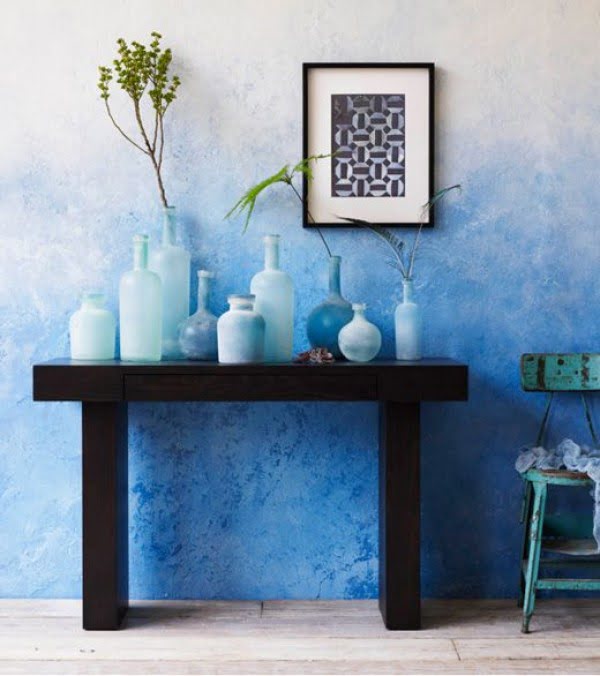 Like a painting of an artist.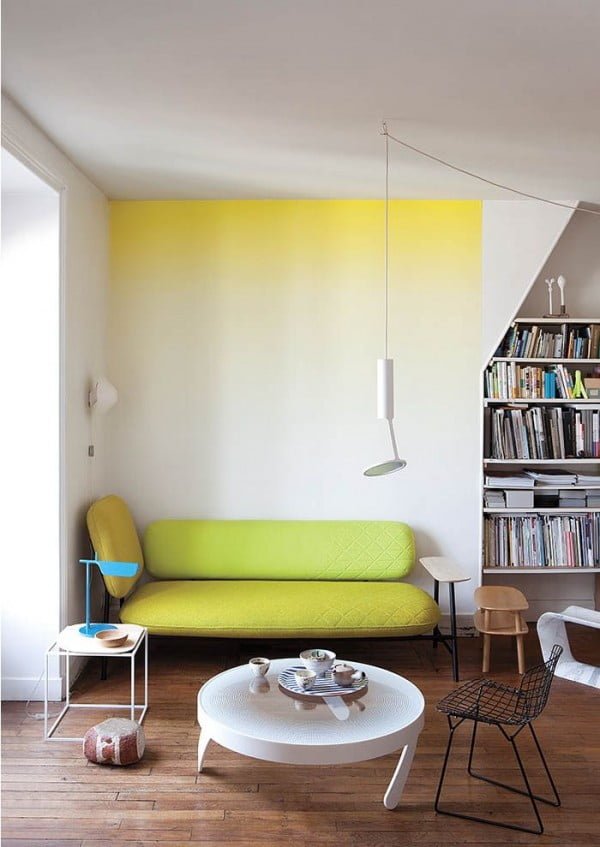 Yellow ombre colors for a highlight.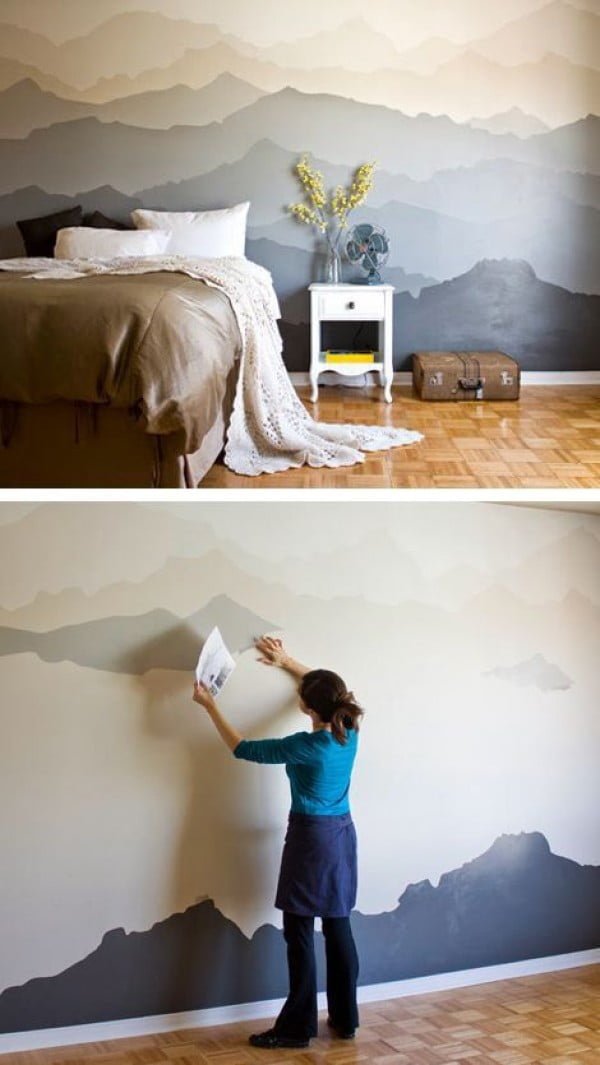 Layering colors to create a mountains scene.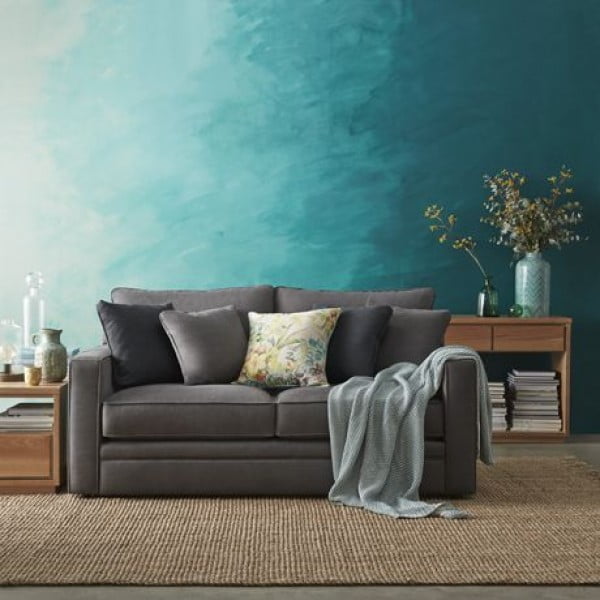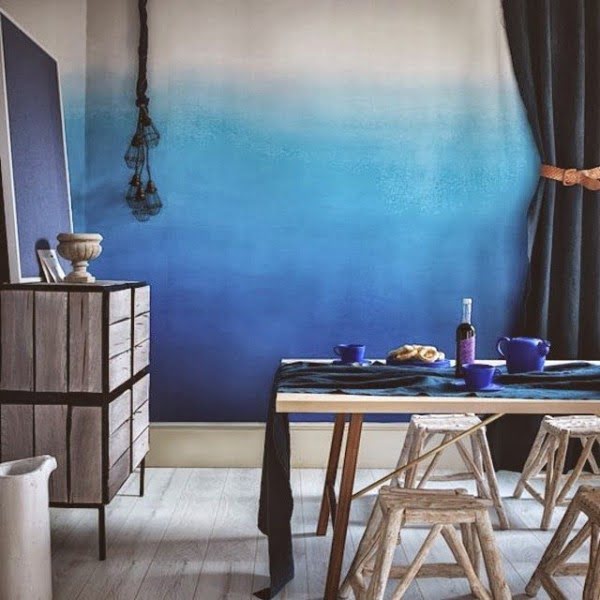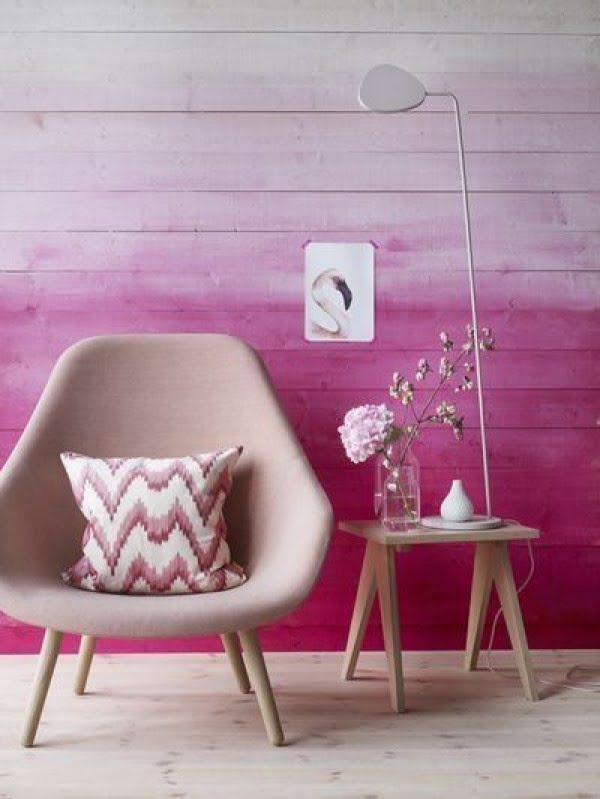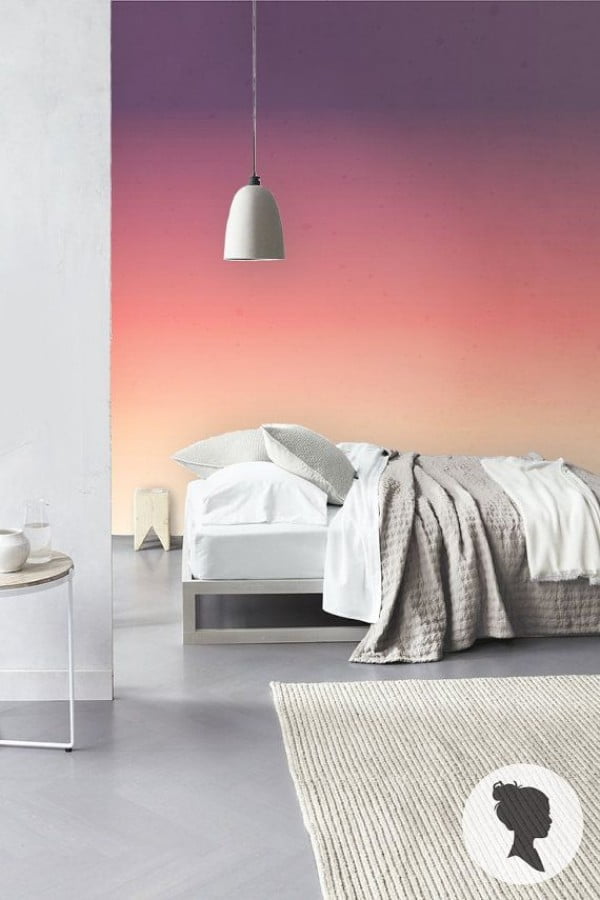 Beautiful sunset ombre for a bedroom.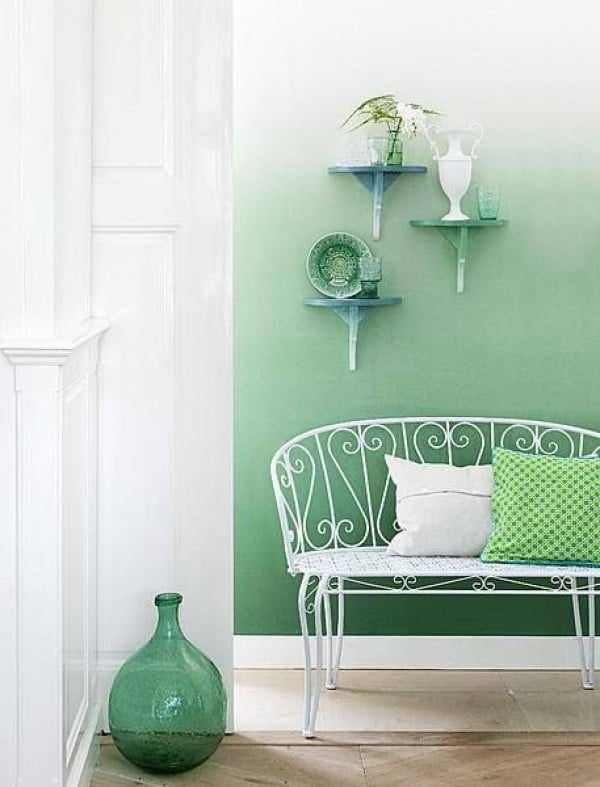 Green ombre gives a very fresh look.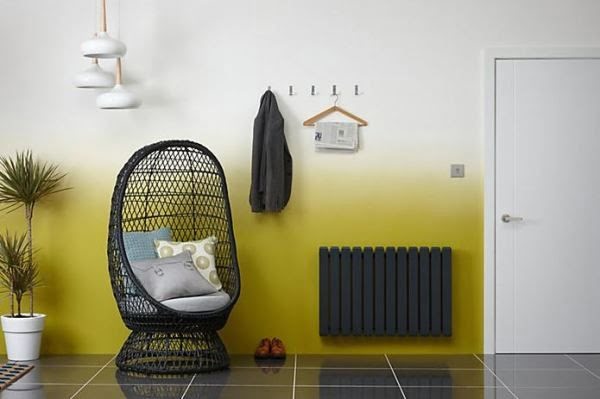 So does yellow.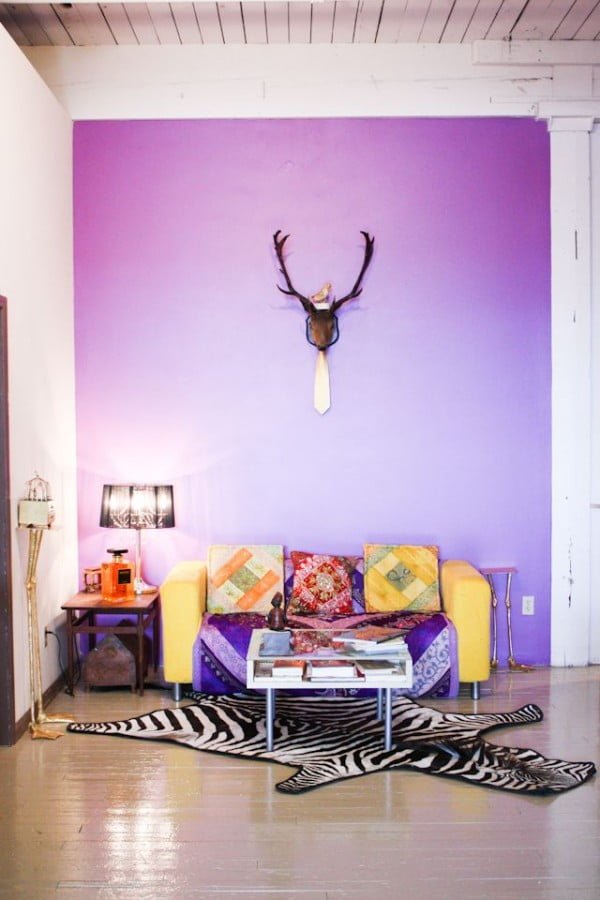 Purple is playful and luxurious.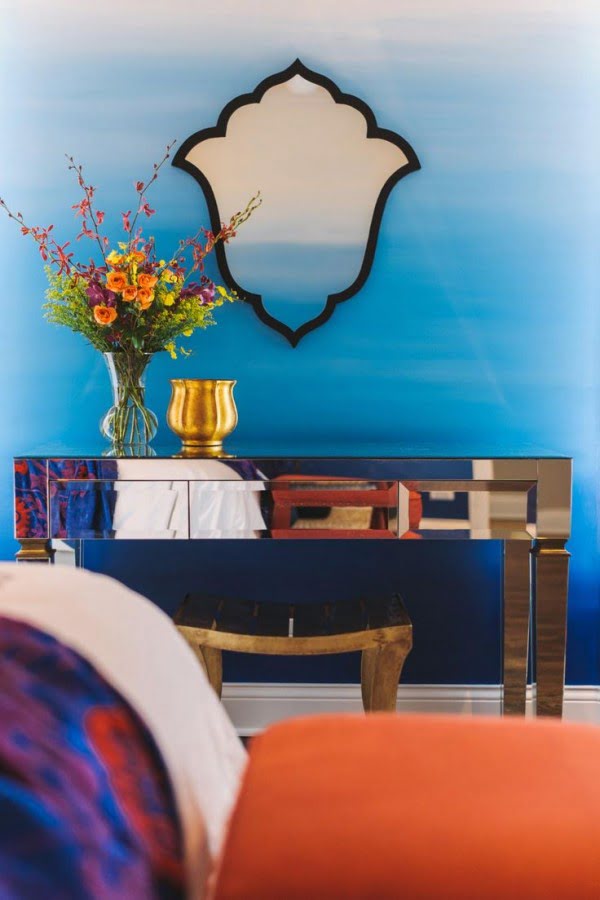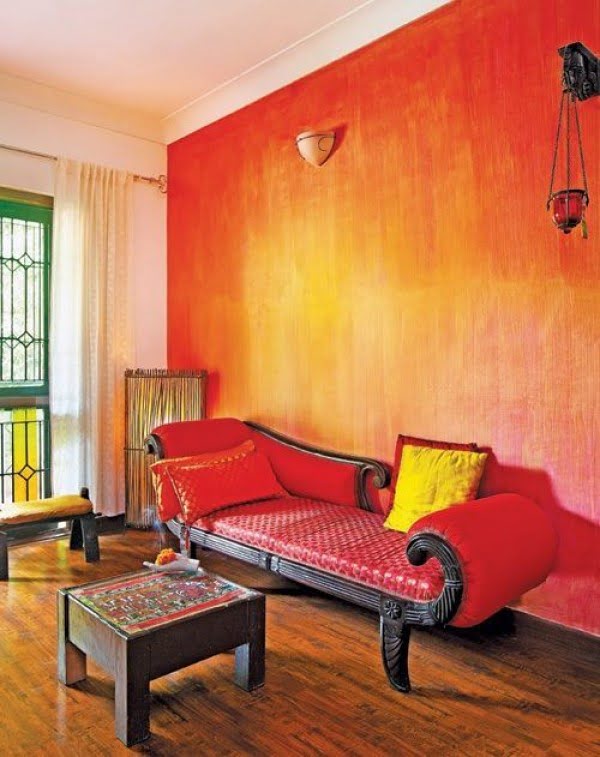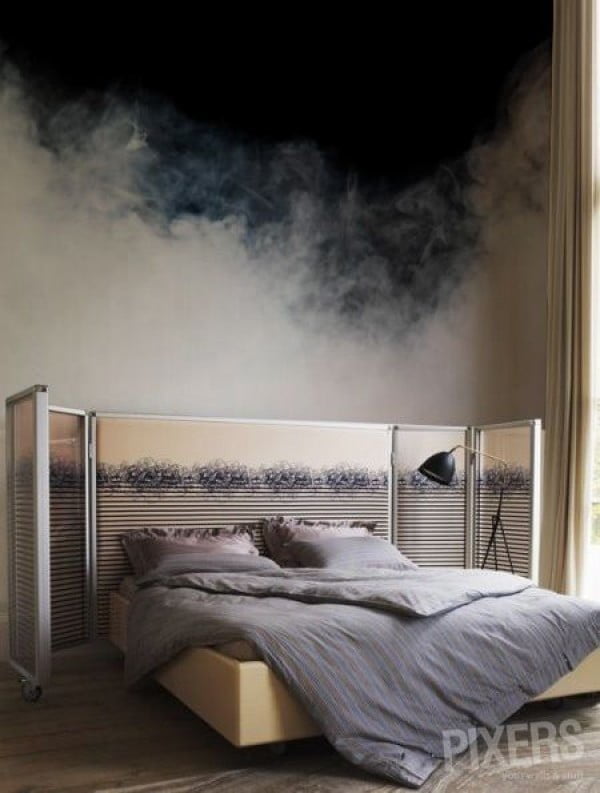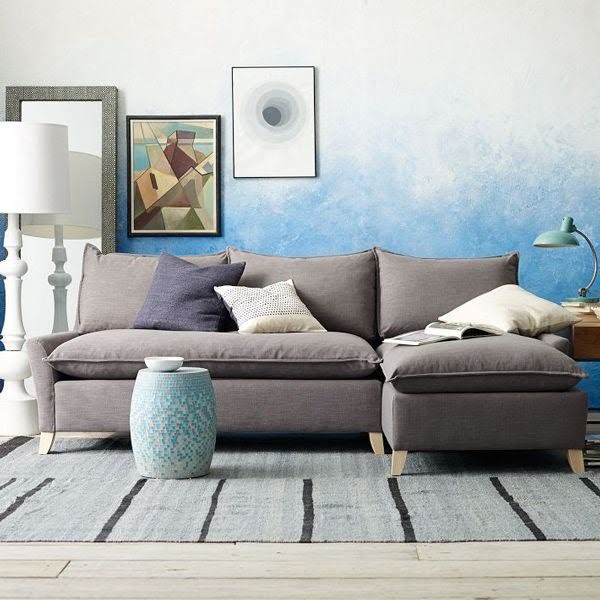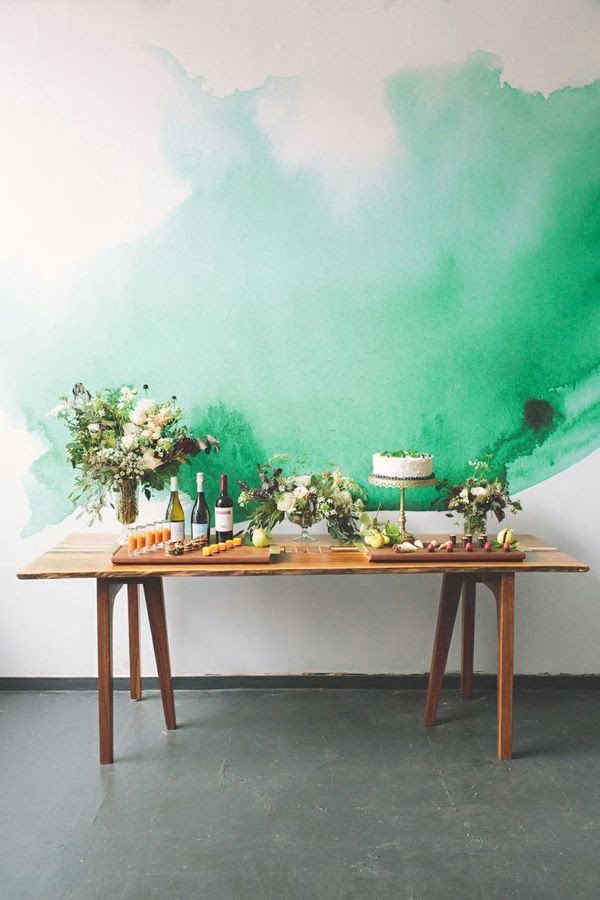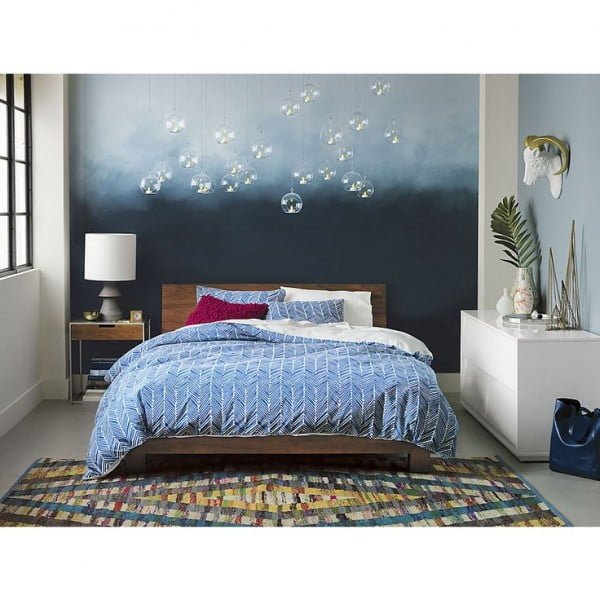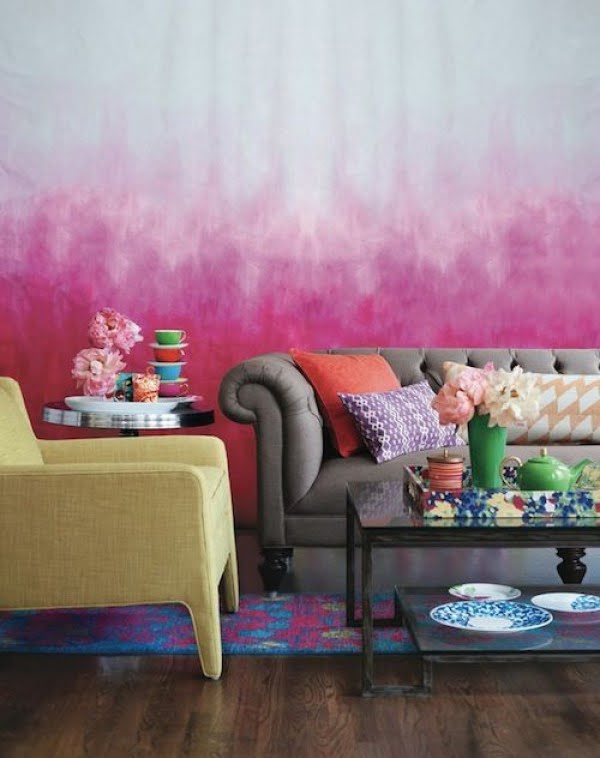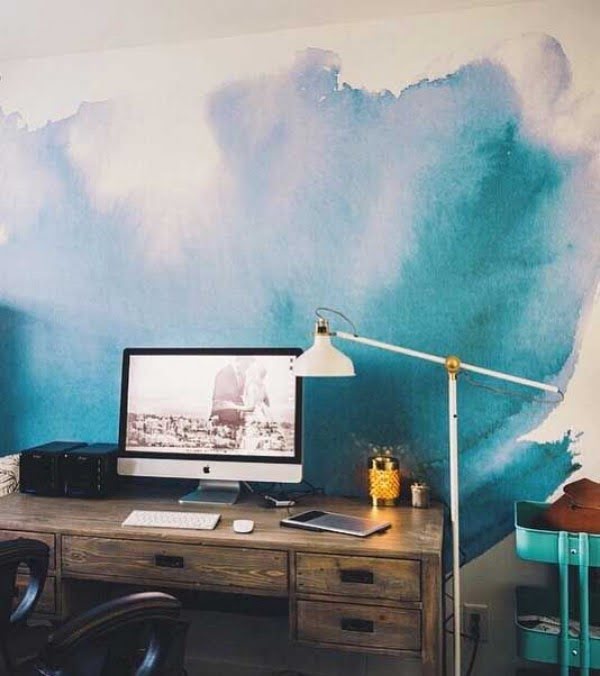 Related reading: