Last Updated on
Want to clean your house but need a few cleaning tips and tricks? Here are 15 tips that will help you clean your house quickly and efficiently.
Cleaning is not only for when the springtime comes, and we have to do general house cleaning regularly. There are a long way and short way to go about this process, and it's entirely up to you and your family to decide what your house needs.
Ok, it's entirely up to you, but I had to be diplomatic.
You're the type of person who is on top of regular cleaning whose fond of using top rated vacuum cleaners and whom already has a great looking home set up the way you like it. This is a light list indeed that lets you have fun with some cleaning ideas and reminds you of how great you've been all year long. All your home needs is a touch-up so here's a fun, 15-tip list knowing that will polish off your home come spring.
What's Inside?
The Kitchen is Always First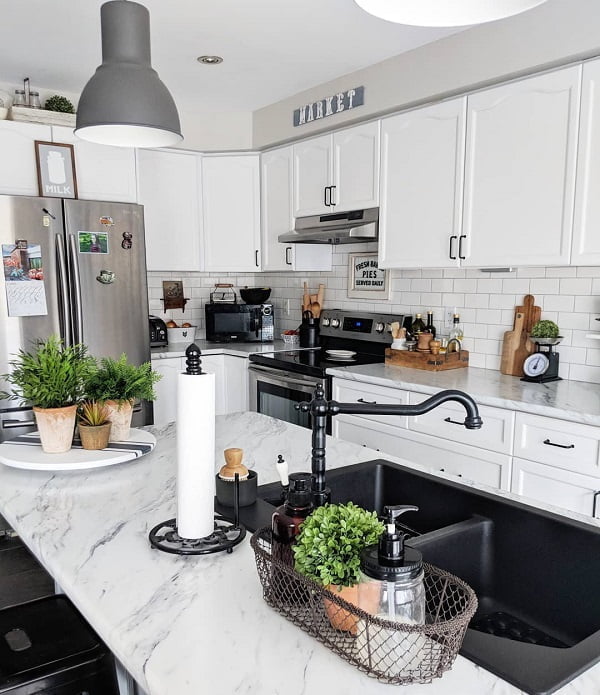 Steam Clean Your Microwave: Sure, why not? You wash your dishes with it so you can use it to clean your microwave. Put some dish soap in a bowl of water and microwave on high for 1-2 minutes. The clean, soapy steam will coat the inside of your microwave. Wipe up with a sponge.
Steam Clean Your George Foreman Grill Too: Moisten some strong paper towels and place them on your grill. Close up and let the grill heat steam the moisture from the paper towels. This is a fast and easy way to loosen up food debris and grease before you wipe clean.
Bag Your Burners: Your stove burners get coated in grime and oil. Cleaning them in the sink never seems to work fully, and it's a total pain. Get the rights sized ziplock bag and pour an approximately ¼ cup of ammonia into it. Gently drop in a burner, close the bag and allow it to sit overnight. I suggest putting the bag in a large serving dish or sitting it outside in case of any leaking. In the morning the burners will look brand new.
Pass The Tartar Please: This is an odd one, but it's okay. Combine several drops of cream of

tartar into some water in a spray bottle

. Spritz onto your stainless steel and wipe down as per usual. This leaves your steel looking shiny and sparkling.

Signed, Sealed, Delivered: Cleaning out your crispers and other fridge compartments is no joy. Trick? Line your fridge drawers with food wrap. Use the press and seal kind. When you inevitably have to deal with spills, drips or food residue, just remove the wrap and replace with a new layer.
Shake and Bake Trashcans: These things can smell nasty. Hose them down outside. Fill with hot soapy water and hose them down again for a good rinse. After it's fully dried, sprinkle baking soda in your can before adding another bag or liner. This will help keeps nasty odors at bay.
The Bathroom Has To Be Next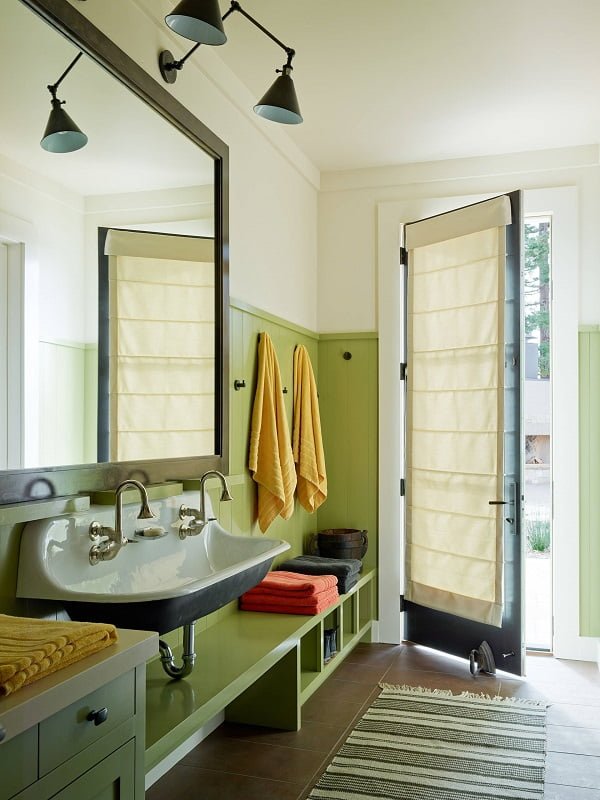 Four Out Of Five Dentists Surveyed… : Did

not

say "grout" to end that sentence. But they'd have to love this idea. Use your old toothbrush as a grout brush for cleaning tiles and grout in your showers. You need to add bleach to clean grout anyway (which will kill all germs), so it's safe and a great way to recycle old toothbrushes.

Speaking Of Grout: Baking soda mixed with your bleach creates a powerful cleaner that attacks extra tough mold and bacteria.
Plop Plop Fizz Fizz: You guessed it. Alka-Seltzer is a secret drain cleaning wonder. It helps break up clogs when followed by vinegar and boiling water. There are also

snakes

you can buy to assure you get all the hair out and entirely dispel the clog.
Last But Not Least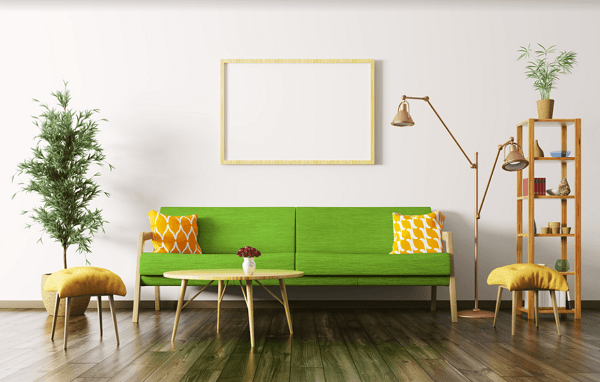 Double Martini, Lightly Spritzed On Your Mattress: Vodka mixed with water in a spray bottle doesn't' sound like a great menu item, but it sure does work wonders on your mattress. What does it do? It helps sterilize the mattress, attacking sweat, mildew and dust mites without overly wetting the material. You can also use rubbing alcohol, but vodka just sounds like so much more fun!
Don't Tread On Me – Or Do:  out of Lemon Pledge or other furniture polish? Break out that barely-used shoe polish as an ample substitute to get a quick shine on your favorite furniture just before company arrives.
Butter To Vent Than Hold It In: I know you've buttered bread before but have you ever buttered your vent grills? Well, don't. But you can wet a cleaning cloth and spray with disinfectant (or ring out and use a disinfecting wipe instead), wrap it tightly around a butter knife and stick the knife in and out of those thin spaces. This helps get dust cleaned up without forcing you to unscrew your vents.
Static Cling Pet Hair Removal: Grab the rubber window squeegee and make sure it's cleaned, dried and sterilized. Run it across your carpet and watch the magic being. The static cling will draw all pet hair (and other unmentionable debris) to your squeegee!
Will Baking Soda Ever Stop Being Useful?

 No. Sprinkle some on your sofa or chair stains, and let it sit for 15-30 minutes before vacuuming. It's also effective at combating odors on that same furniture.

Pillow Talk: Smelling funky and looking beat up? Just throw your pillow in the washing machine. Fluff dry, then shake outside then fluff dry again!
Related reading: