Last updated on September 29, 2023
Planing another renovation project? Here are ten smart ideas you can include in it while you're at it. Read on!
If you're looking for a bit of inspiration or even a lifeline when it comes to your next or even first renovation project, then you're in luck. In this article, we'll be giving you 10 smart and practical tips to make sure that your home renovation project will be a success.
Invest in Home Wellness Improvements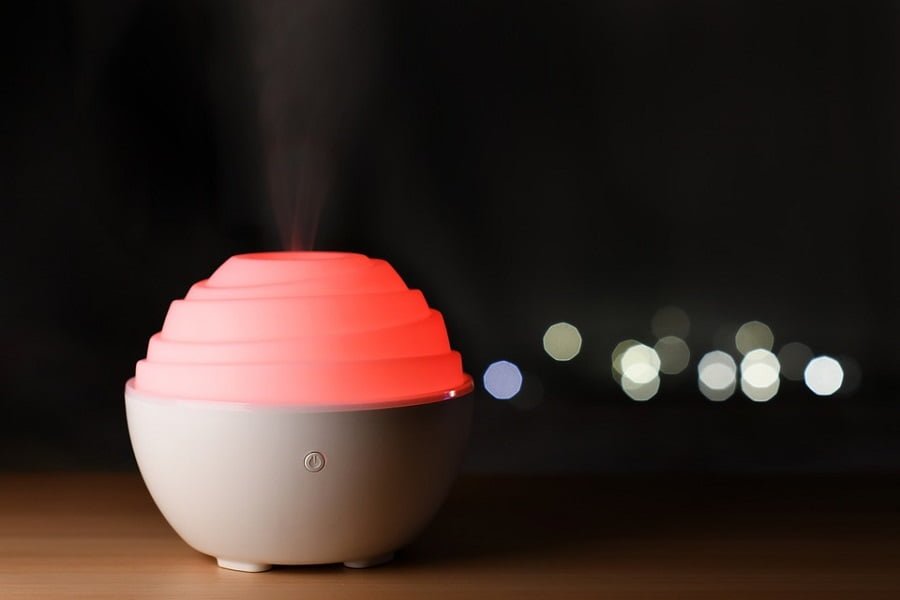 It's no secret that we are in the midst of a global health crisis. With things not turning out so great outdoors, it's just practical to keep our homes protected from harmful viruses and germs that may affect our loved ones.
So if budget permits, go ahead and invest in home wellness improvements like making sure that your house has a good air quality by implementing a proper ventilation system and adding air purifiers in your home.
Plus, you can also get touchless faucets and a competent water filtration system for your hydration needs.
Transform Your House Into a Smart Home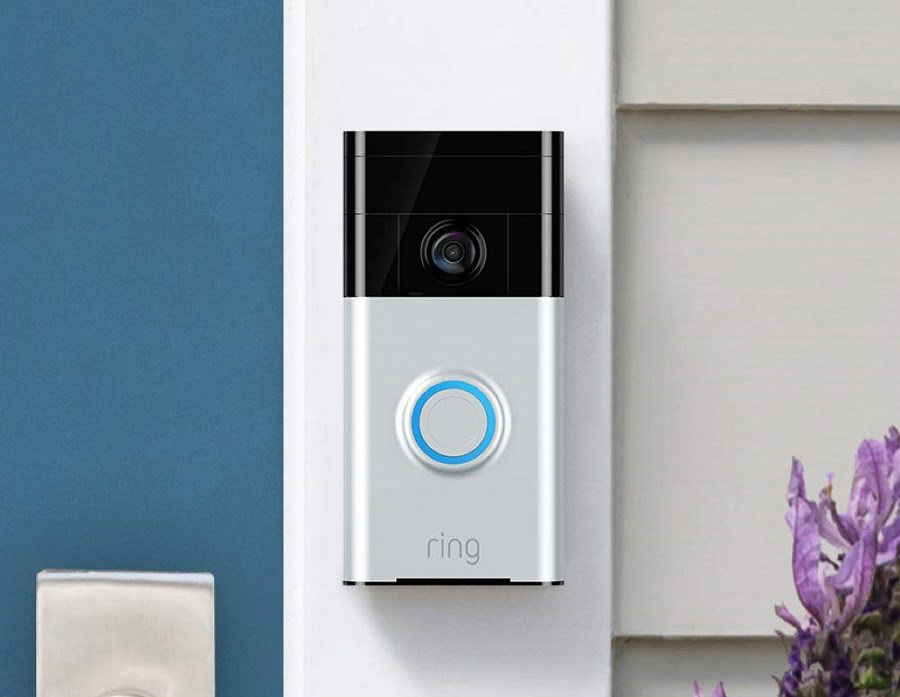 Smart homes are getting more and more common in urban and suburban areas. Why? Well, it gives homeowners an added layer of protection and comfort. With that in mind, transforming your house into a smart home is definitely a good option for any modern home.
But bear in mind that having a smart home does have its drawbacks. First, outright costs are quite steep. Second, you might get too used to the convenience that you forget to invest in your fitness. Lastly, if you're not much of a "techy" person or if you have a family member who's quite old, it might be difficult for you or for them to adapt to the sudden changes in your living space.
Climate-proof Your Property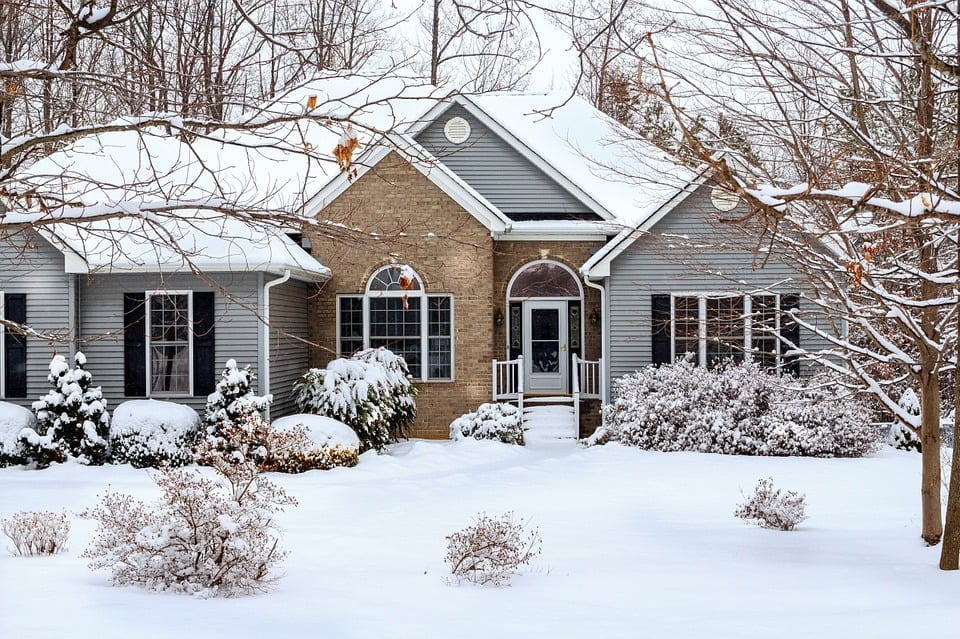 Having a smart home might be optional for some, however, climate-proofing your house should actually be a priority. The good thing about this is that keeping your home protected is quite easy and relatively cheap, considering the amount you'd save from preventing repair work should a storm come in.
Basic home climate-proofing includes switching timber floors to concrete or other more durable material, checking your gutter and roof for possible damage, and buying solar panels and generators to be more energy-efficient.
Let More Sunlight In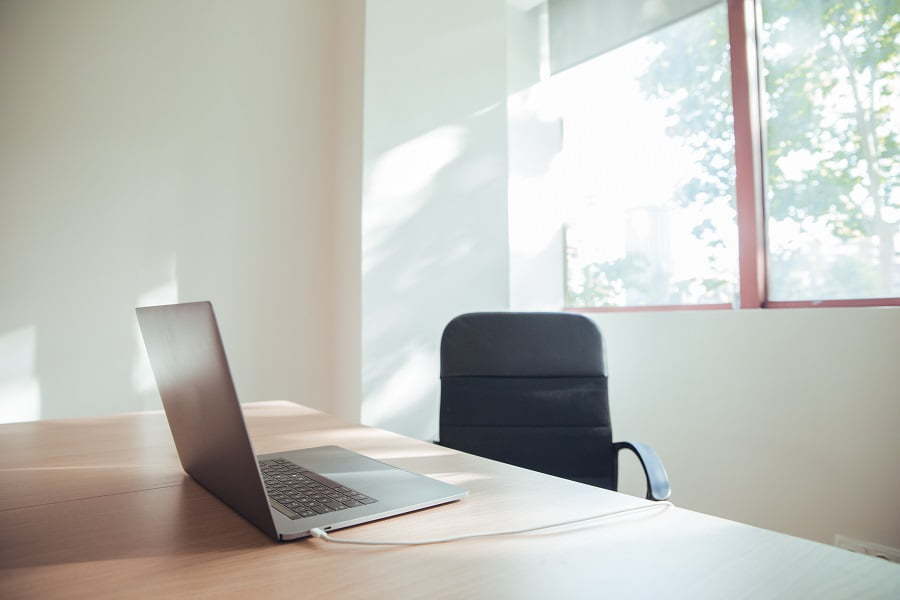 Allowing more sunlight to pass into your home is not just cost-efficient but refreshing. It can make mornings truly feel like mornings and allow more plants to flourish at home.
But remember: too much exposure to the sun isn't always good; it can make your house get too hot and cause you to run your AC longer to cool it. So you'll want to invest in window treatments like thick drapes or window films.
Flexible Spaces Will Always Be Practical and Effective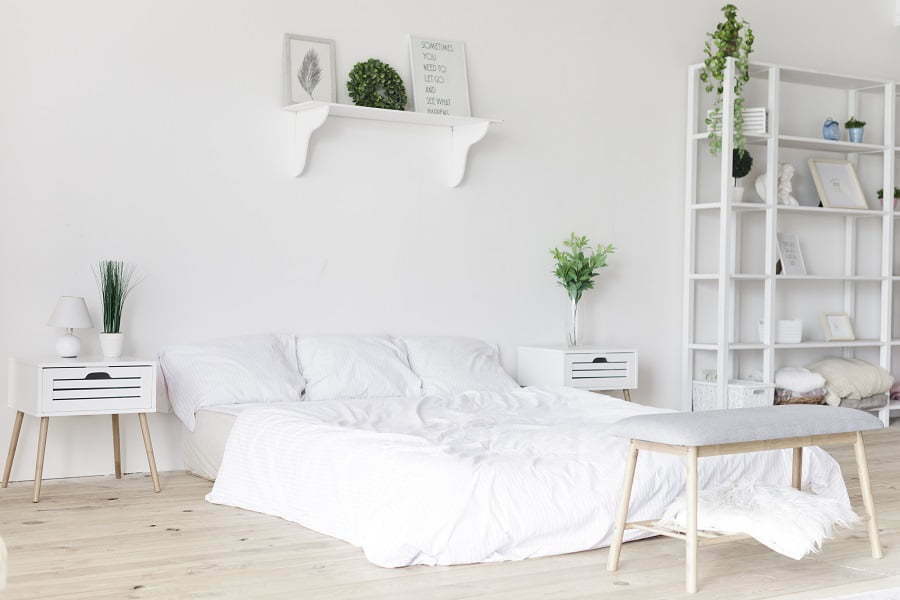 We all know how expensive it is to buy a large home. So, smaller homes are now more common around the world. Unless you're someone like Bill Gates or Kim Kardashian, we can't afford to let a space go idle.
The solution? Plan for flexible spaces! Buy foldable furniture, transform living rooms into activity spaces when needed, or purchase moveable dividers to widen or limit spaces when necessary.
Invest Time and Effort in Your Home Office Area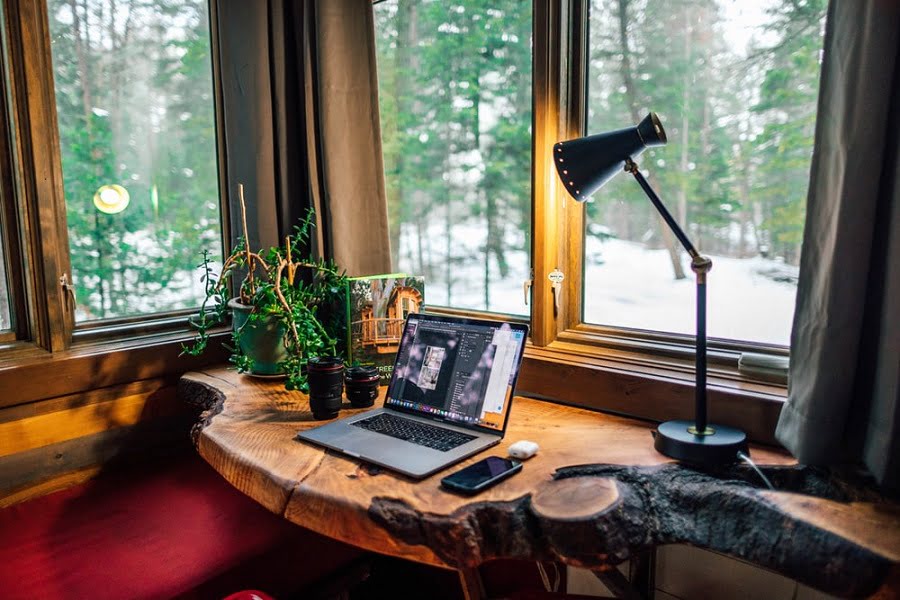 Another apparent effect of the pandemic is more people are now engaged in remote work. This new normal setup might become permanent, hence your home office setup can either make or break your productivity.
Create a design that will make you want to work but cozy enough to allow your creative juices to flow freely and steadily.
Adding Another Bathroom is a Good Idea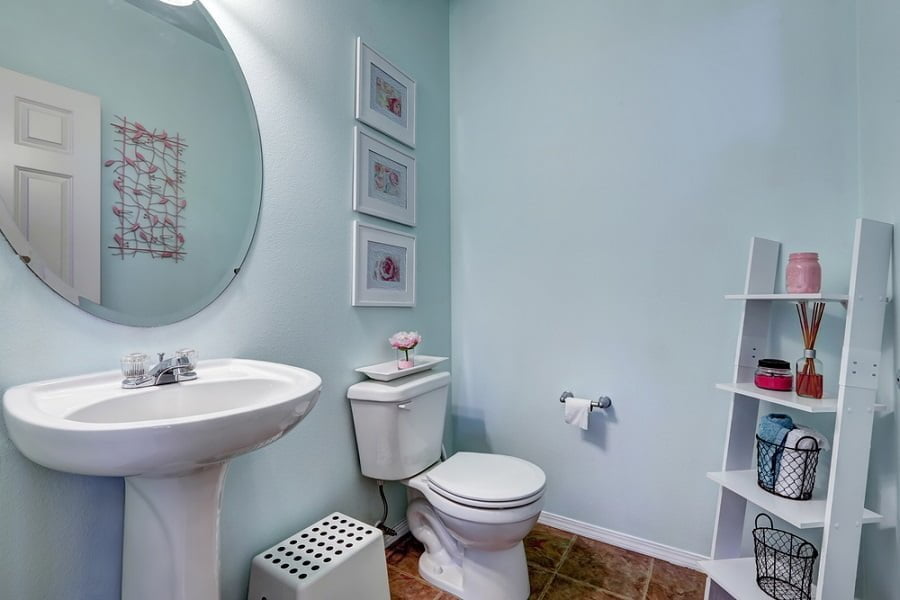 For all veteran house flippers out there, it's a fact that adding another bathroom can increase the value of a property. So it pays to build another bathroom on your property, for as long as your space allows for it. Even if you're not looking to sell your home, the addition is still worth it.
Repaint Rooms and Refinish Cabinets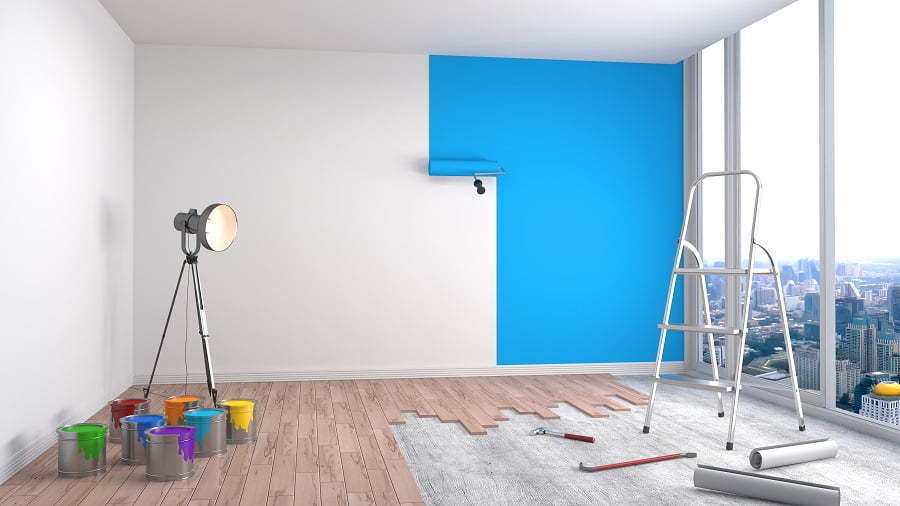 Here's a budget-friendly tip for you: If you can't really go out and make big changes to your home or property, applying a fresh coat of paint to your walls is a good trick to brighten up your home. Also don't skimp on refinishing cabinets, cupboards, and drawers to make them look new and more durable.
Do Not Forget About Your Flooring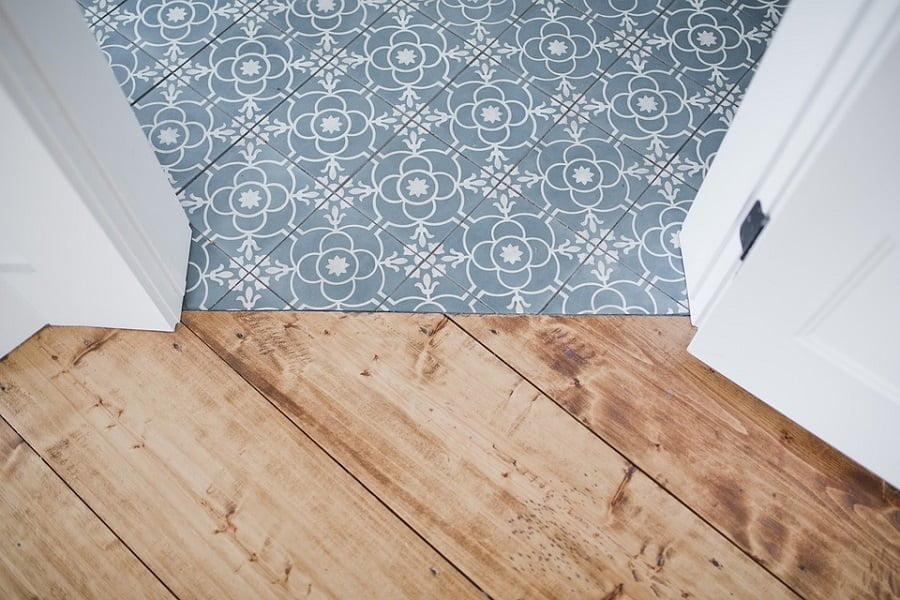 If you can afford to give some love to your walls, then you might as well check out your flooring. When remodeling homes, some people entirely forget how badly their floors look while they keep upgrading their furniture and other features.
Good flooring keeps a house stable and renovating or at least recoating your floors will ensure that they'll last for at least 10 more years.
If All Else Fails, Turn to Tried and Tested Designs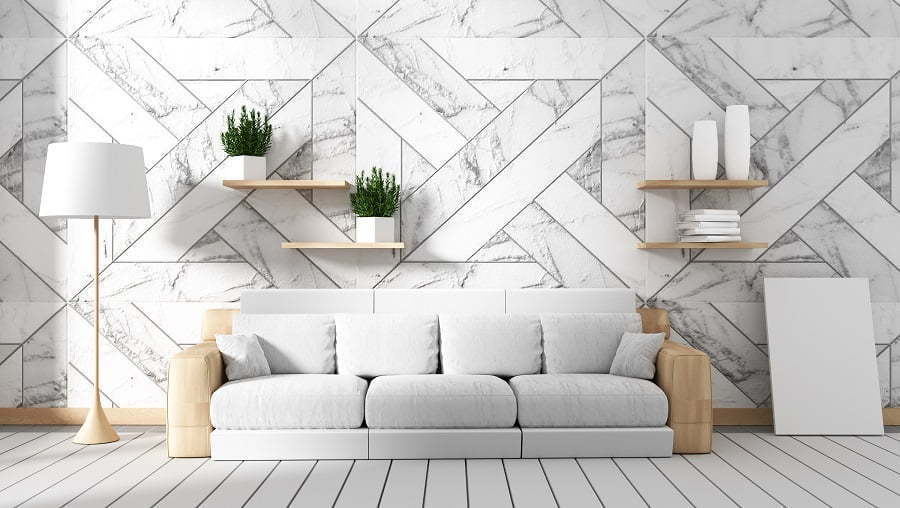 Despite all the new designs and home trends that are popping up each year, nothing beats tried and tested home designs. It's cheap, easier to appreciate, and it allows for a comfy home.
No matter how great your vision is for your next renovation project, here's something that you should always keep in mind: stay within budget. Home remodeling can be pretty expensive and you should know that it's getting harder and harder to find the proper financial resources to secure funding.
So before you start your next home renovation project, check to see if you can afford to properly execute your plans.
Recap
Liked this article? Here's what you can read next: