Last updated on October 28, 2018
There are a lot of benefits of a small garden – even though there's limited space, it can be a cozy getaway and you can design it easier than you would do a bigger garden.
Our 10 easy design tips will help you make your small garden a beautiful place, one to look forward to spending hours on a nice day.
What's Inside?
Make a Path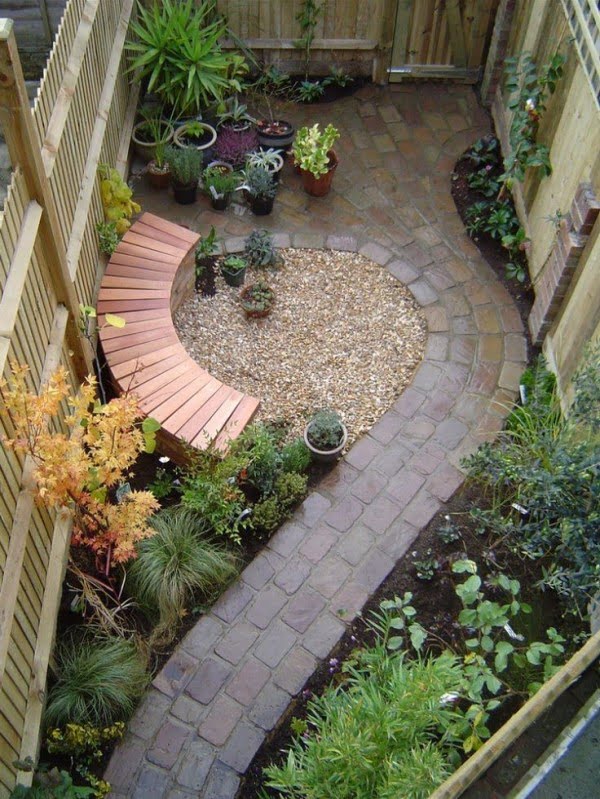 Whether you actually pave it, use mulch or just dig in stones, a path will divide your garden creating a layout for your plants the way you want.
Use Vertical Space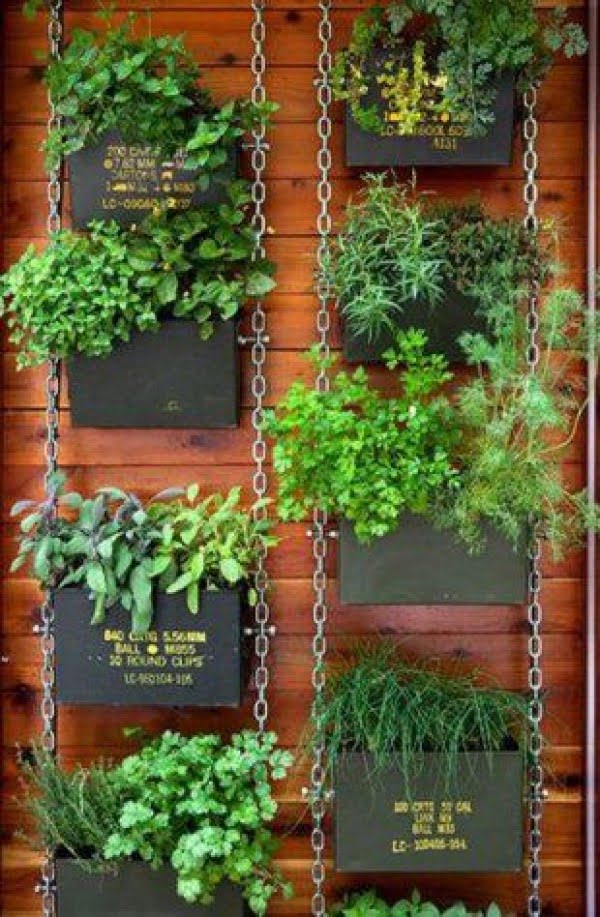 A small garden is a call for using all that vertical fence and wall space to hang containers and plant climbers.
Use Bright Colors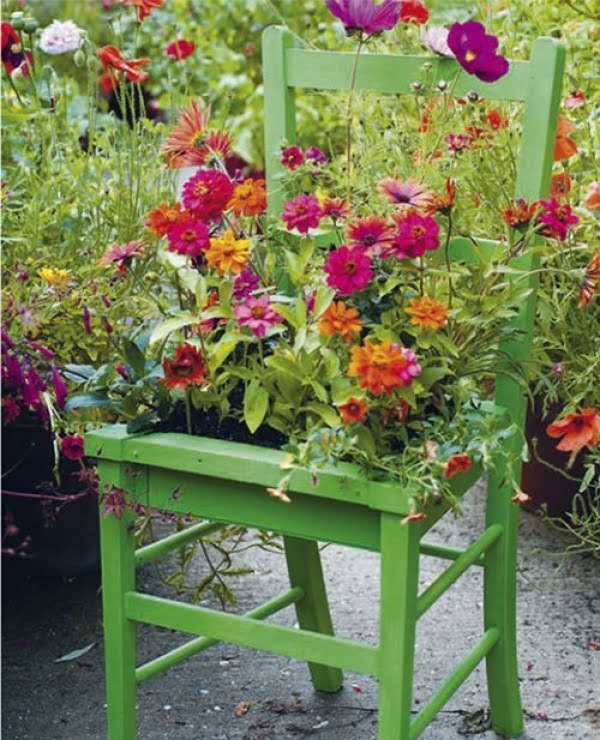 The more colors you add and the more contrast you create the better. Plant colorful flowers and bring out containers and furniture painted in bright colors.
Plant a Tree
If you can squeeze in a bigger tree in your garden that give you extra privacy and provide extra height.
Attract Wildlife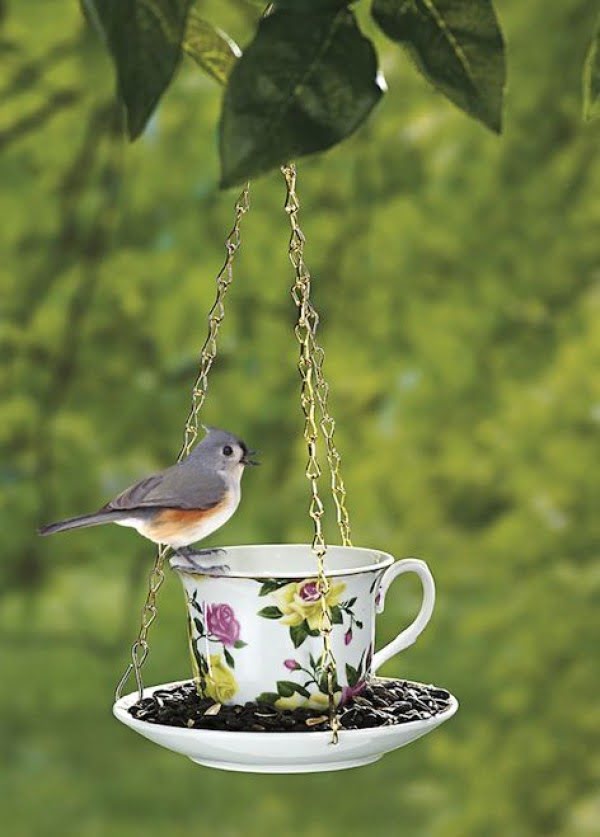 Nothing makes a garden more lively than little birds chirping away. Add feeders and birdbaths to attract the little creatures.
Use Furniture Wisely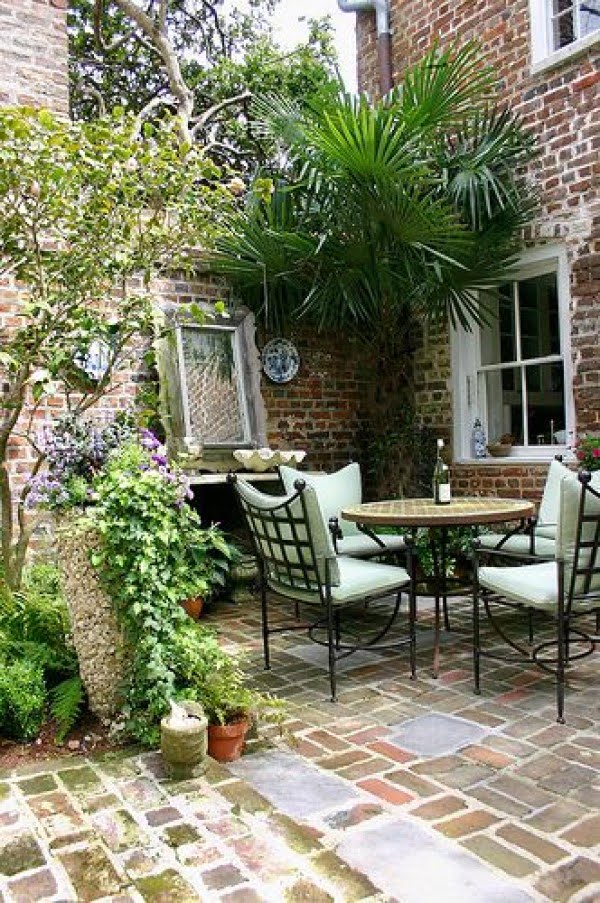 Use furniture for seating but keep an option to put it away and leave the small space clutter free.
Use a Lot of Containers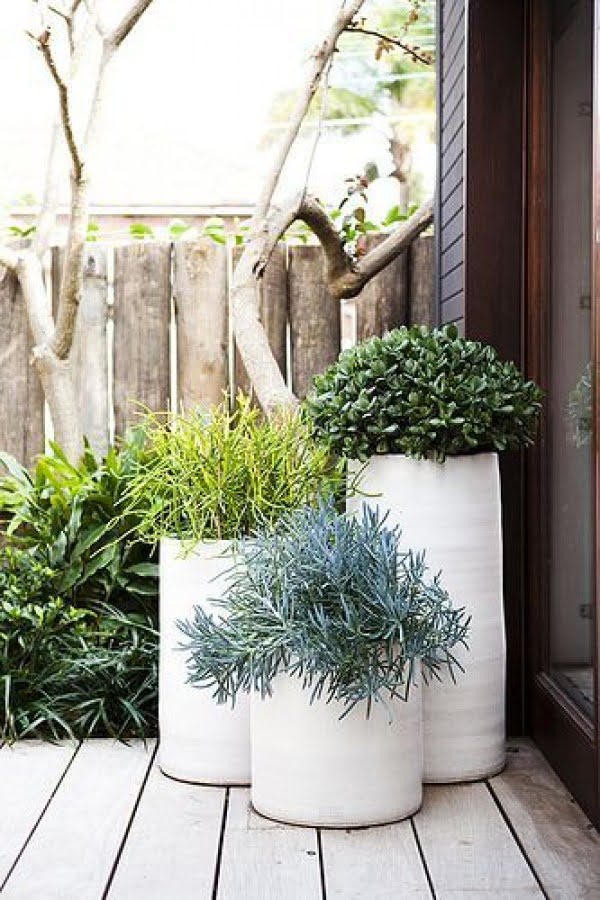 Using containers for your plants will give you an option to move them around and organize, change the layout and experiment with their arrangement.
Upcycle Old Things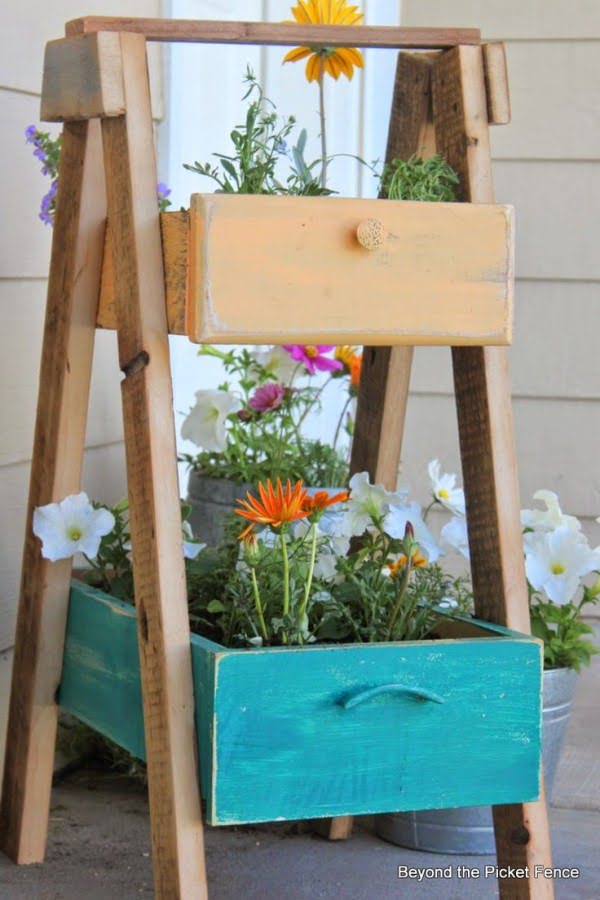 A little bit upcycling for a rustic feel goes a long way in a small garden. Use old furniture, drawers, old tires as planters, make any DIY projects to add more detail to your garden.
Add Water Features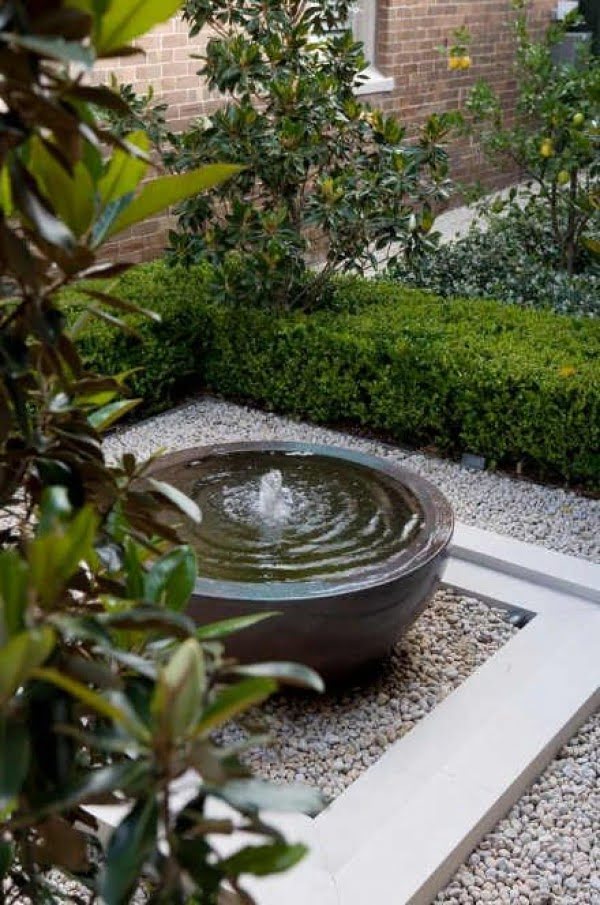 You can add water features even to the smallest garden – all it takes is installing a pump. It makes a great focal point and adds sounds as well as visual appeal.
Create Some Privacy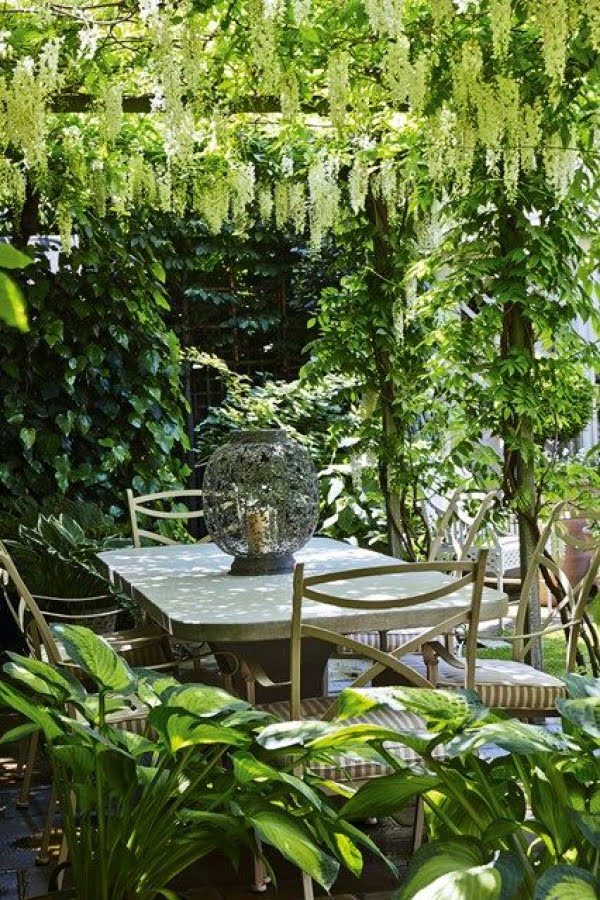 You may be able to build a pergola or an arch even in a small garden and plant climbers to create some privacy from the neighbors.
Pin this article now, read later: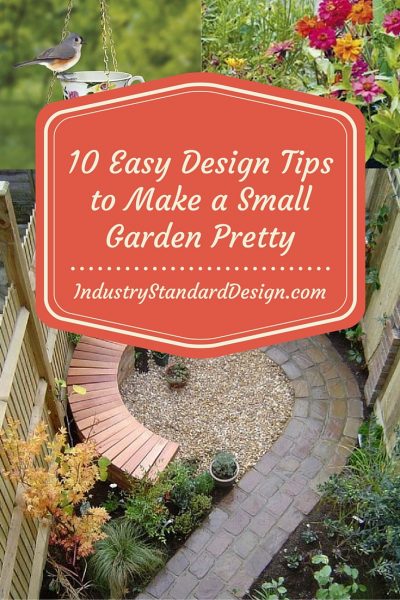 Liked this article? Here's what you can read next: